Attendees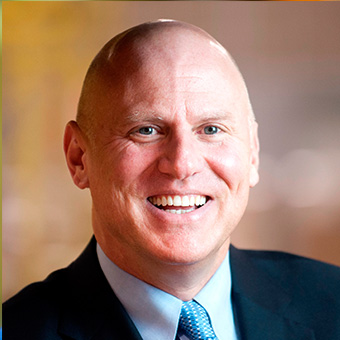 Andy Carr
FMSC Marketing & Development Staff
I'm the VP for Development and Marketing at FMSC. I've been involved with MobilePacks for many years—ask me to tell you the Banana Story sometime! I have a heart for feeding God's kids and expanding His kingdom. Can't wait to see you at the Summit!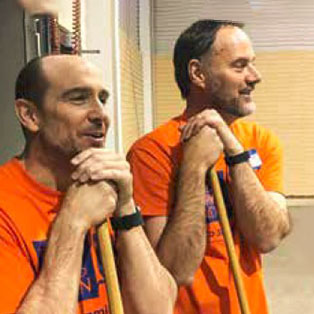 Brian Zonnefeld
NoCo Slammin Famine
My name is Brian Zonnefeld, and my partner Eric Dowdy and I (I'm on the right) are just two ordinary guys who were invited by God to be part of an amazing FMSC adventure in Northern Colorado. We just finished our 3rd event and look forward to what will happen next in the coming years.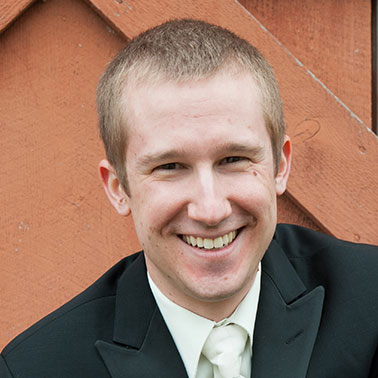 Jeff Locklin
FMSC Marketing Staff
I'm the Web Specialist here at FMSC. So, I help out with items like updating the website, sending out marketing emails, and updating the presentations used at the permanent sites. I'm looking forward to meeting more of our amazing MobilePack hosts and being encouraged by the speakers at the Summit.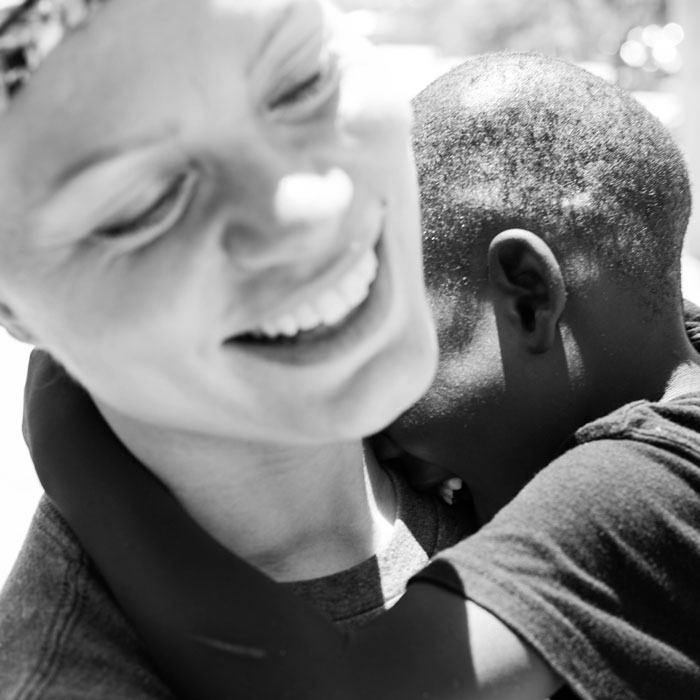 Katie Koranda
FMSC Marketing Staff
As the digital content specialist at Feed My Starving Children, I manage blog and social media storytelling. I have a master's degree in journalism from Columbia College Chicago and have worked for news media in Chicago and the Twin Cities. I am PASSIONATE about telling stories of hope in an effort to feed more kids!

Katie Olson
FMSC Development Staff
Hello! I am the Development Associate at FMSC working out of our Coon Rapids, MN site. Looking forward to celebrating our amazing MobilePack program with everyone!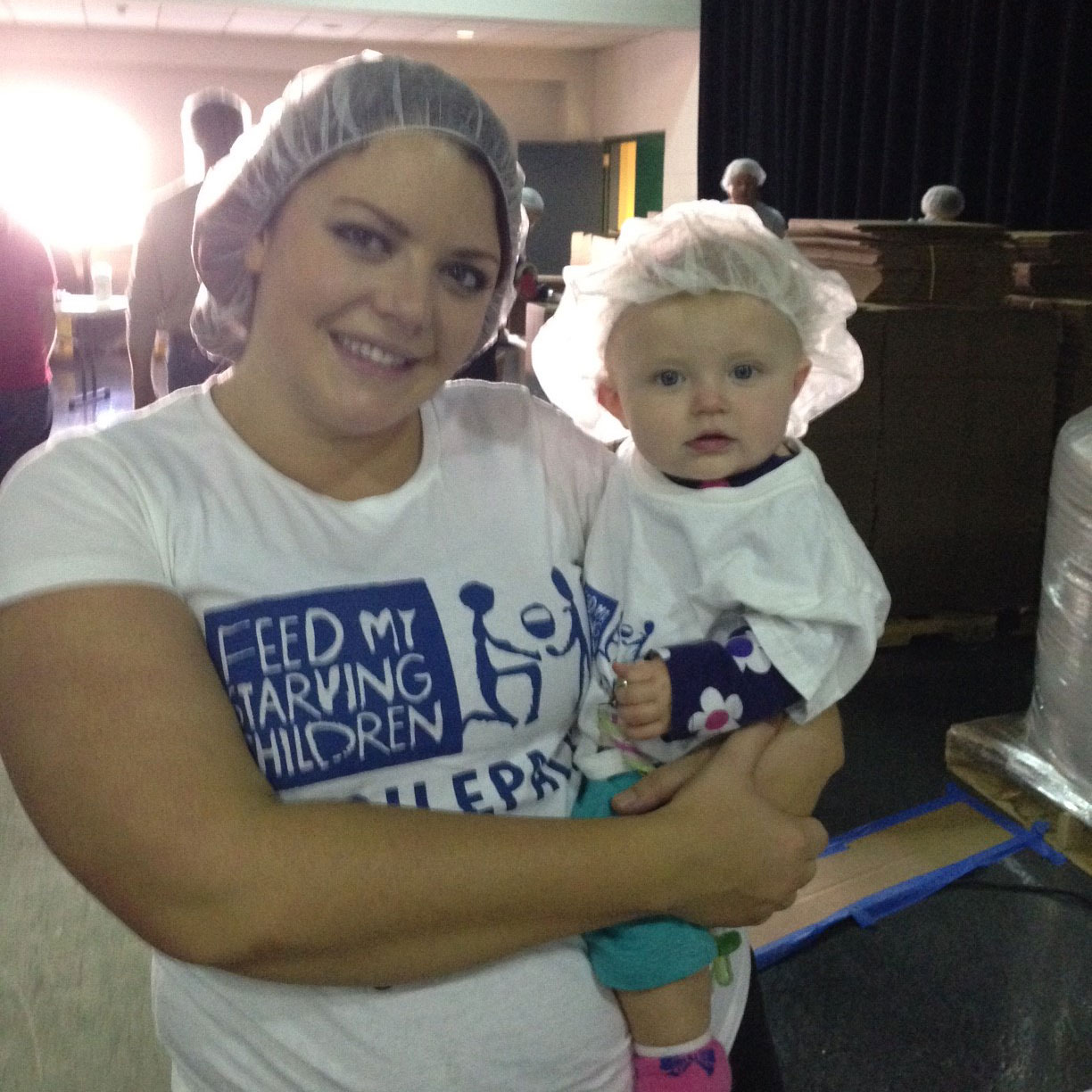 Kevin McPoyle
Philadelphia MobilePack
Year Five MobilePack is 2017. One of my goals is to try and include more people so we can more effectively tell the FMSC story to a population who knows very little about the process. I have been moved by the generosity of resources and spirit revealed in my community in serving others. God works on so many people's lives at the event it is almost hard to comprehend. My wife and I are going to Haiti with FMSC and PPM June 10-15. Can't wait to serve there!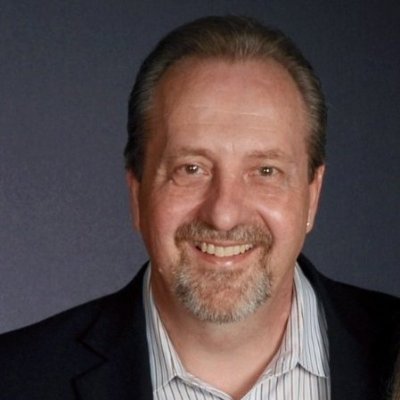 Patrick Engesser
FMSC IT Staff
I am the IT Manager for Feed My Starving Children. I have been with FMSC almost 4 years and look forward to learning more about how technology might meet the needs of our MobilePack Hosts!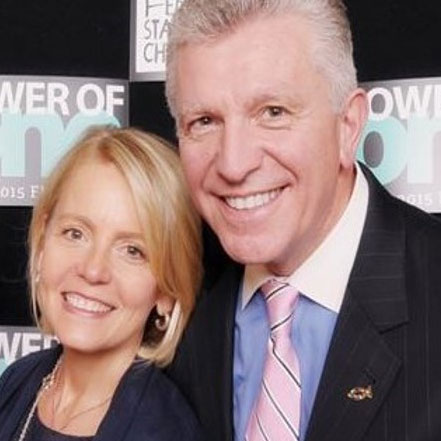 Robert Huebner
Feed The Neeed
I am the Co-Founder of Feed the Need Naperville, IL and was introduced to FMSC by my daughter, Kandace in 2008.
Feed the Need and is a volunteer community coalition of 30 local congregations, civic organizations, area businesses, 203/204 School Districts and Private Schools who have joined together to mobilize the community against the ravages of hunger locally and around the world. Now in its 8th year as community service and education event volunteers have produced 4.2 mm Manna pack meals, with +15,000 volunteers providing 11,800 children 1 meal per day for a year. North Central College Naperville, IL has been gracious in donating the host site for the past 3 years in their Res/Rec arena were in 36 hours 5,000 volunteers pack 129+ pallets in 5 shifts. Feed the Need's leadership base is comprised of 75 coordinators from multi-faith religious organizations across the Chicagoland working to a common mission of "turning hunger into hope".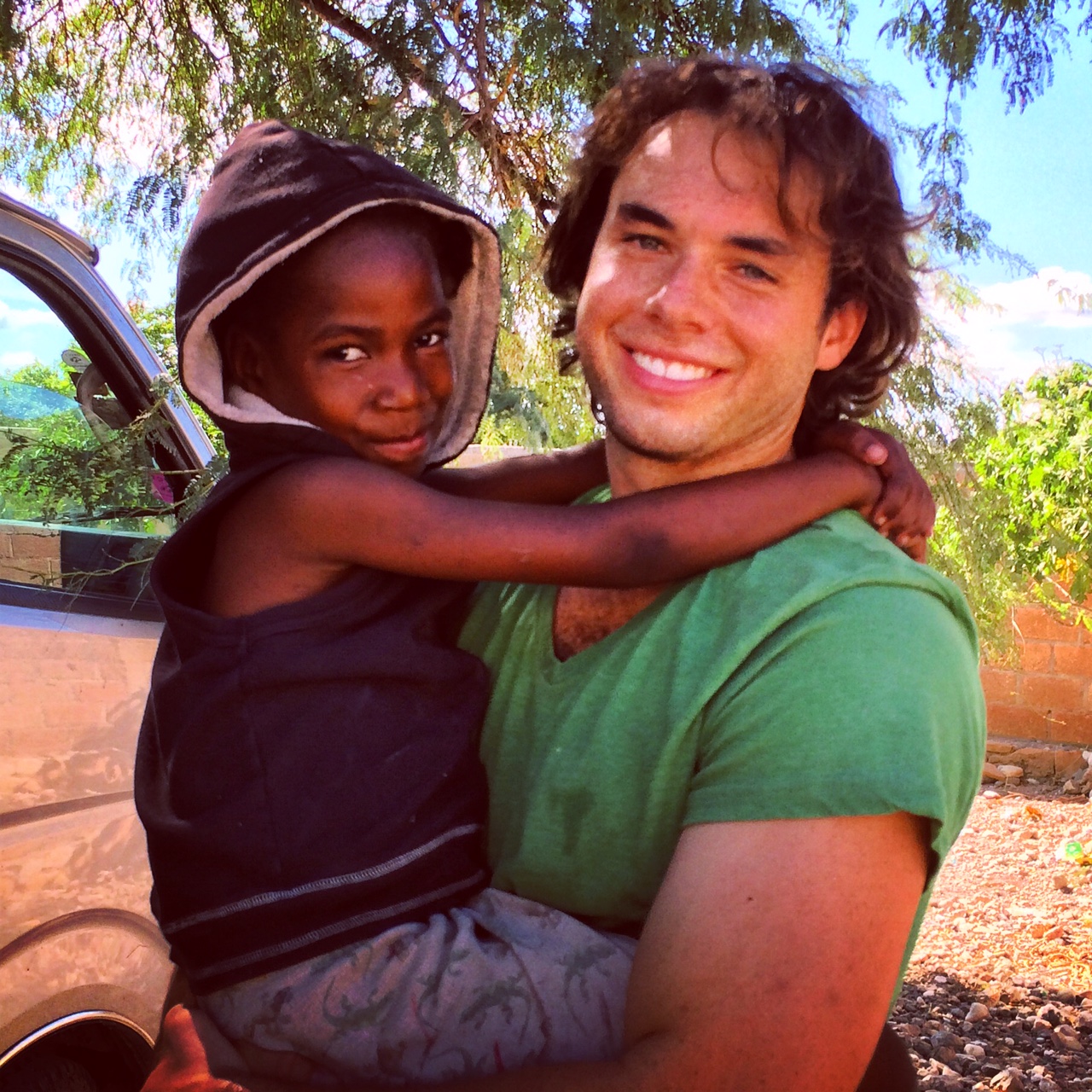 Ryan Hudnall
GO Feed MobilePack
Hello! I'm excited to join so many of you at this year's MobilePack Summit! My name is Ryan Hudnall, and I serve as the Engagement Director for The Global Orphan Project (GO Project). GO Project is an orphan care and orphan prevention ministry, equipping local churches across the globe to care for the orphaned and vulnerable in their midst. GO Project held its first MobilePack in 2016, and we look forward to the opportunity to learn more!
"From Him the whole body, joined and held together by every supporting ligament, grows and builds itself up in love, as each part does its work."