FMSC consistently receives the highest awards for integrity and trustworthiness, earning a 4-star rating from Charity Navigator for 16 consecutive years.
Because of YOUR faithfulness and Christ at the center of all we do, thousands upon thousands of people around the globe are not just surviving but thriving, even amid a pandemic. You are the reason FMSC is able to continue fighting for every starving child. Thank you.
Because of you in 2022/23
children fed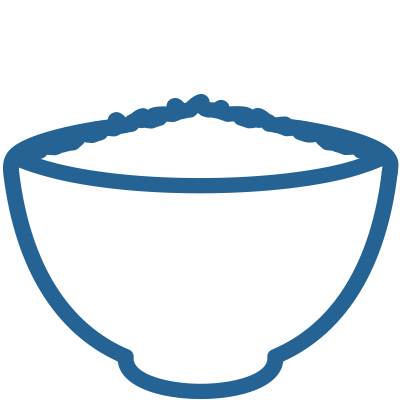 1,225,983
kids fed for a year
Spirits fed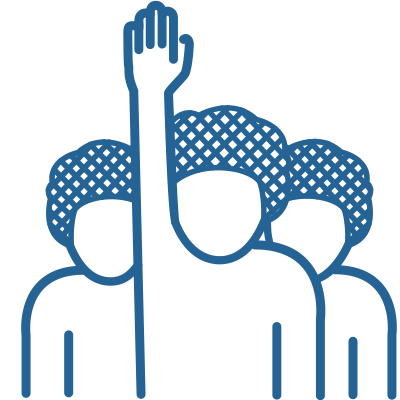 910,553
volunteers across the U.S.
Communities empowered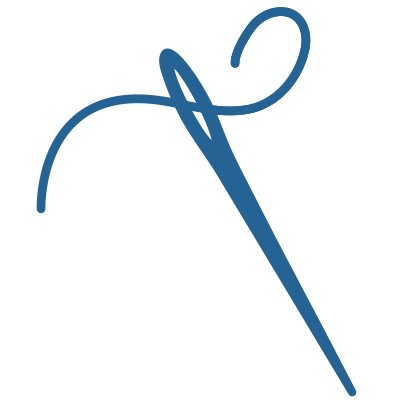 1,809
artisans employed by FMSC MarketPlace™ partners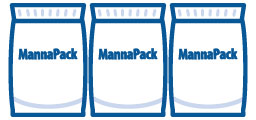 447

,

483

,

816

total meals provided More than 90% of total annual donations are spent directly on meal production A 4-star Charity Navigator recipient for 16 consecutive years 99.8% of meals shipped have safely reached intended locations
Your gift of FMSC meals changed lives like Babyson's this year.
Hope is greater because of you.
2022/23 ANNUAL REPORT
Revenue and other support
MobilePack™ contributions
Contributions of nonfinancial assets

Special events net of direct benefits to donors
Total revenue and other support
Net assets, beginning of year