Food Aid request
Thank you for your interest in receiving nutritious meals from Feed My Starving Children (FMSC)!

Translate Page
Please fill out the forms in English.
Unfortunately, FMSC is not able to accept new food aid applications for the foreseeable future. FMSC is a sustaining food resource with commitments to a number of long-term partners. We have made all the commitments we can with our existing partners. It is unknown when FMSC will have capacity to fulfill requests from new applicants.
We do not expect this hold to be permanent. You are welcome to fill out the Food Aid application or Partner Assistance Program application for FMSC's informational use only.
Please review the criteria listed below to determine which application is most appropriate for your organization.
Food Aid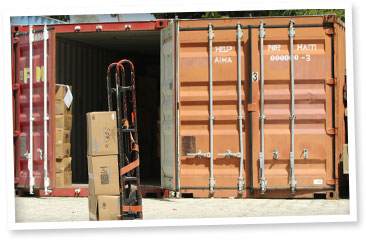 The Food Aid application is for organzations that would like to ship FMSC food from the US to their country of destination (1 box to a full 40' container). It is also for organizations wanting to pursue ongoing partnership.
Criteria:
Ability to cover freight, customs clearance and in-country distribution costs (~$5,000-$15,000 USD per 40' container)
Knowledge of or experience in customs clearance
Apply now using the Food Aid application
Partner Assistance Program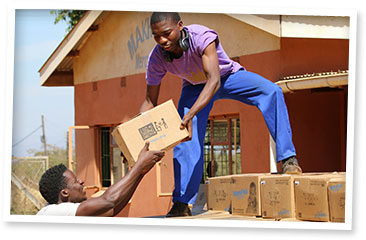 The Partner Assistance Program (PAP) connects applicants with an FMSC partner in their same area. Donations are limited to one pallet and made on a one-time basis.
Criteria:
Organizations serving a small number of people
Existing feeding program in place and in need of supplemental food aid
Apply now using the Partner Assistance Program (PAP) application