Planned giving
Hope for Tomorrow
Make a lasting impact. Leave a legacy filled with hope. Feed kids for years to come.
FMSC Hope for Tomorrow donors are a select group of FMSC supporters who make a choice to feed children through their legacy giving. By making FMSC a beneficiary of your will, estate plan or life insurance policy, you can provide long-lasting Hope for Tomorrow.
Whether you would like to put your donation to work now via a stock gift or IRA distribution or decide to provide nourishing meals for children after your lifetime, there are many gift arrangements for you to consider. 
Your will governs much of your estate. In addition, a beneficiary designation form will govern how your retirement plan and life insurance policies will be distributed. These are all important decisions to make NOW so that you can save the lives of hungry children LATER.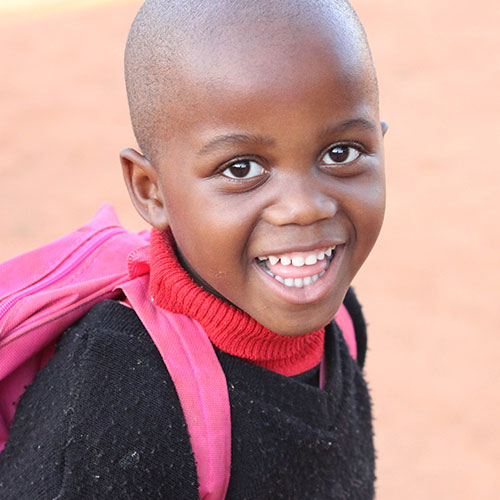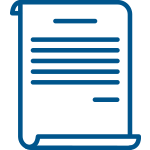 Write a will
Name FMSC as a beneficiary of a percentage of your estate or a specific dollar amount.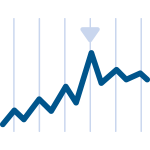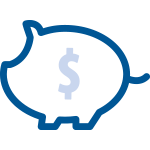 Give from your IRA
At age 70½ you may give your minimum distribution from your IRA tax free to FMSC. Also, you can name FMSC as the beneficiary of your IRA upon your death.
A heart for kids' futures
Leaving a legacy
Tim and Judy, Hope for Tomorrow donors, felt compelled to share their abundance with those who experience deep poverty and cannot feed their kids. They love volunteering at FMSC, so they decided to invest deeper and include FMSC in their estate planning, to make sure that kids around the world are fed and have the opportunity to know the love of Jesus.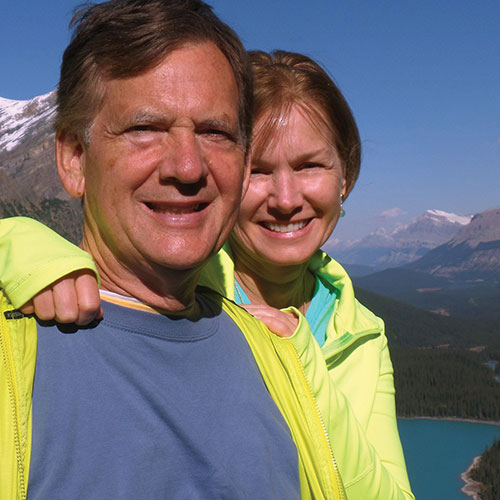 "Sharing part of our estate with Feed My Starving Children enables us to leave a legacy beyond our families; we can help reach starving children around the world."
Contact us
Sample Will Language
"I, [First Name] [Last Name], of [City, State ZIP], give, devise and bequeath [all of my estate] or [the sum of $_________ from my estate] or [_________ percent of my total estate as determined on the date of my death] to Feed My Starving Children, a non-profit institution incorporated in the State of Minnesota with a business address of 401 93rd Ave NW, Coon Rapids, MN 55433 and tax identification number 41-1601449, to be used for its unrestricted use and purpose."
Next Steps
For additional information on bequests or to chat more about how to include FMSC in your will or estate plan, please contact Barb Shimshock at 763-404-7416 or Plannedgiving@fmsc.org.
Don't forget to seek the advice of your financial or legal advisor.
If you include FMSC in your plans, please use our legal name and federal tax ID.
Legal Name: Feed My Starving Children
Address:
401 93rd Ave NW, Coon Rapids, MN 55433
Federal Tax ID Number: 41-1601449
Don't wait for "someday" – plan your Legacy Gift today!