The Feed
Stories of Feeding God's Children Hungry in Body & Spirit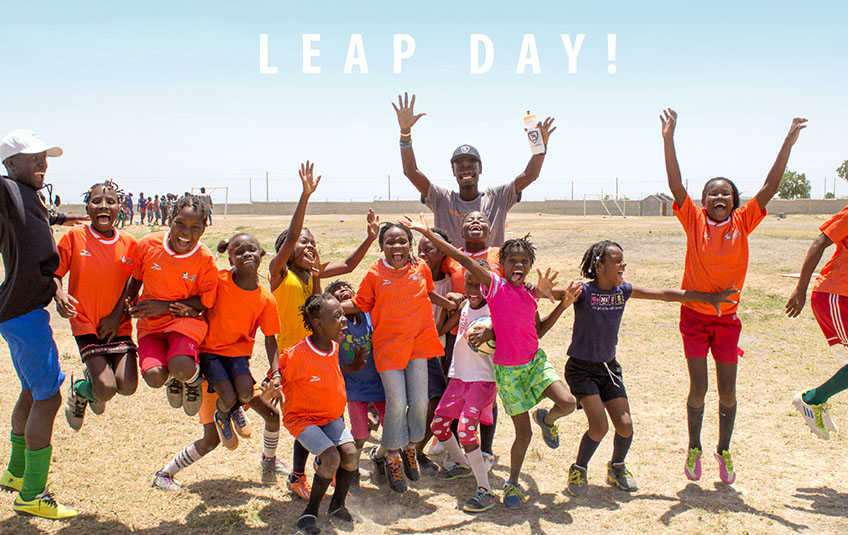 Q&A: Take a Leap for Hunger with Springfree Trampoline
Leap Day only comes around once every four years and Springfree Trampoline sees it as an extra day to give back. The "world's safest trampoline" is taking a leap for hunger.

From Feb. 28 to March 1, Springfree Trampoline will give $29 to the charity of a customer's choice, but Feed My Starving Children is honored to be promoted as a top option.

Through this promotion, one trampoline sale can provide 120 meals. That has the potential to feed four children a daily meal for a month!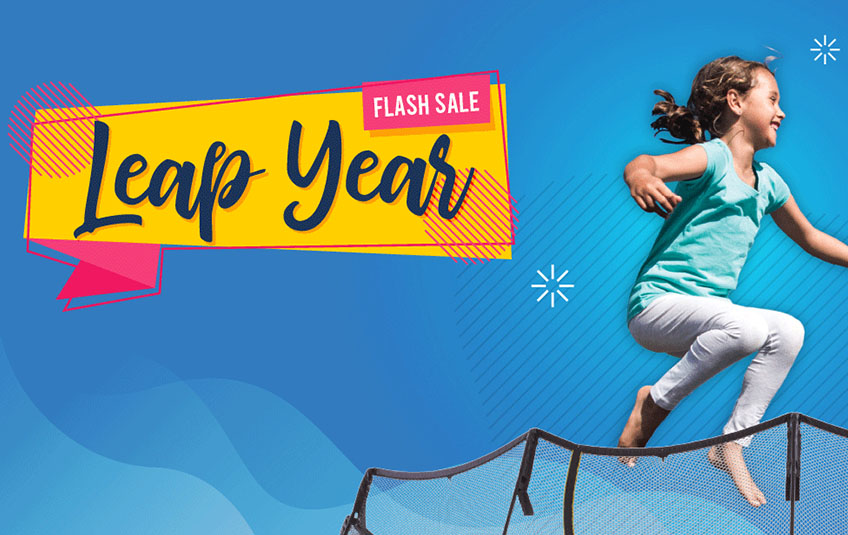 We interviewed France Jacot from Springfree Trampoline:

How did you first hear about Feed My Starving Children?

I heard about Feed My Starving Children through an event that they did in Dallas, TX, where I live. I went with my son for the first time and have taken my family back several times. The first time I saw the video of the impact FMSC was having I literally was bursting with passion and maybe had a few tears in my eyes too. I was there with my son just last month!

What grabbed your heart about the mission?

I have always believed that one of the greatest things we can do is to give back and particularly have a passion for supporting children – they are our future. Every child has potential – every single child – and they have such power to impact the world we live in.

Every child should have their basic needs met – and I personally feel a large responsibility to support the growth and development of children around the world.

How did you think to incorporate our mission into the mission of Springfree Trampoline USA?

We are both focused on providing children with opportunities to growth and develop.

Our company is privately held and the family that manages Springfree Trampoline has a big heart. They support families around the globe – both employees of Springfree Trampoline and others who touch our business. Just last week, there was a global leadership meeting in California and we had some friendly competition as team building. At the end of the team building session, there was $2500 in prize money that was donated to various causes that were important to our employees.

Become a Hope Champion

We can't wait to see what God does through these Hope Champions. You can be a Hope Champion, too – it's easy. Just visit our Hope Champion page to learn more and fill out an application to be a third-party fundraiser. Just like Springfree Trampoline, YOUR passion can bring hope to children around the world.

Pack or fund lifesaving meals TODAY.



Subscribe to The Feed
We'll periodically send stories of hope to your inbox.