The Feed
Stories of Feeding God's Children Hungry in Body & Spirit
HOPE Champions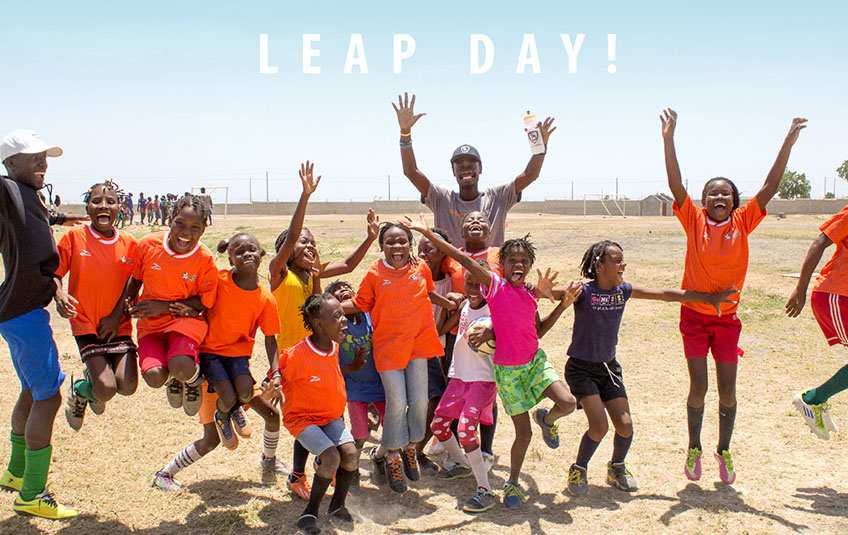 Leap Day only comes around once every four years and Springfree Trampoline sees it as an extra day to give back. The "world's safest trampoline" is taking a leap for hunger.
Read More
Subscribe to The Feed
A couple times a month, we'll send stories of hope to your inbox.