Become a HOPE Champion
Stories of Feeding God's Children Hungry in Body & Spirit
More stories of hope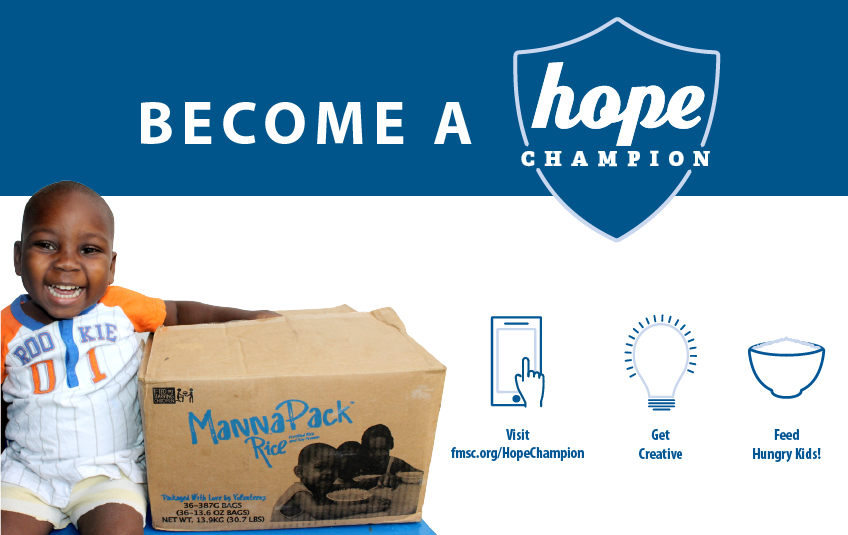 Become a HOPE Champion
You do so many creative things to feed hungry kids. You donate proceeds from your business. You sell lemonade, bracelets and plants. You give hope.

You are a hope champion.

We see you and we want you to know we are grateful for all you do.

Starting Wednesday, Sept. 28, we have an updated website with a beautiful, easy to use fundraising page.

The concept is the same -- you create a fundraiser, but what YOU see on our website is different. You may be used to the phrase "third party fundraising." We're now calling that HOPE Champions!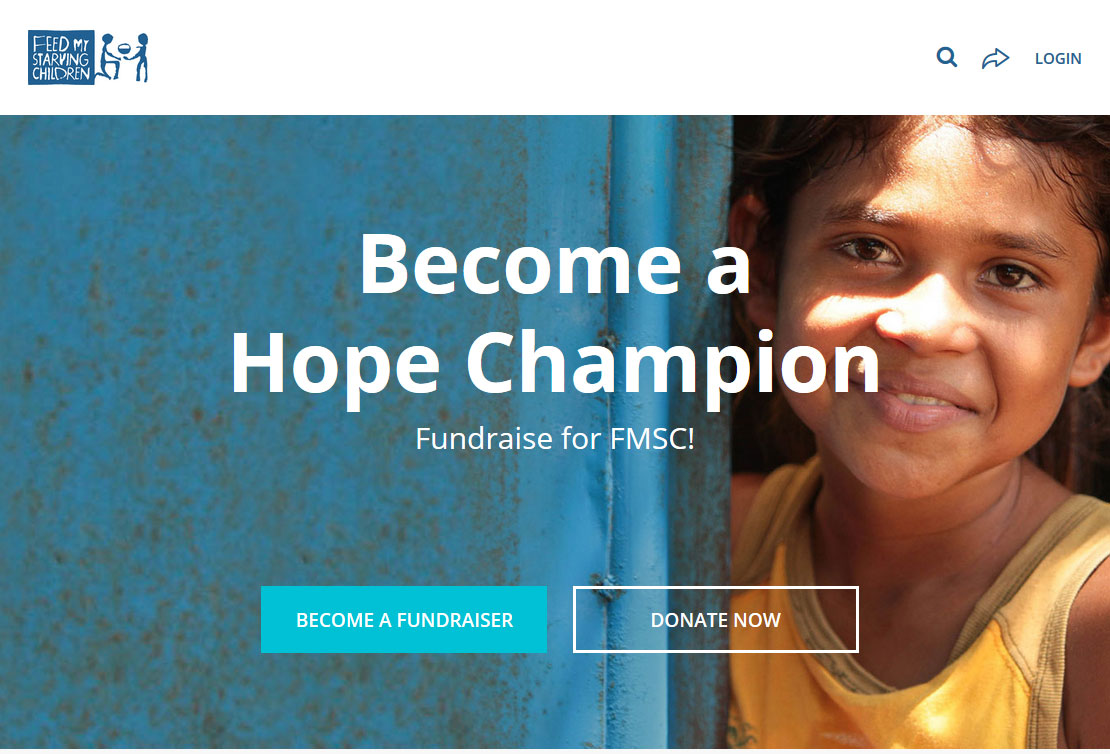 Subscribe to The Feed
We'll periodically send stories of hope to your inbox.