The Feed
Stories of Feeding God's Children Hungry in Body & Spirit
HOPE Champions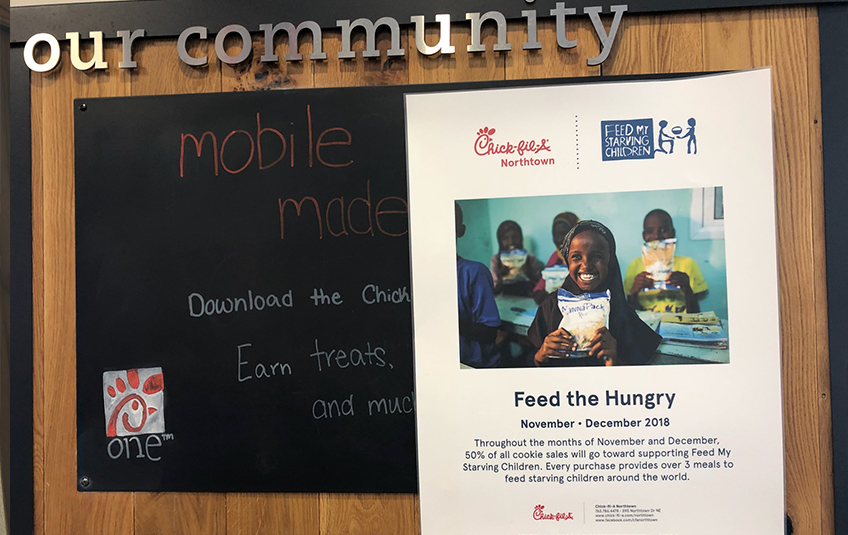 "Our desire to not only have an impact on the community around us, but also those around the world. It makes sense to use our food as a vehicle to provide food. It comes full circle."
Read More
Subscribe to The Feed
A couple times a month, we'll send stories of hope to your inbox.