The Feed
Stories of Feeding God's Children Hungry in Body & Spirit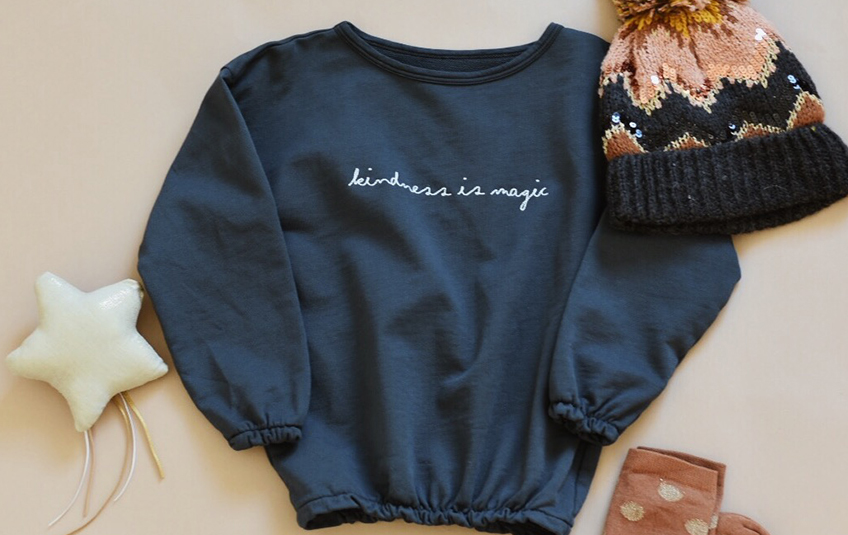 Hope Champions: Q&A with The Kinnd Project
"No act of kindness, however small, is ever wasted." – Aesop
The Kinnd Project is a clothing brand dedicated to helping kids in need and spreading kindness. For every item purchased, The Kinnd Project donates 10 meals to Feed My Starving Children.  To date, The Kinnd Project has provided more than 16,000 meals for children around the world.

We talked to the founders to hear firsthand about their involvement with FMSC.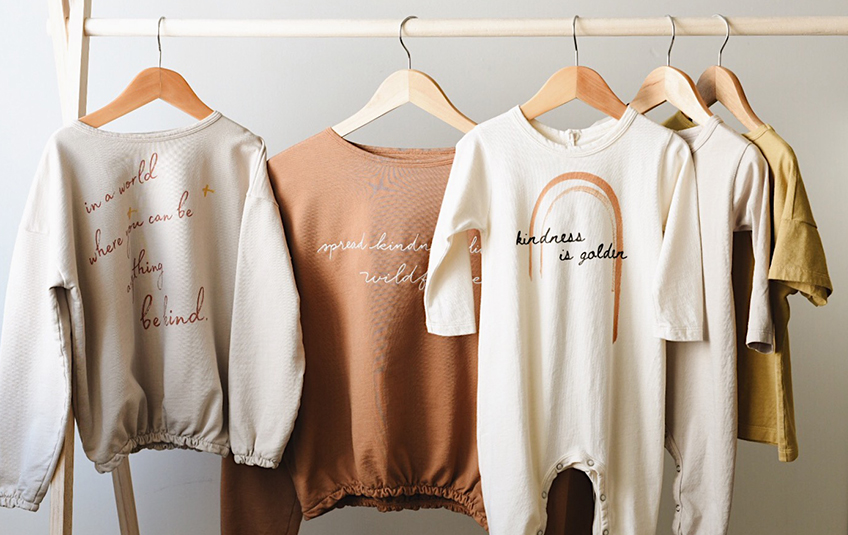 FMSC: How did you first hear about Feed My Starving Children?

Kinnd Project: We heard about FMSC from friends and family. We live pretty close to the Coon Rapids location in Minnesota so we were so excited to find a local charity to work with.

F: What grabbed your heart about the mission?

KP: That so many meals are provided to feed children around the world.

F: How did you think to incorporate our mission into the mission of Kinnd Project?

KP: KINND stands for kids in need, so we knew we wanted to find a charity that was centered around children. After hearing so many good things about FMSC, we checked you guys out ourselves and knew you were the right choice for our company.

We're on a mission to spread kindness and FMSC does such wonderful work that we also wanted to contribute to making a difference with the hunger crisis in this world. With every ethically made item purchased, we are donating 10 meals.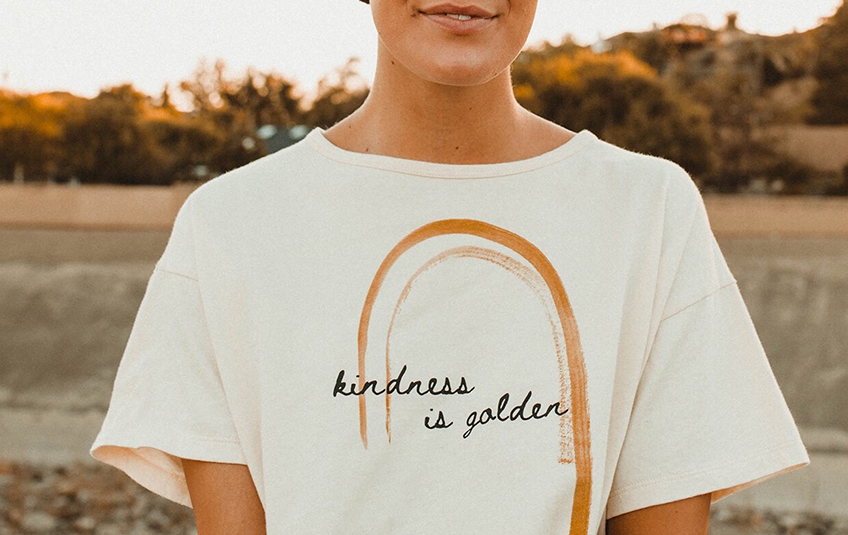 Follow Kinnd Project on Instagram. 

If you're inspired by Kinnd Project, you can be a Hope Champion, too! It's easy. Just visit our Hope Champion page and get started. Just like Kinnd Project, YOU can bring hope to children around the world. If you have a Hope Champion story, we'd love to highlight it. Email Katie at kkoranda@fmsc.org.
Subscribe to The Feed
We'll periodically send stories of hope to your inbox.
Related Items