The Feed
Stories of Feeding God's Children Hungry in Body & Spirit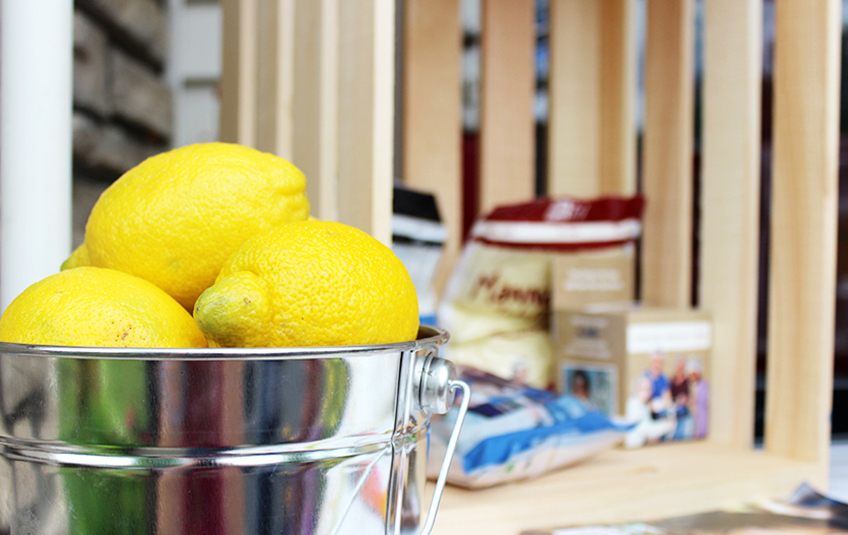 3 Ways to Make a Difference This Summer
Summer is finally here. It's the perfect time of year to feed kids by hosting a lemonade stand or beat the heat by packing meals at one of our eight permanent packing sites.
1. Host a Lemonade Stand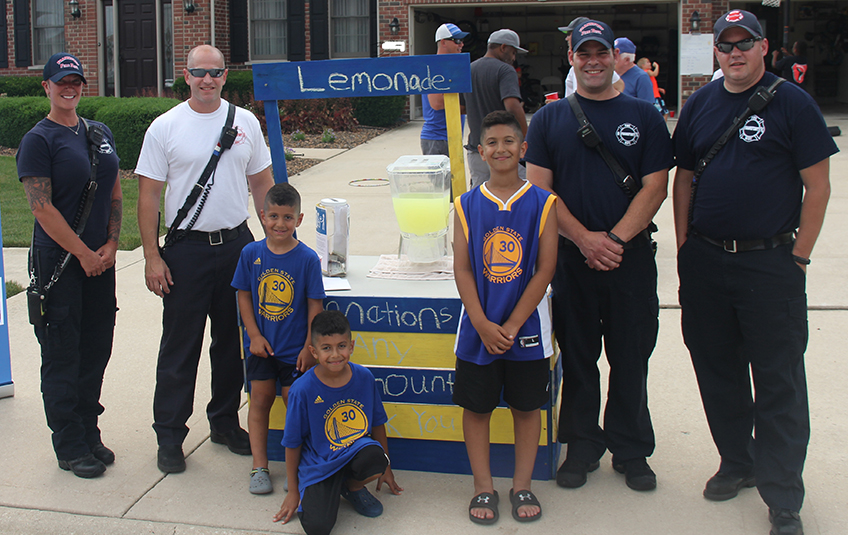 The Tadros brothers know how to put on a neighborhood party. In addition to selling lemonade, they set up a bounce house and basketball hoops and the local fire department comes out for truck rides. The family has raised enough money to provide 7,259 meals for kids around the world.
Read the full story.
2. Pack Meals with Friends
Your two hours spent packing nutritious MannaPack™ meals means that children around the world can dream of a future. Food is the foundation for so many incredible things, and YOU make it happen.

Did you know that many people only pack meals at FMSC once a year? That makes us so sad! Every minute spent in the packing room matters to a hungry child. That's why we're doing the #OneMoreTimeChallenge. If you pack meals once a year, we're challenging you to come back one more time. If you pack meals once a month, how about packing meals twice a month? By taking this simple challenge, you can double how many kids you feed. Sign up today.
3. Raise Money Through Vacation Bible School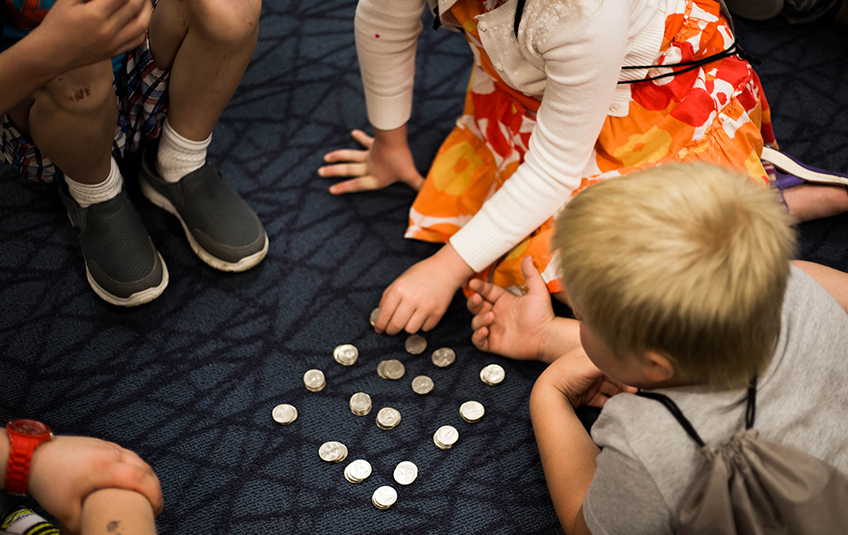 A few summers ago, churches across the country used the Orange VBS program Gadgets & Gizmos, which included FMSC as part of the curriculum. This vacation Bible school program raised enough money to provide more than 154,000 lifesaving meals to children around the world. We just love it when kids feed kids. Read the full story.
Thank you for making a difference this summer! See more fundraising ideas HERE.
Subscribe to The Feed
A couple times a month, we'll send stories of hope to your inbox.