The Feed
Stories of Feeding God's Children Hungry in Body & Spirit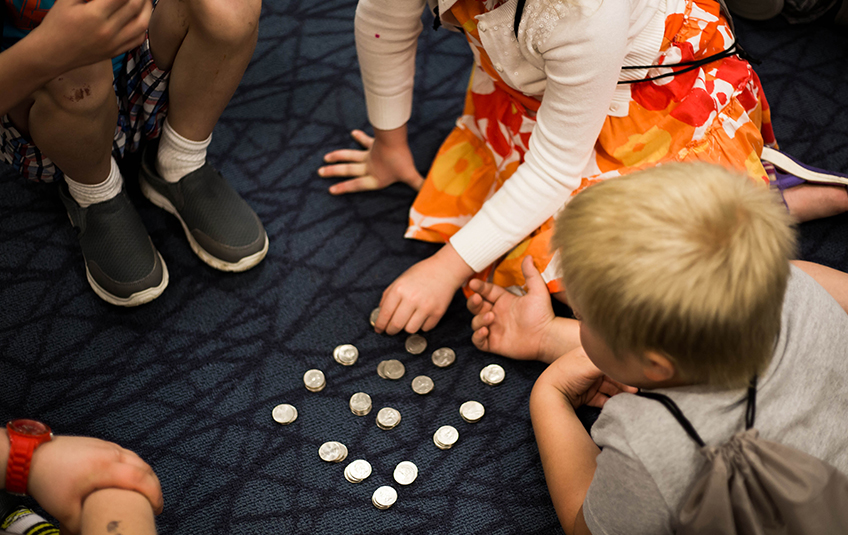 Gadgets & Gizmos: 'Little by Little...'
This summer, churches across the country used the Orange VBS curriculum Gadgets & Gizmos, raising enough money as of this writing to provide more than 154,000 lifesaving meals to children around the world.

Being the mission emphasis for this curriculum was an honor for Feed My Starving Children.

More than 6,200 children a day die from hunger-related causes, so we don't take lightly the opportunity to not only educate people, but provide an opportunity to take action. Many of the participating churches were in regions where the name and mission of FMSC is unknown.

Plus, we just love it when kids feed kids.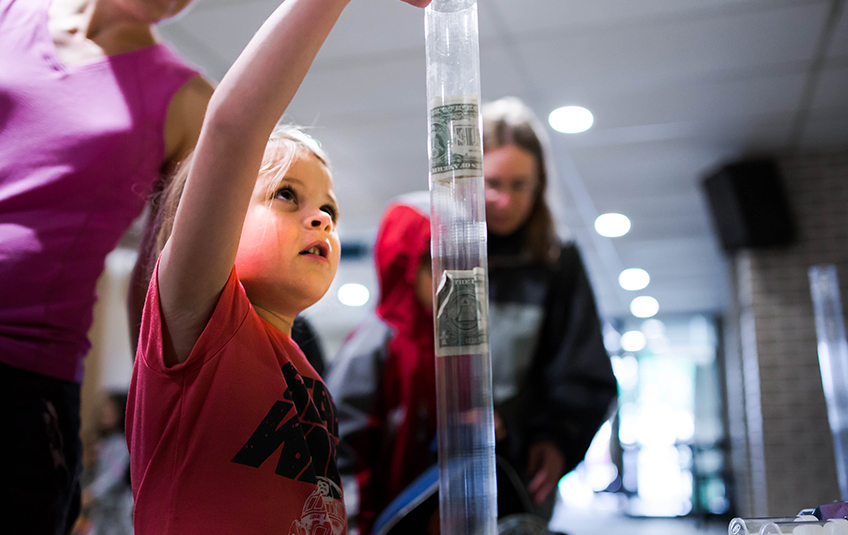 God Made You to Shine
The curriculum focused on how God made each of us in HIS image and unique at the same time. One of the activities focused on kids "being a flashlight." The activity included taking M&Ms® tubes and making flashlights. The kids could then fill the tubes with quarters to donate to FMSC. 
Many churches included other creative ways to talk about FMSC's mission and raise money to feed kids.

From the curriculum:

God helps us point out the injustices of the world and do our part to help solve them by working together, much like our friends at FMSC who are doing their part in ending hunger all around the world. All the quarters you brought back in your M&Ms flashlights are going to help FMSC feed lots of children around the world.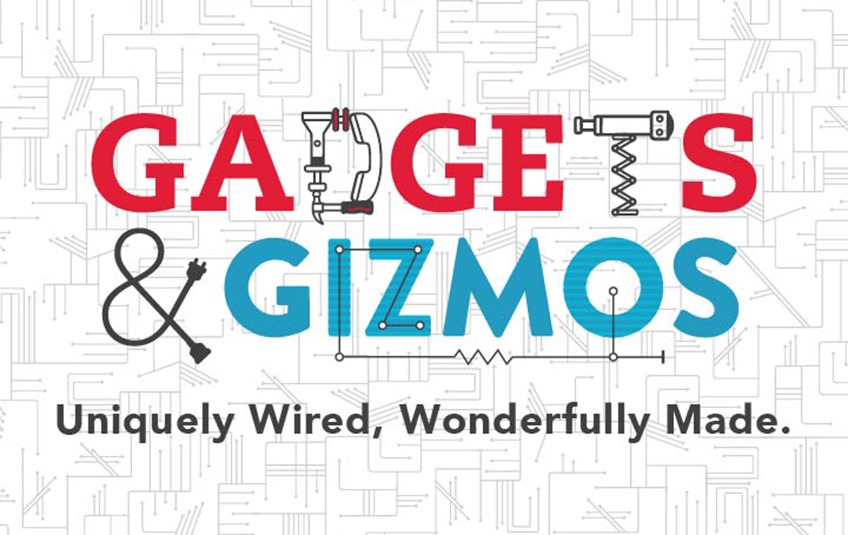 'Little by Little'
As checks from vacation Bible schools started arriving in our mailbox for $1,000 here and $2,000 there, we were reminded of how we all come together to do our part in the fight against hunger.
And those checks themselves were comprised of a penny here and a quarter there – all collected by children who take the mission of feeding God's kids to heart.

We often quote a Tanzanian proverb that says, "Little by little, a little becomes a lot."

You have again showed us how beautiful this proverb is in its truth.

Thank you for your partnership, Orange. And thank you to every church, child and family that participated in Gadgets & Gizmos this summer. You are truly turning hunger into hope.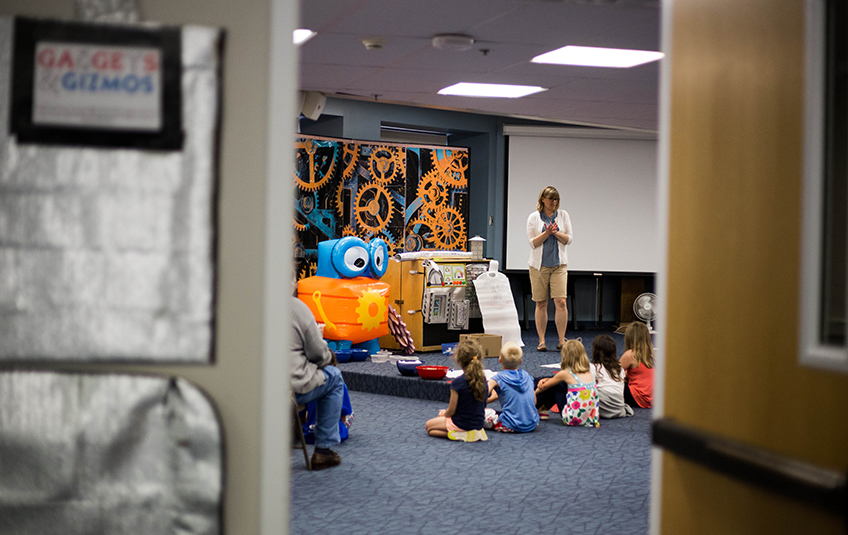 What's Next?
We would love for you to stay involved with FMSC! Here are some ways you can keep feeding kids:
Pack at a permanent site in Minnesota, Illinois or Arizona
Pack at a MobilePack event near you
Host a MobilePack event in your town
Fund a new permanent site in Texas
Become a HOPE Champion
Become a HOPE Sustainer
Leave a legacy
Related Items