The Feed
Stories of Feeding God's Children Hungry in Body & Spirit
4 Small Businesses that Feed Kids (Warning: Christmas Shopping Ahead)
"Christmas waves a magic wand over this world, and behold, everything is softer and more beautiful."  – Norman Vincent Peale 
At Feed My Starving Children, we are so grateful for our Hope Champions. We're highlighting four special businesses that have made feeding kids part of their mission. Get ready to buy some Christmas gifts.
BirdRock Baby is an incredible family-owned business that creates high quality baby products at prices that real families can afford.

Not only does this company have a great mission, it also feeds kids by donating some of the proceeds to Feed My Starving Children. Since 2017, BirdRock Baby has provided tens of thousands of meals for children in need. And their impact continues to grow.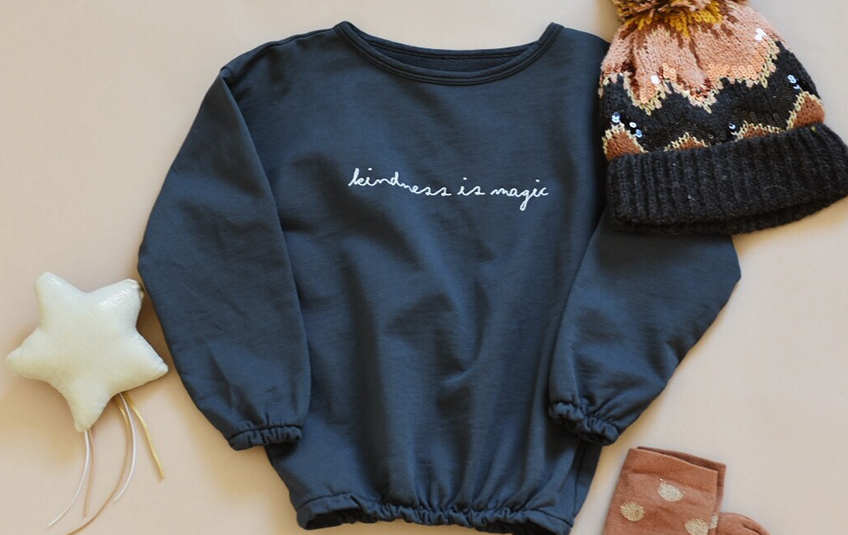 The Kinnd Project is a clothing brand dedicated to helping kids in need and spreading kindness. For every item purchased, The Kinnd Project donates 10 meals to Feed My Starving Children. To date, they have provided more than 16,000 meals for kids around the world!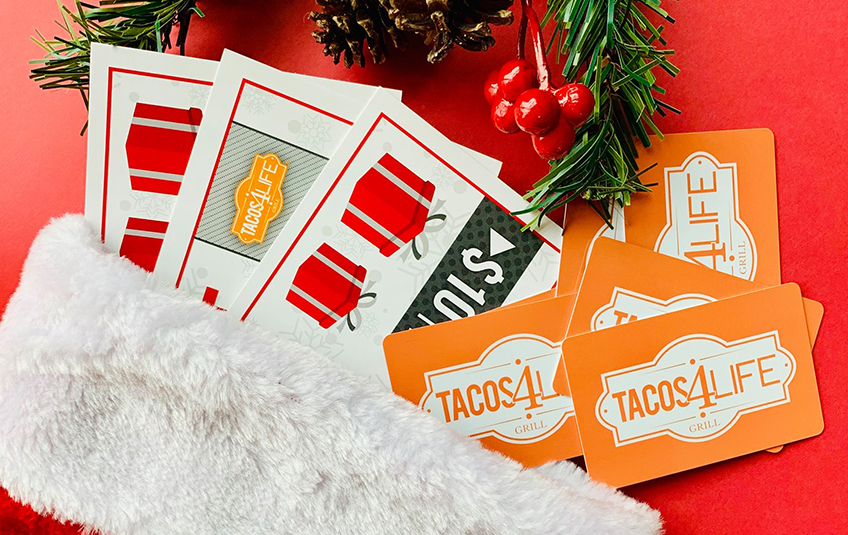 Four years ago, Austin and Ashton Samuelson founded Tacos 4 Life, a taco shop on a mission. For every chef-crafted taco, rice bowl, quesadilla or salad sold, Tacos donates 22 cents to Feed My Starving Children to purchase a meal for a child in need.

To date, Tacos has raised more than 3.5 million meals to help feed kids all over the world. Their mission is to feed 1 million kids a day, and with each restaurant they open an additional 1,000 kids are fed each day.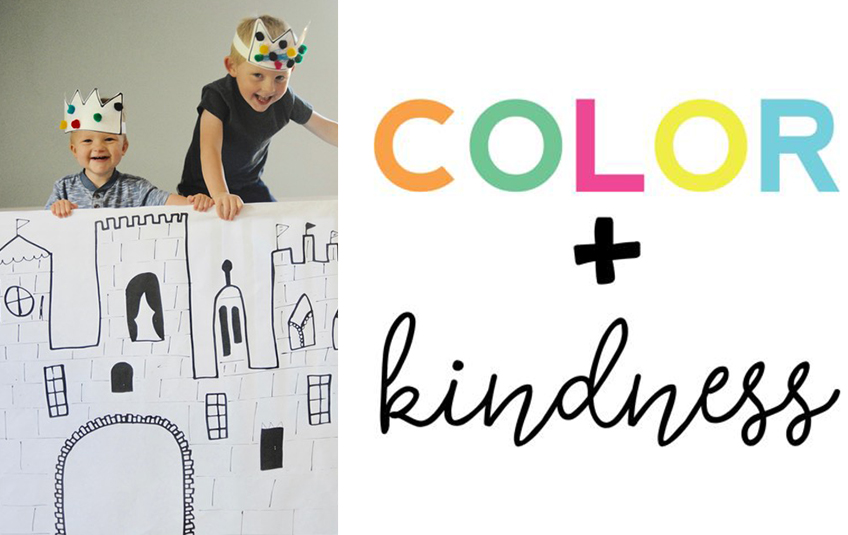 This shop for printables believes in color, creativity and kindness. Their mission is to feed faith and feed kids creatively. For every dollar someone spends, they give the cost of a meal for a child in need. With Color + Kindness, together, we can collect small acts of kindness to create a big impact.
If you're inspired by these businesses, you can be a Hope Champion, too! It's easy. Just
visit our Hope Champion page
and get started. Just like these businesses, YOU can bring hope to children around the world. If you have a Hope Champion story, we'd love to highlight it. Email Katie at kkoranda@fmsc.org.
Subscribe to The Feed
We'll periodically send stories of hope to your inbox.
Related Items