The Feed
Stories of Feeding God's Children Hungry in Body & Spirit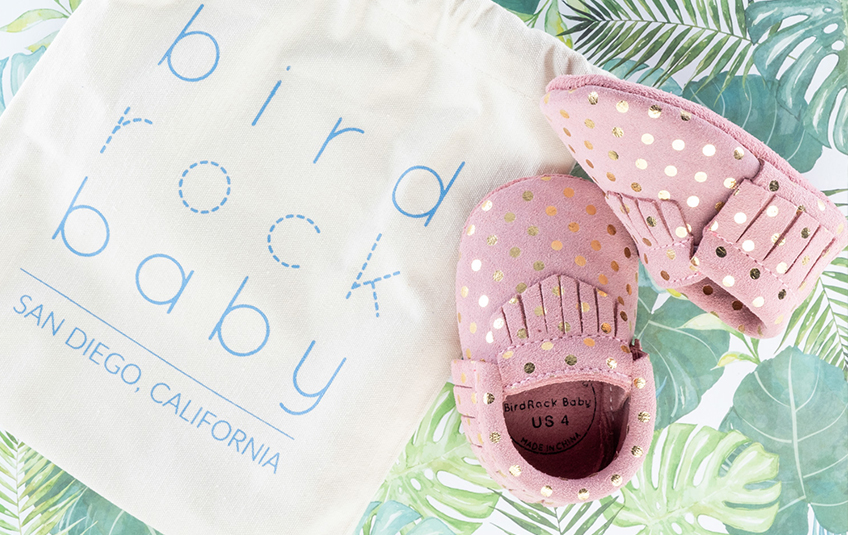 Hope Champions: Q&A with BirdRock Baby
BirdRock Baby is an incredible family-owned business that creates high quality baby products at prices that real families can afford.

Not only does this company have a great mission, it also feeds kids by donating some of the proceeds to Feed My Starving Children. Since 2017, BirdRock Baby has provided tens of thousands of meals to children in need. And their impact continues to grow.

We talked to the founders to hear firsthand about their involvement with FMSC.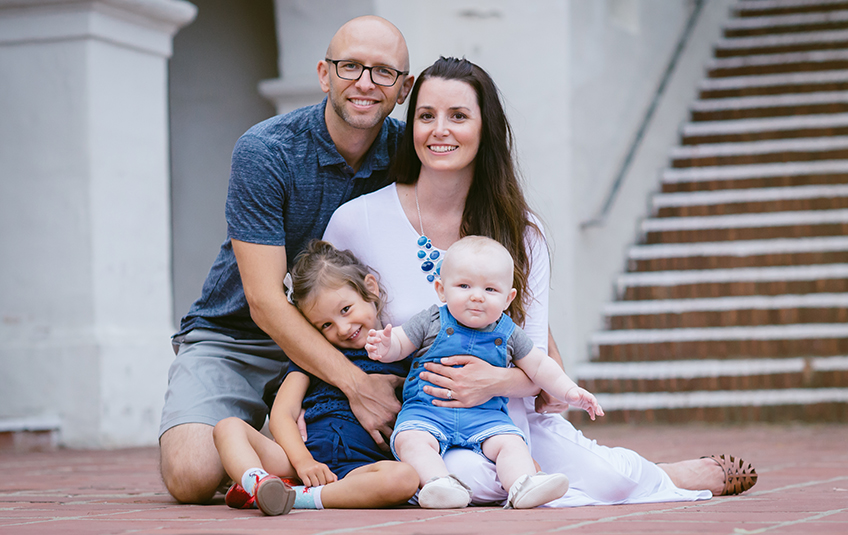 FMSC: What grabbed your heart for this mission? How did you come up with the incredible idea to donate proceeds from your business?

BirdRock Baby: Giving back to our community is a core value of our family. It was only natural that we instilled this value in our business as well. As a business focused on providing products for babies, we were so excited to find a charity that stretched our donations to feed as many children as possible. The positive impact that FMSC has on the world is incredible. FMSC is a very motivating factor for myself, our team and even our customers.

F: How long have you been involved with FMSC as a volunteer and/or Hope Champion?
BB: We started our partnership with FMSC in June of 2017. Since then, every single BirdRock Baby product sold has fed a child in need for an entire day through FMSC's amazing efforts.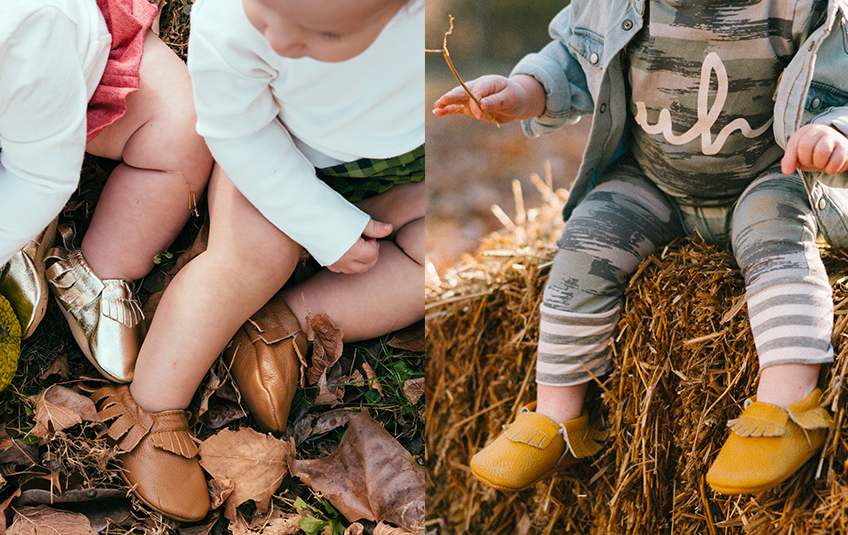 F: When did you start your business?
BB: BirdRock Baby started in early 2016, shortly before our second child was born. We were struggling to find affordable, high quality baby shoes - with another baby on the way, I knew we needed a new option. Our first product, our genuine leather baby moccasins, has been wildly popular and remains our flagship product to this day.

If you're inspired by BirdRock Baby, you can be a Hope Champion, too! It's easy. Just visit our Hope Champion page and get started. Just like BirdRock Baby, YOU can bring hope to children around the world. If you have a Hope Champion story, we'd love to highlight it. Email Katie at kkoranda@fmsc.org. 
Editor's note: Special thanks to SDDC Goods for providing photos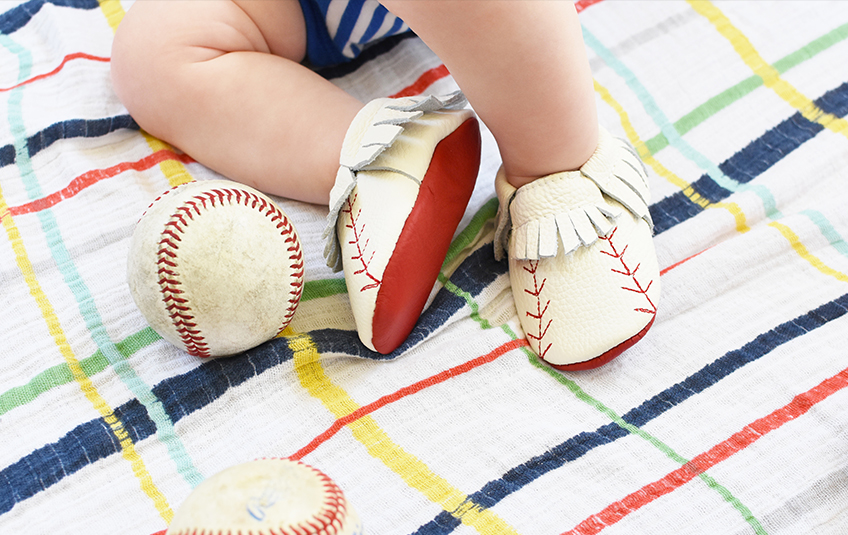 Subscribe to The Feed
We'll periodically send stories of hope to your inbox.
Related Items