The Feed
Stories of Feeding God's Children Hungry in Body & Spirit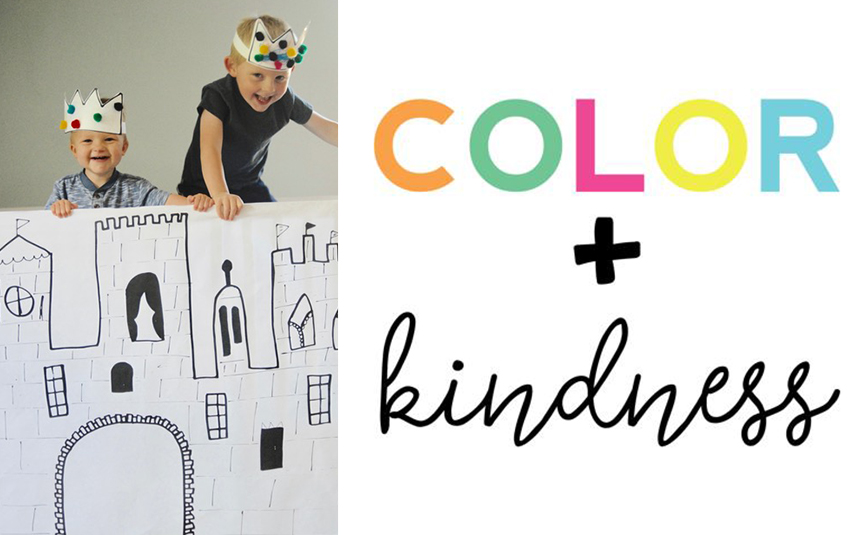 Feed Creatively: The Color + Kindness Story
 "…always strive to do what is good for each other and for everyone else."  -- 1 Thessalonians 5:1
Nicole was standing in her kitchen washing dishes when the idea for Color + Kindness hit her.
She was already running a small business for prints, but something just didn't feel right. She didn't have the inspiration to create.

So she prayed.

"I asked God. I said, 'I love doing creative things, but I'm stuck. Could you help me?'"

Within 20 minutes she was envisioning paper donuts that kids could decorate, with a message of "donut worry."
#FeedCreatively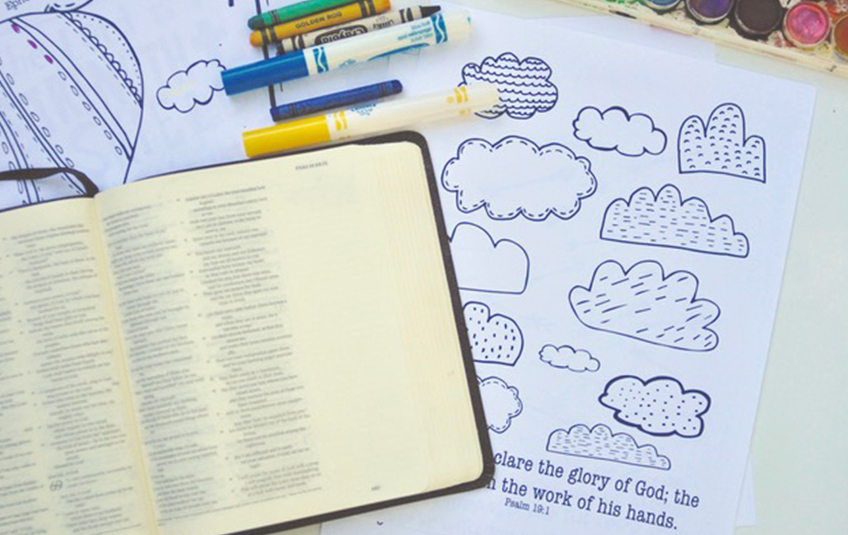 That idea eventually morphed into Color + Kindness, a shop full of color, purposeful prints and encouragement. For every dollar spent, they give 22 cents to Feed My Starving Children to ensure kids are fed.

"I wanted to make sure I was giving, and my hope for the shop is that it's a way for parents to sit down with their kids and learn more about the Bible and kindness," she said.

She originally planned on giving 20 percent of her sales to different organizations, but then she remembered Feed My Starving Children, where she had packed meals.

She realized that what she was planning on giving already equaled the cost of one meal. It just made sense.

Nicole liked that giving to FMSC was practical and that she could trust where the money was going.

"At the core, people need to eat," she said. "You can do a lot of wonderful things for people, but they need to eat."
Small Things Add Up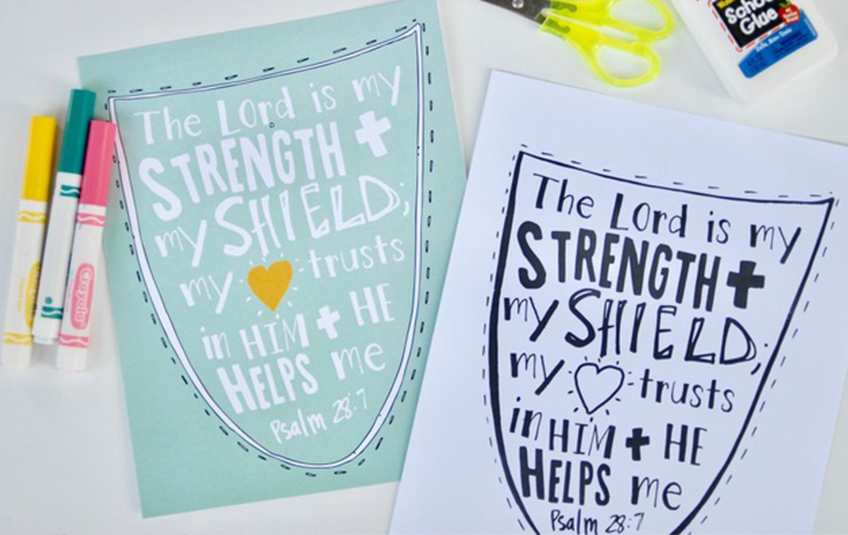 And she may be creating the products, but it's the people purchasing from her who are doing the giving, she said.

All the things happening in the world can feel so overwhelming that it's easier to give up and just go to Target, she said.

When she feels like that, she remembers that it's not about her solving the problem. It's about all the small things people do that add up.

"It's about one little impact, and you don't know whose life you are going to impact," she said.

Her products are engaging for little ones and spark conversations about faith, kindness and other kid-friendly topics.

"My sons, Luke and Sam, are the most qualified product-testers I know," she quipped.

The 2-and 4-year-old test each coloring page for colorability and difficulty level before a product ends up in the shop.

"I'm a mom just using time here and there to do something," she said. "But I feel like God can use the little and big things."
Hope Champion
We can't wait to see what God continues to do through this Hope Champion. You can be a Hope Champion, too! It's easy. Just visit our Hope Champion page to learn more and fill out an application to be a third-party fundraiser. Just like Nicole, YOUR passion and gifts can bring hope to children around the world.
Subscribe to The Feed
A couple times a month, we'll send stories of hope to your inbox.
Related Items