Join us on May 6 for Building Dreams Together
The world is full of possibilities. But for many, dreams for the future seem out of reach. Natural disasters. Warfare. Unemployment. Poverty. When families face relentless hunger from difficult circumstances, big dreams can stop before they start.
But we know there is hope — and it begins with food.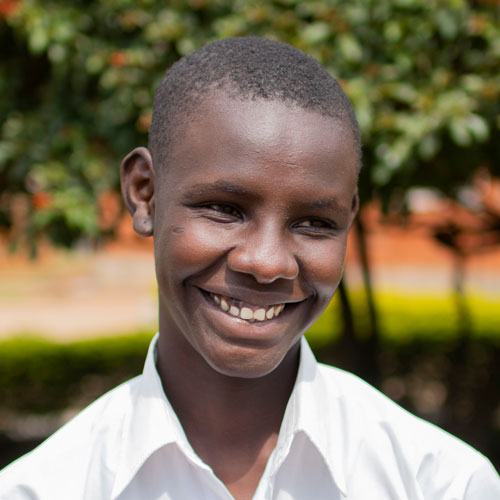 Violet
Violet narrowly escaped the war when rebel soldiers reached her home in South Sudan. At a resettlement camp in Uganda, one of our food partners provided her with MannaPack® meals. The simple power of food security has built a foundation for Violet to dream big, attend college and live out a bright future.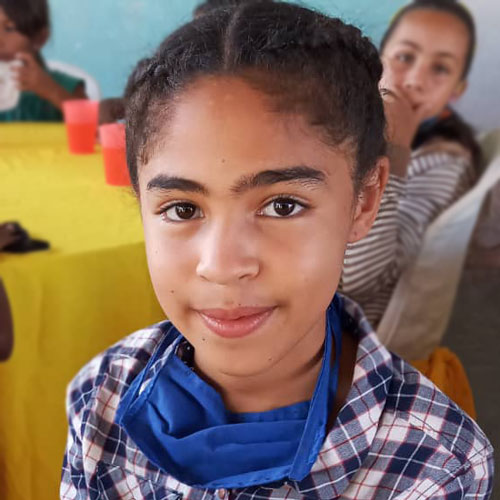 Elyannis
Elyannis was weak with malnourishment and frequently sick. An empty stomach made school work nearly impossible. After three months of MannaPack® meals, Elyannis is now a star student with big dreams.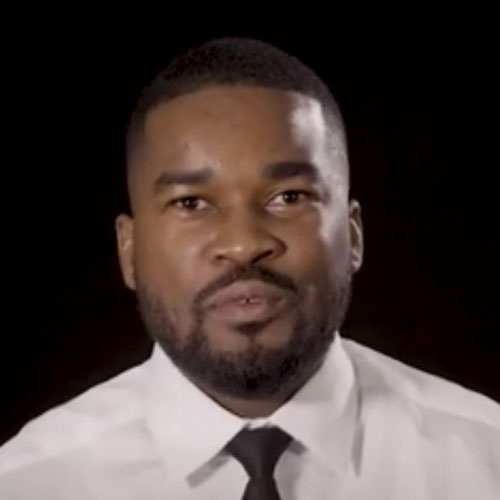 Charles
Charles grew up eating MannaPack® Rice at school — the only dependable meal of his day. He now has a degree in civil engineering and is the founder of FMSC partner Light Up Our Youth Foundation.
Build dreams through FMSC MarketPlace™
When you shop FMSC MarketPlace™ you support sustainable employment and also fund meals for kids around the world.
Meet artisans like Jerry, Suzette and Mary and help make their dreams a reality by purchasing their work. Shop now
Bid on auction packages. Watch for special Building Dreams Together auction packages coming soon.
Thank you to our sponsors
Presenting Sponsor
Gold Sponsors
Silver Sponsors
Bronze Sponsors
Host Sponsors
Entry Sponsors