Feed My Starving Children Gala - Minnesota
Saturday, November 2, 2019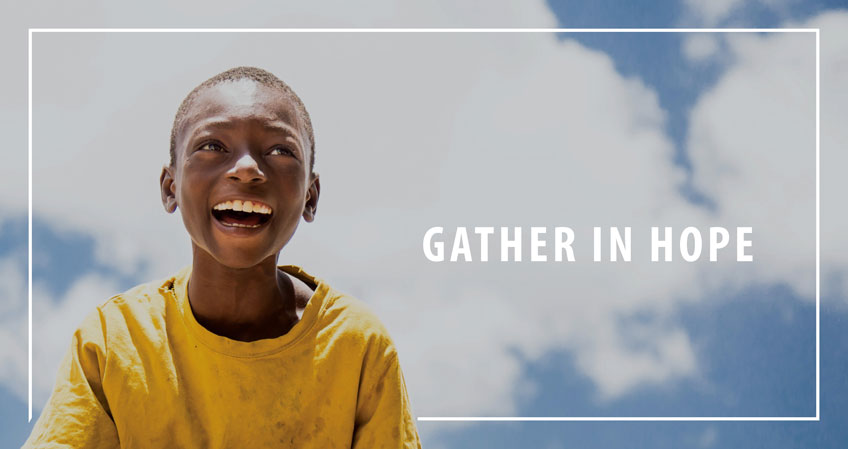 This is the world we dream of and work toward: a world where bright
futures are the norm, where children, families and communities thrive, where hope is greater because of you.

Join us for the Feed My Starving Children Gala, an evening of fundraising for God's children hungry in body & spirit.
Registration Info

$125 per guest
$1,250 table of ten
Online registration is now closed. If you'd like to buy tickets, please call FMSC at 763-504-2919 or email katiemiller@fmsc.org.
Please note: Interstate 35W between Interstate 94 and Highway 62 will be closed both directions the weekend of the gala. Please prepare to use alternate routes as necessary. Find more details here.
More details below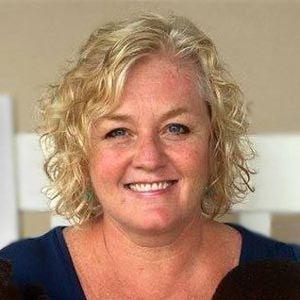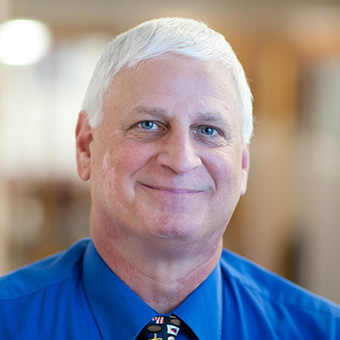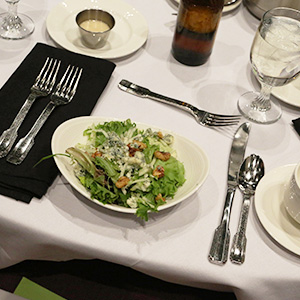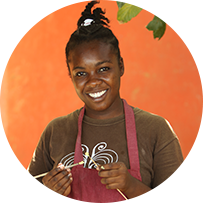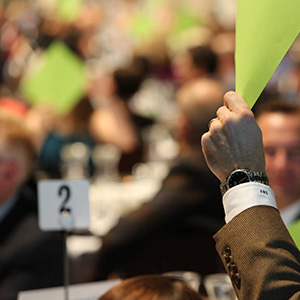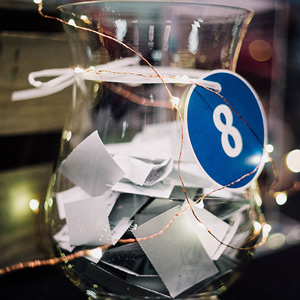 For late registration, seating requests or special accommodations, please contact Gwen Cowle at gcowle@fmsc.org or 763-951-7313.
Presenting Sponsor

Platinum Sponsors


Gold Sponsors


Silver Sponsors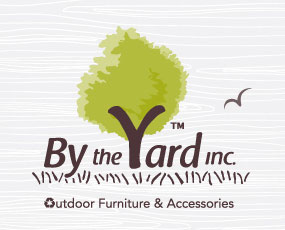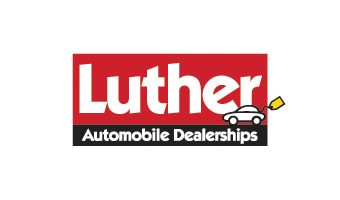 Steward and Krissy McCutcheon
McGlynn Family Foundation
Leif and Joelle Syverson
Bronze Sponsors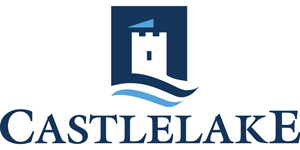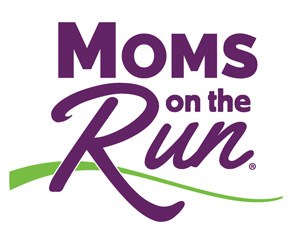 Rosco's Shoppe (formerly SnackBOX)
Colorado County Rice
Tax Planning Professionals
Lisa and Steve Gott
Bruce and Patty Gorter
Host Sponsors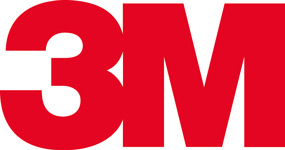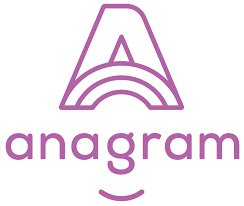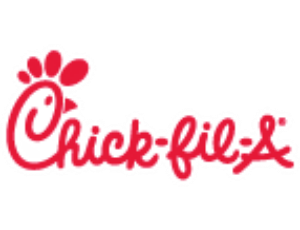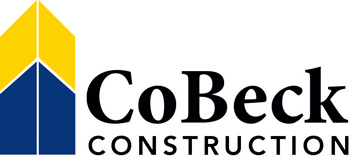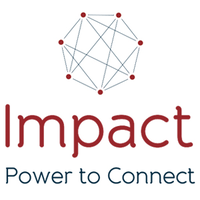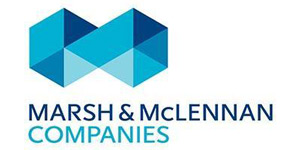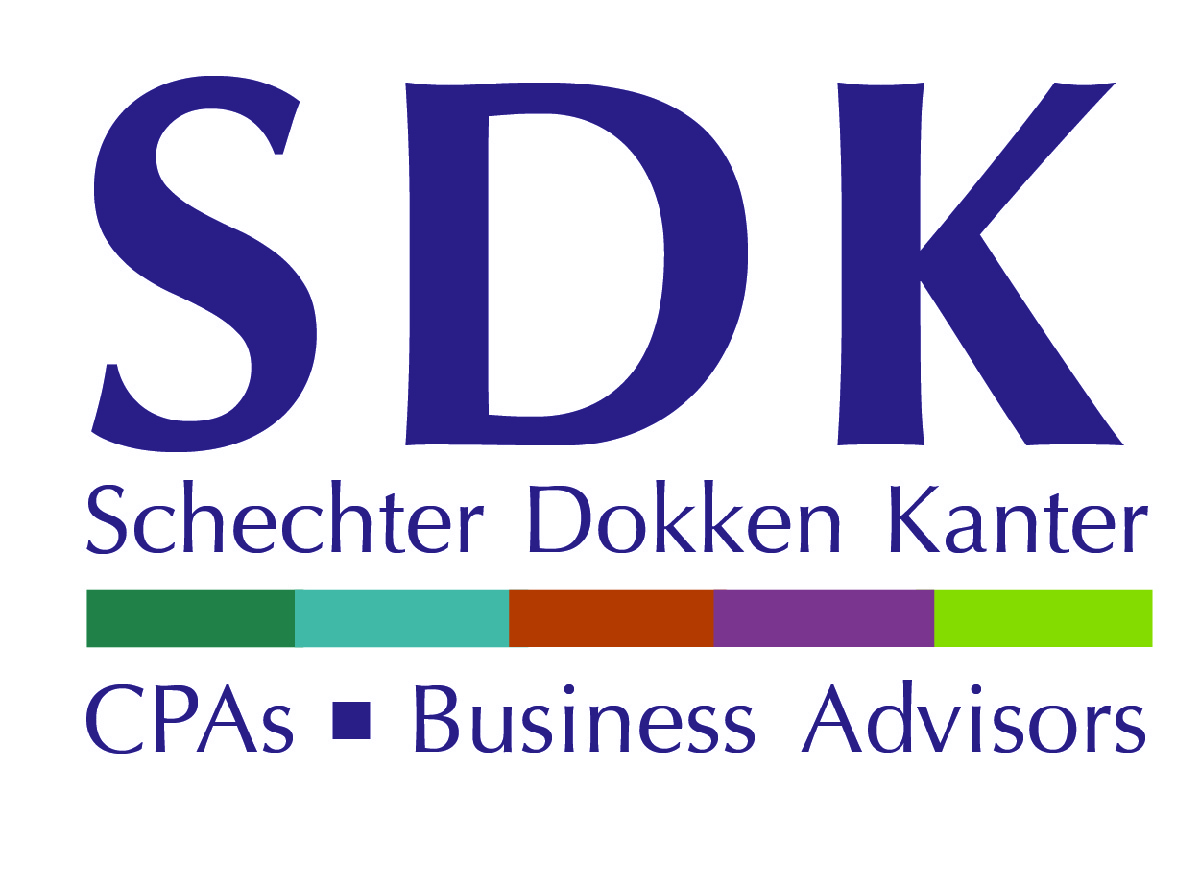 Brad and Lynn Adams
Beitzel Family
Community of Hope
Jeff and Natalie Gebhard
Eric and Laura Hendrickson
Javi McGuiggan

Dom and Linda Wharram Family
Charlie and Kris Wesser

Jackie and Erik Wyatt
Mission Trip Sponsors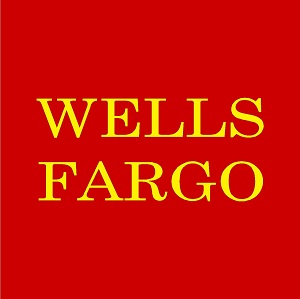 Jan and Loren Knott
Selfie Station Sponsors
Eric and Laura Hendrickson
Other Sponsors