Feed My Starving Children Gala Thank You
You made a difference at the FMSC Gala. Thank you!
You helped us raise more than $1,260,000 to feed 14,383 kids for a year.
Together, we imagined a world without hunger. We worked toward a future where no child goes hungry. Thank you for feeding kids, feeding spirits and empowering communities around the world. Hope is greater because of you.
If you didn't have a chance to give during the gala or are inspired to increase your gift, this is the time to do it. Every dollar will be doubled thanks to a generous $10,000 matching gift.
Thanks again to all our sponsors!
Presenting Sponsor

Platinum Sponsors


Gold Sponsors


Silver Sponsors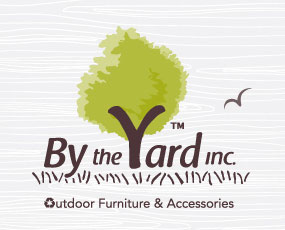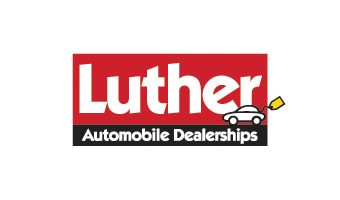 Steward and Krissy McCutcheon
McGlynn Family Foundation
Leif and Joelle Syverson
Bronze Sponsors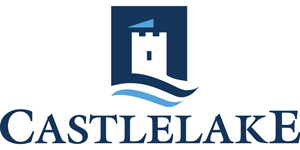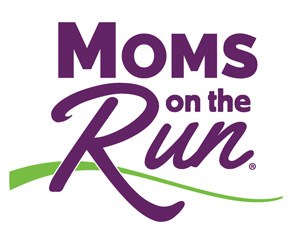 Rosco's Shoppe (formerly SnackBOX)
Colorado County Rice
Tax Planning Professionals
Lisa and Steve Gott
Bruce and Patty Gorter
Host Sponsors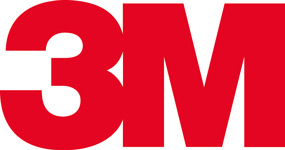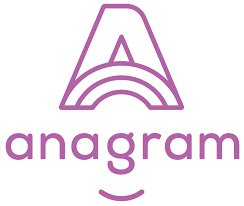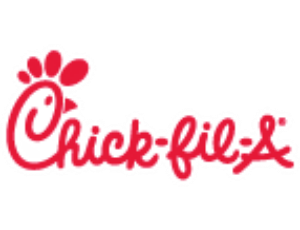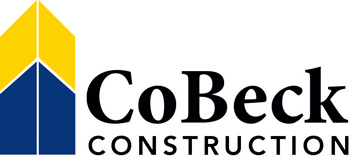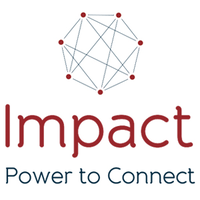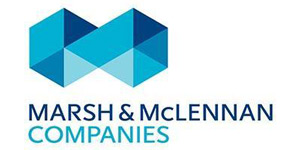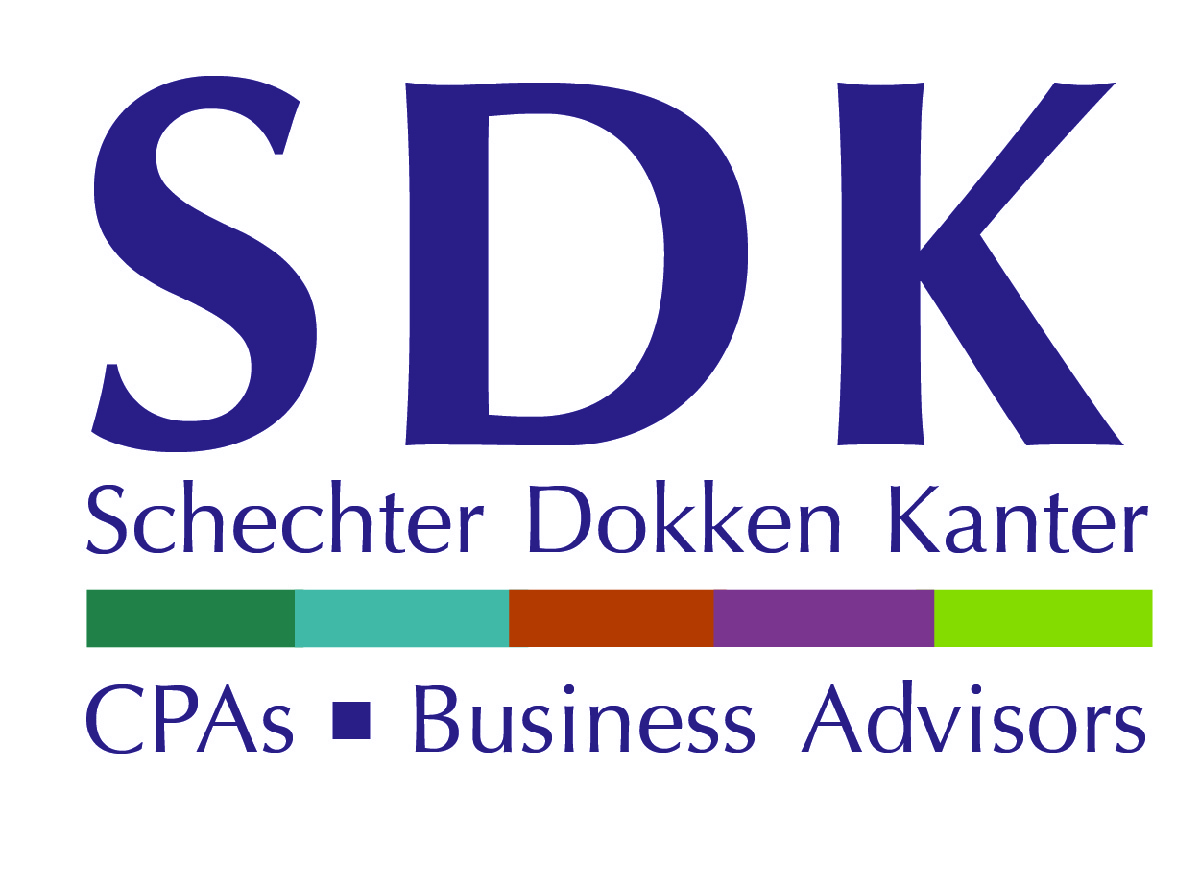 Brad and Lynn Adams
Beitzel Family
Community of Hope
Jeff and Natalie Gebhard
Eric and Laura Hendrickson
Javi McGuiggan

Dom and Linda Wharram Family
Charlie and Kris Wesser

Jackie and Erik Wyatt
Mission Trip Sponsors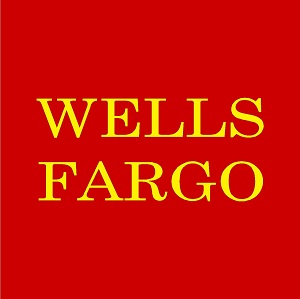 Jan and Loren Knott
Selfie Station Sponsors
Eric and Laura Hendrickson
Other Sponsors