Feed My Starving Children Virtual Gala
Saturday, April 25, 2020 | 7-7:45 p.m. CDT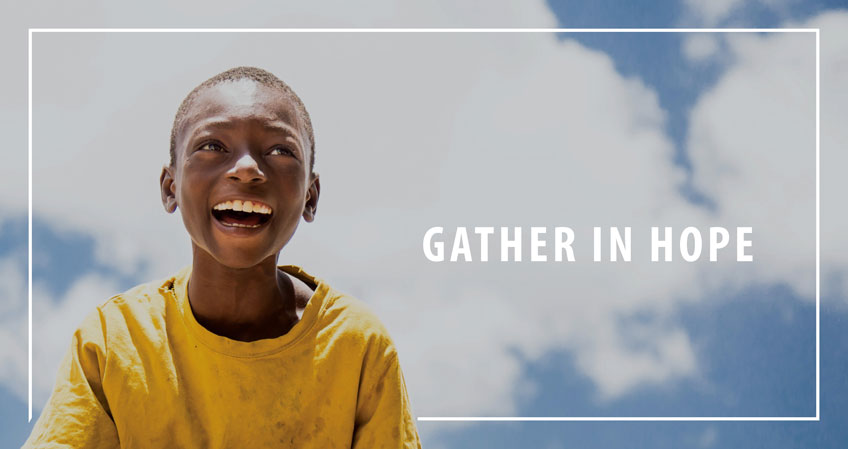 FMSC's first ever virtual gala was amazing, thanks to you!
More than 450 homes joined FMSC online to participate in our first ever virtual gala on April 25. Some dressed in their gala finest, others in cozy PJs. We were delighted to "see" you.
It was an inspirational night.
You donated. You purchased MarketPlace items. You bid on mission-based auction packages. You blessed God's kids by responding to their call. We are grateful for you.
Thanks to you, more than $700,000 was raised, providing hope to nearly 8,000 kids who will now receive a daily meal for a year.
Check out gala highlights and photos on the blog
Watch the gala here:
Thank you to our sponsors
Presenting Sponsor
Gold Sponsors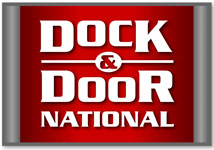 Peggy and Dave Shumway
Chuck and Nancy Wallace
Silver Sponsors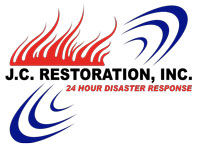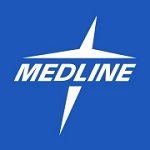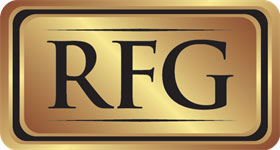 Jim & Dawn Eber and Family
Bronze Sponsors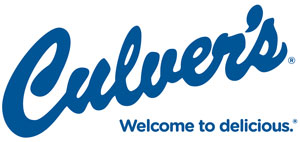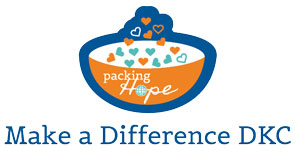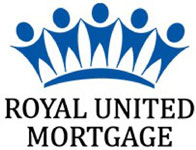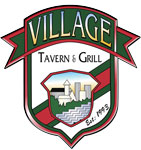 Eckrote Family
Sloan Family
Host Sponsors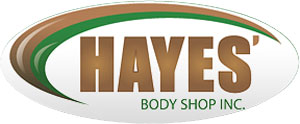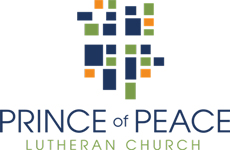 Mark & Maria Graves
Patrick & Sherry Schellinger
Hildegarde Schmidt
Jeff & Kathy Whitehead
Other Sponsors

Jack & Christine Essenburg