Feed My Starving Children Virtual Gala
Saturday, October 17, 2020 | 7-8 p.m. CT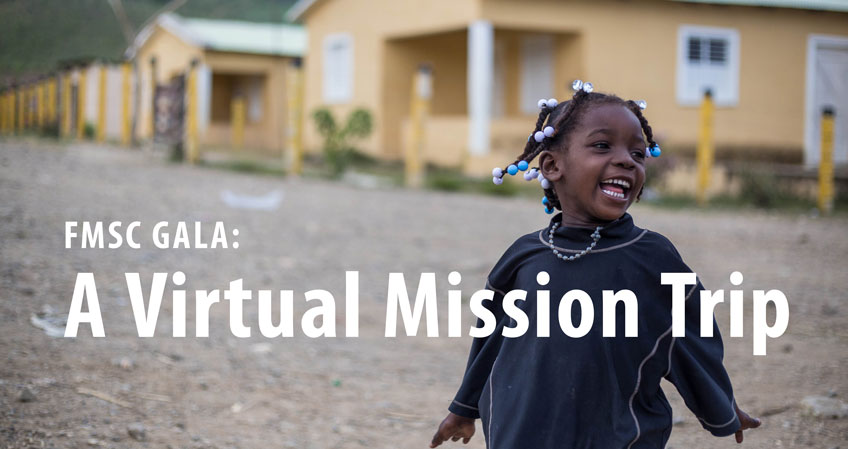 Thank you for feeding kids
During our virtual trip to Haiti, generous individuals and sponsors gave over $1.32 million, enough to feed more than 15,068 kids a daily meal for a year. Thank you.
If you missed the live event, don't worry, you can still travel to Haiti and you can still feed kids. Pack your (virtual) bags, download your travel guide, and watch the recording of the event here.
It's not too late to give.
Thank you to our sponsors
Platinum Sponsors
Gold Sponsors
Silver Sponsors