Hunger to Hope FMSC Gala - Minnesota
Saturday, November 2, 2019
Save the Date!
Mark your calendar for the 2019 FMSC Gala, November 2, 2019.
At last year's gala, you helped raise more than $1 million to feed 12,000 kids a day for an entire year. Let's do even more this year!
Stay tuned for more details over the coming months.
Presenting Sponsor

Platinum Sponsors


Gold Sponsors


Silver Sponsors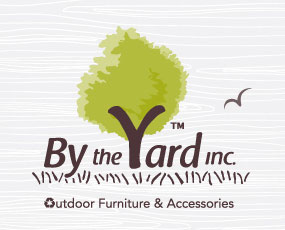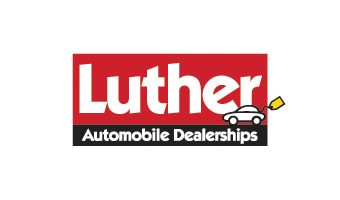 Steward and Krissy McCutcheon
McGlynn Family Foundation
Leif and Joelle Syverson
Bronze Sponsors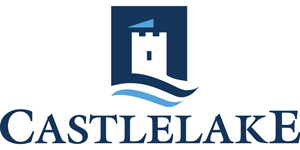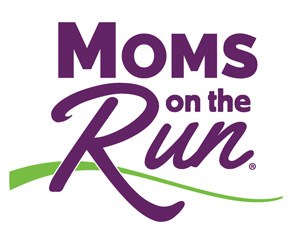 Rosco's Shoppe (formerly SnackBOX)
Colorado County Rice
Tax Planning Professionals
Lisa and Steve Gott
Bruce and Patty Gorter
Host Sponsors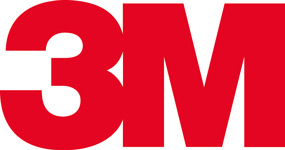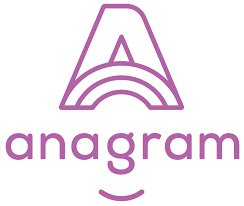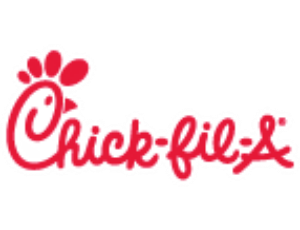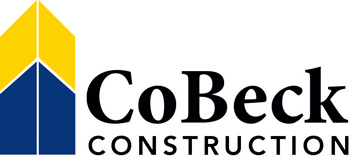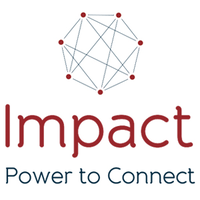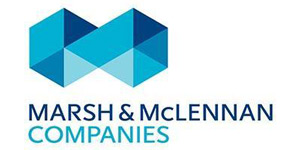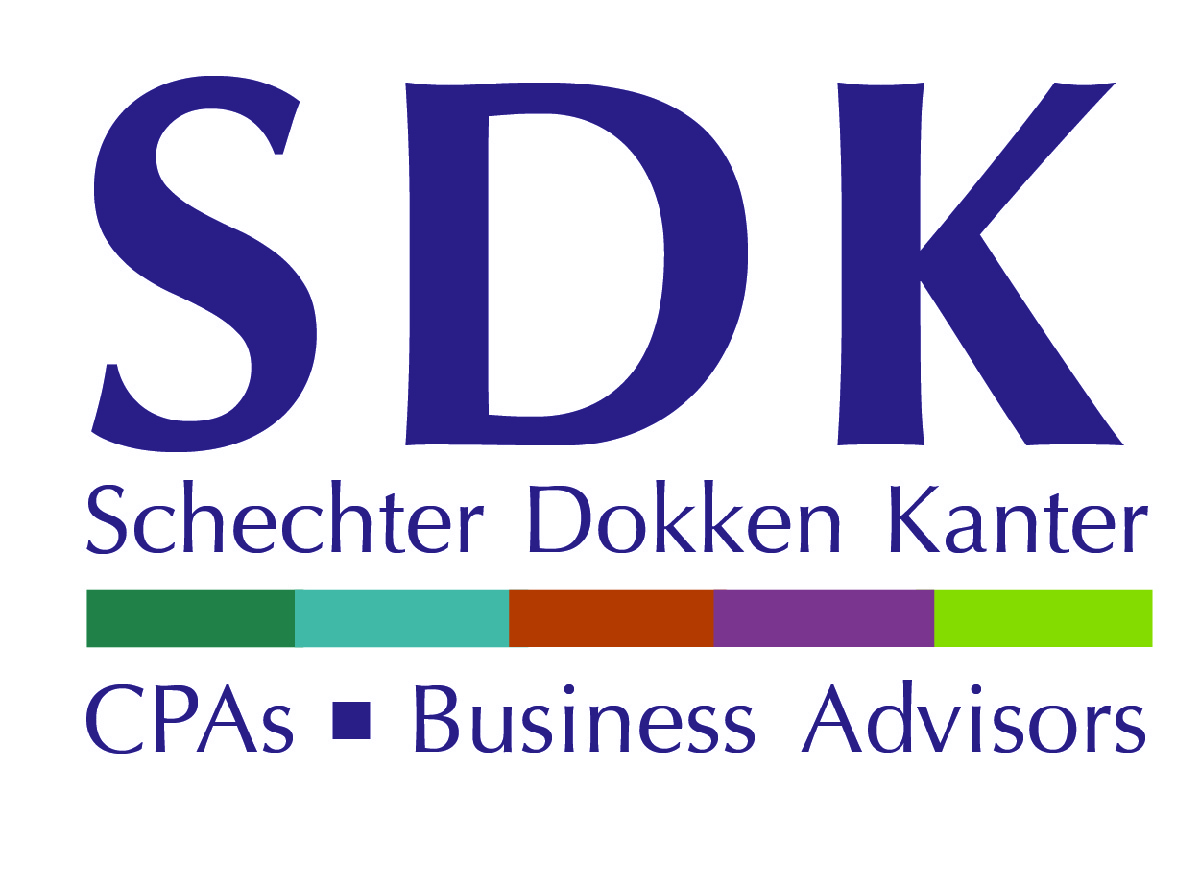 Brad and Lynn Adams
Beitzel Family
Community of Hope
Jeff and Natalie Gebhard
Eric and Laura Hendrickson
Javi McGuiggan

Dom and Linda Wharram Family
Charlie and Kris Wesser

Jackie and Erik Wyatt
Mission Trip Sponsors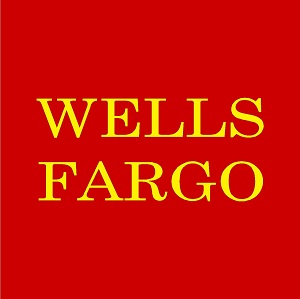 Jan and Loren Knott
Selfie Station Sponsors
Eric and Laura Hendrickson
Other Sponsors