Food Aid request
Thank you for your interest in receiving nutritious meals from Feed My Starving Children (FMSC)!

Translate Page
Please fill out the forms in English, even if you have the form translated into another language.
Please review the criteria listed below to determine which application is most appropriate for your organization to submit to FMSC.

Food Aid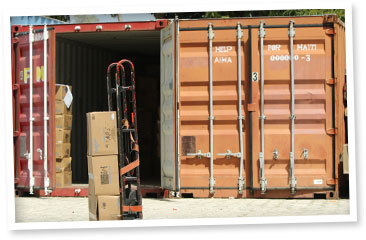 Please fill out this application if your organization fits the following criteria:
Require a minimum of 20 pallets (155,520 meals) of food and/or
Have ability to cover freight, customs clearance and in-country distribution costs (~$5,000-$15,000 USD per 40' container) and/or
Have some knowledge or experience in customs clearance and/or
Interested in an ongoing partnership with FMSC

 
Apply now using the Food Aid application
Partner Assistance Program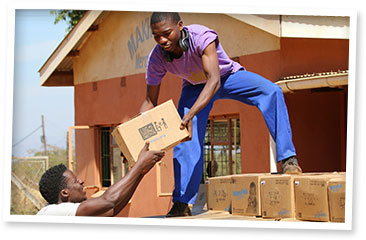 Please fill out this application if your organization fits the following criteria:
Require less than 5 pallets (38,880 meals) of food at one time and/or
*Please note: The first donation is limited to a one-time donation of 1 pallet or less. (See application for further information on additional donations)
Do not have access to or ability to raise necessary freight, customs clearance and in-country distribution costs (~$5,000-$15,000 USD per 40' container) and/or
Limited knowledge or experience in customs clearance and/or
Currently not receiving food aid from other sources
Apply now using the Partner Assistance Program (PAP) application