Feed My Starving Children invites you and your MobilePack team to join us at our 2018 MobilePack Summit!
WHEN
July 24: 8 a.m.-7 p.m.
July 25: 8 a.m.-noon
WHERE
Hosanna! Church
9600 163rd St W
Lakeville, MN 55044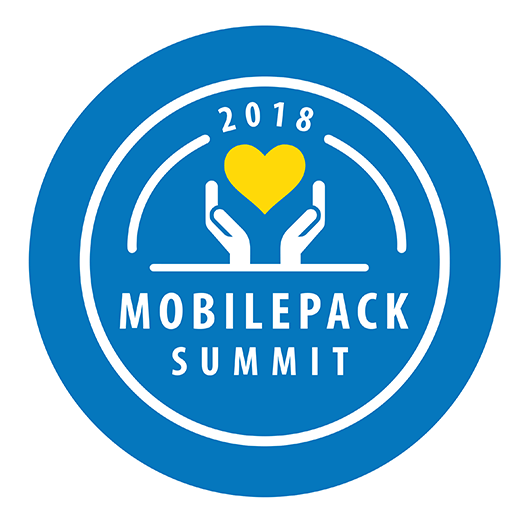 This year's agenda will feature:
Refreshing times of prayer, worship and keynote addresses
Sessions on making events more successful through community partnerships
Q&A with the FMSC Executive Team
Q&A and social time with several of our international food distribution partners
Lunch and dinner will be provided for you on Tuesday, July 24. Breakfast is included at your hotel on July 24 and July 25.
"From Him the whole body, joined and held together by every supporting ligament, grows and builds itself up in love, as each part does its work."