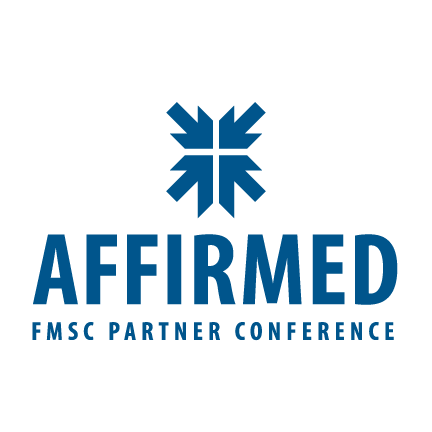 Caring for the hungry and the hurting takes a significant amount time, energy and resources. It takes a deep sense of understanding of our divine calling, and the willingness to step into it. And even though we have accepted this calling, we also need to accept that we cannot do it alone. The good news is that God has never asked us to.
God faithfully affirms us in each endeavor that we undertake in following His will. We receive these encouragements when we are given an unsolicited gift from a new donor or a thank you email from a volunteer that's life has been changed. We take refuge in the moments when a sick child becomes well, a family can send all their children to school or when a person comes to faith in Christ Jesus because the door was opened with a bag of food years ago.
However, sometimes our momentum is slowed because we see how much more is still left to be done in the next village, and the next, and the next. So what then?  
We have a constant and consistent God that assures and affirms us. As His word reminds us:
"Let us hold unswervingly to the hope we profess, for he who promised is faithful."
This faithful promise is what we'll be focusing on in this year's FMSC Partner Conference: Affirmed.
We invite you to come and be affirmed in worship, prayer and fellowship. Because:

"being confident of this, … he who began a good work in you will carry it on to completion until the day of Christ Jesus." Philippians 1:6

We at FMSC are looking forward to seeing you at the conference. Together we'll strengthen our community so we can continue to move "onward" in His service.
Conference Contact
Anna Lisa Mahley
Executive Assistant
almahley@fmsc.org
763-404-7863