The Feed
Stories of Feeding God's Children Hungry in Body & Spirit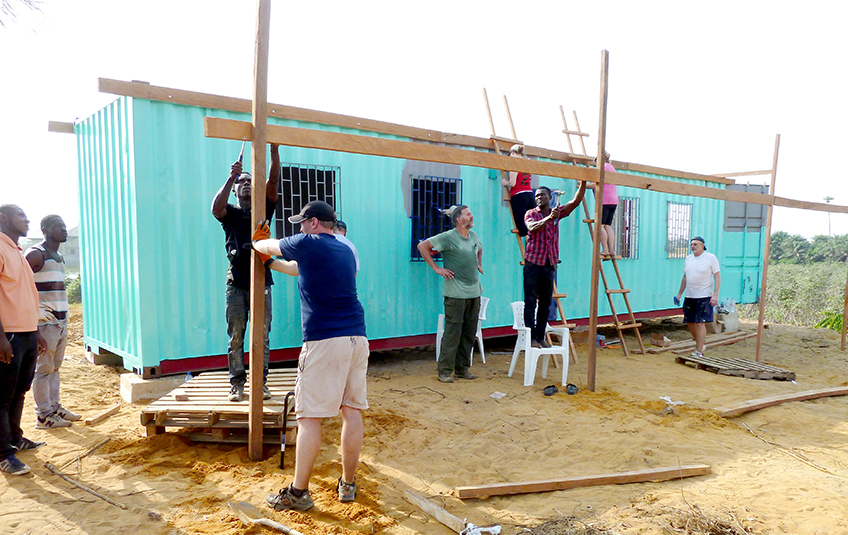 How to Make a Shipping Container into a Home in Six Steps
Our Partner ELWA Ministries (Eternal Love Winning Africa) recently did something really special for a family in Liberia.

Feed My Starving Children ships MannaPack Rice™ in shipping containers. The ELWA team transformed one of those containers into a home for a family who receives FMSC meals.
Here's how they did it in six steps:

Step 1: Love people!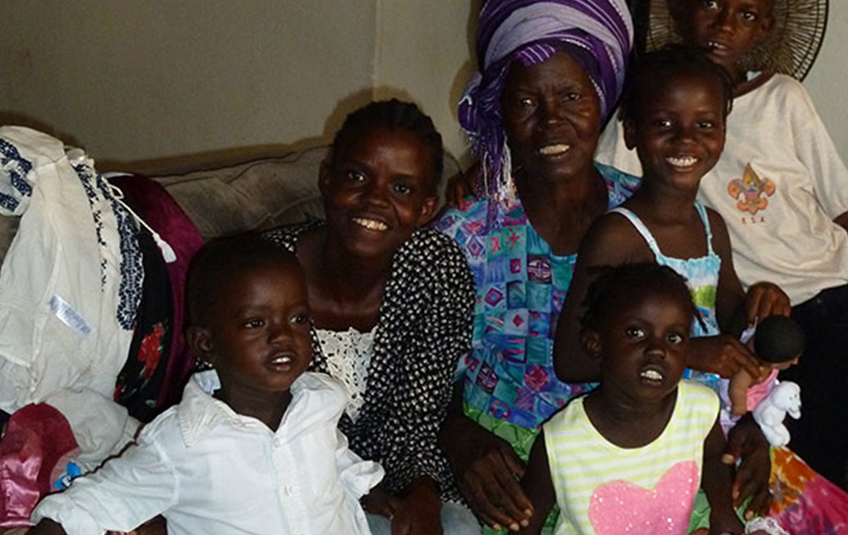 Edith is a widow who lives with her daughter and four grandchildren. The family receives FMSC meals. Before, they didn't have food OR a place to live. Now they have both.

Step 2: Cut windows and doors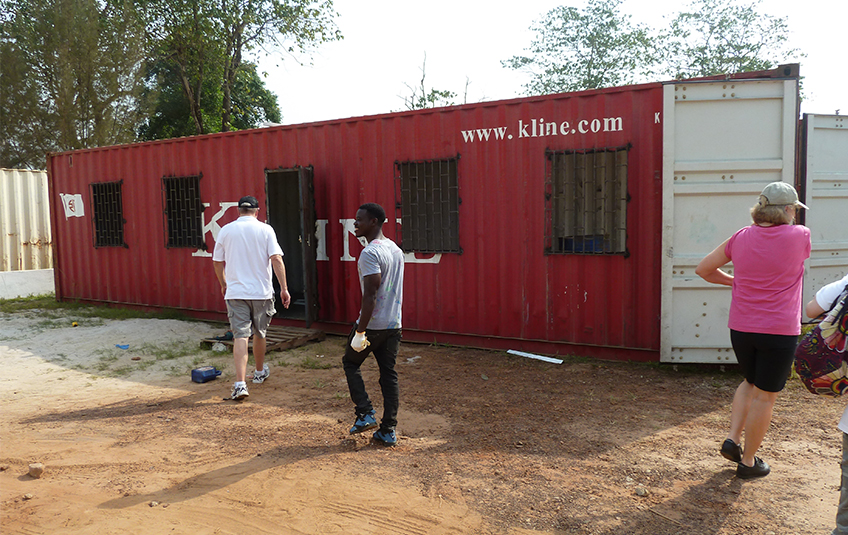 Step 3: Prime

Step 4: Paint and build porch supports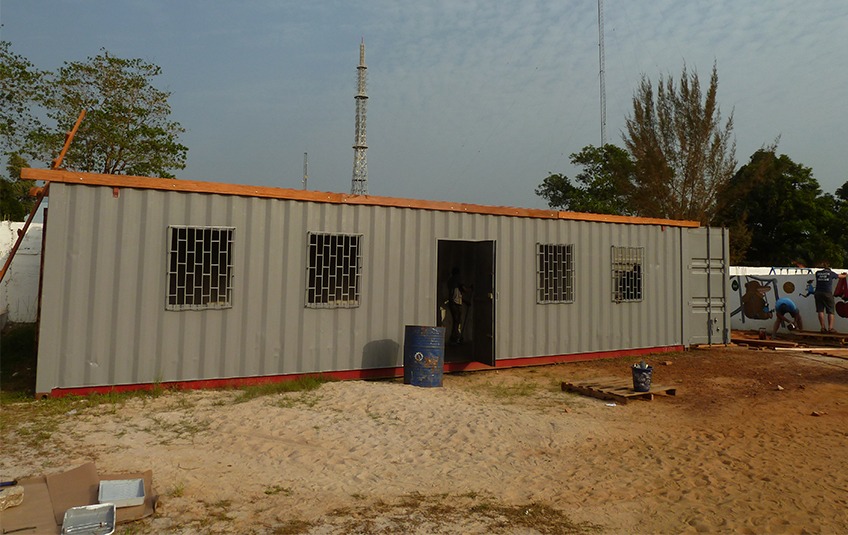 Step 5: Install roof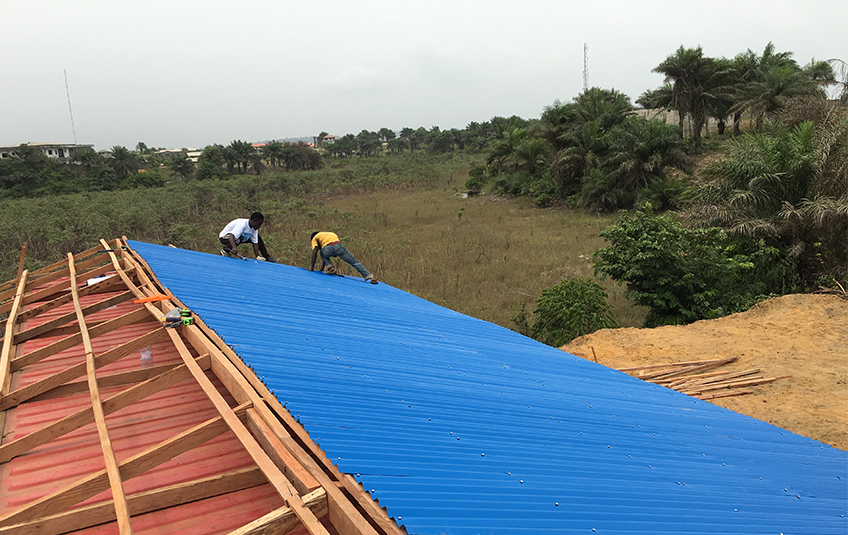 Step 6: Celebrate finishing a beautiful home!


ELWA is a ministry of SIM (Serving in Mission), an interdenominational Christian organization that works in over 40 different countries around the world. FMSC partners with ELWA to feed Liberian families in need.

"Now you helped us provide food and housing!!" said Perry Moore from ELWA.

A note about Liberia

Liberia was among the most severely affected countries in the recent Ebola outbreak. The country was declared Ebola-free this past January, but the World Health Organization is urging Liberians to be vigilant as small flare-ups could occur.

Throughout the epidemic,FMSC was able to support our partners on the ground by meeting the food needs of the communities where they work.

We continue to work with and pray for the people of Liberia and our partners like ELWA Ministries.


Subscribe to The Feed
A couple times a month, we'll send stories of hope to your inbox.
Related Items