[Virtual] Food in Action Trip
Broadcasting LIVE from Hillside Church in Bloomington, Minnesota



September 18, 2021 | 7-8 p.m. CT
Thank you for traveling to the Philippines with us.
If you missed the live stream, watch the recording here.
If you encounter issues with the video player, watch on YouTube
Travel Itinerary
6:45 p.m. - Preshow
Make sure you arrive back on this page in time for the preshow at 6:45 p.m. Don't miss your boarding call!
7:00 p.m. - Welcome and opening prayer
Meet your hosts and join us for prayer as we prepare to depart.
7:10 p.m. - The journey begins
Wheels up! The first leg of our trip will take us to FMSC's Mesa, AZ packing facility, where we'll pray over a food shipment to the Philippines.
Next, we travel to the island of Negros in the central Philippines. We'll deliver MannaPack® Rice to a family near the city of Dumaguete and see one creative way they prepare MannaPack® meals.
Then we'll make our way across the island to the outskirts of Bacolod. A pastor will share the impact of COVID-19 on his community and the difference the FMSC food makes.
Approximately 7:45 p.m. - Post-trip Zoom conversation
Immediately after the trip, join us for a Zoom call with FMSC CEO Mark Crea and ICM staff. Learn about ICM's Transform program, which distributes FMSC meals to its participants.
ICM staff will share experiences, insights and highlights.
The conversation will last about 30 minutes.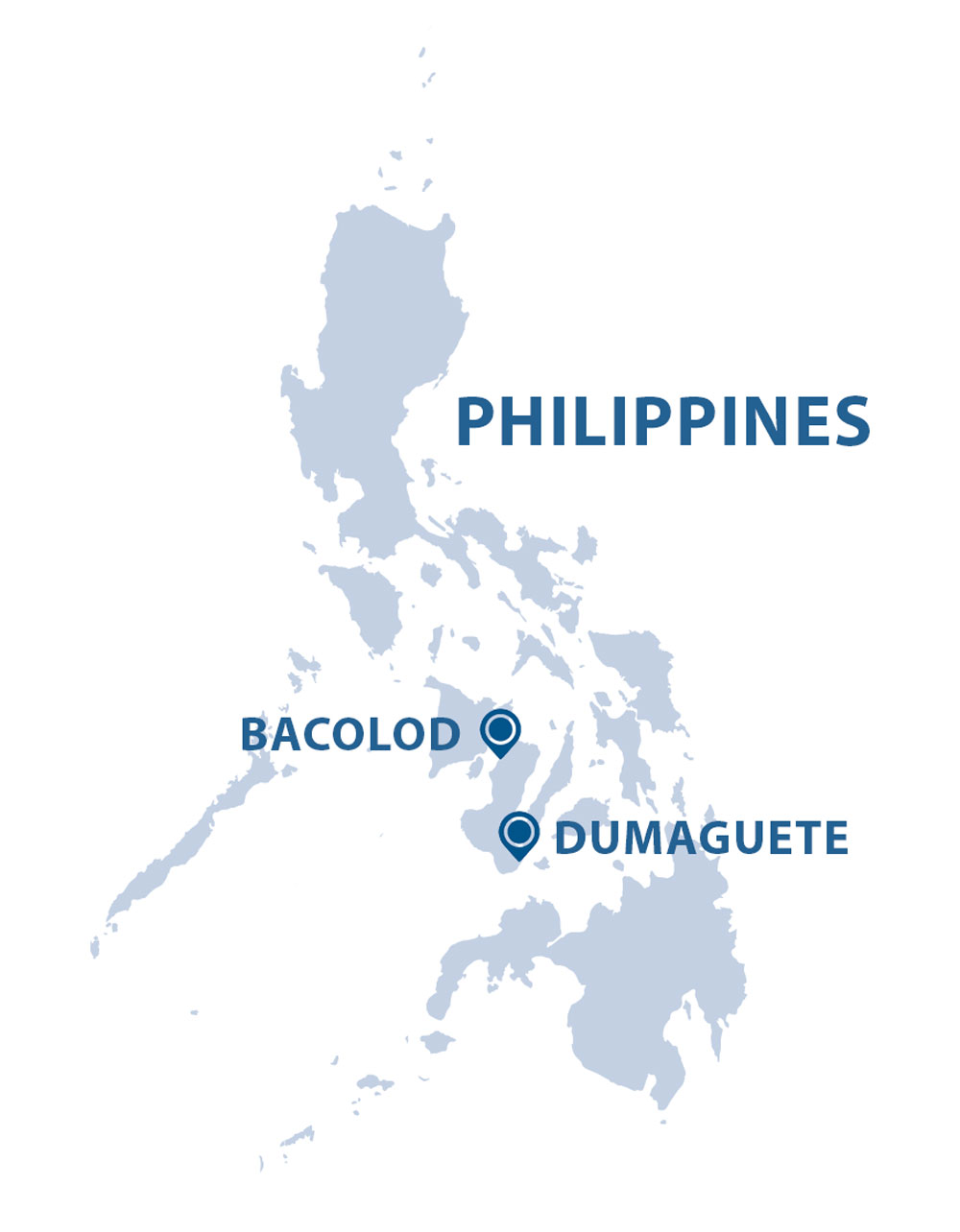 Meet your travel companions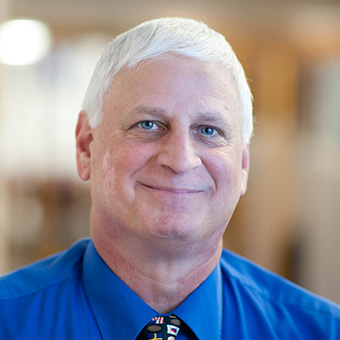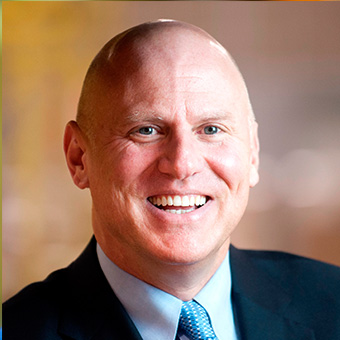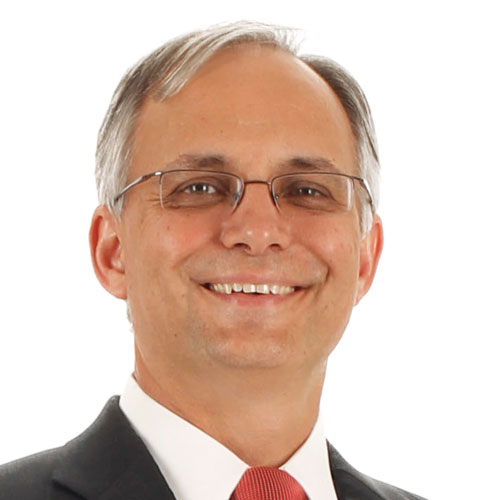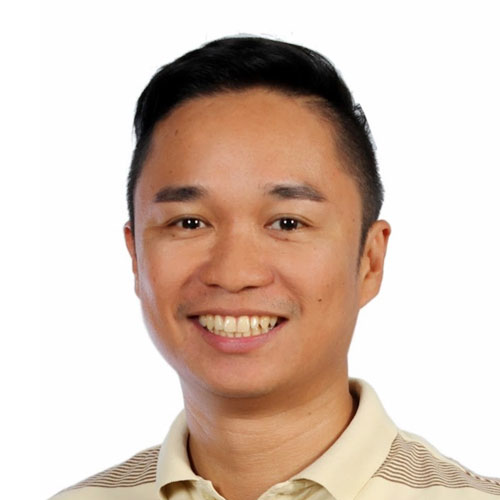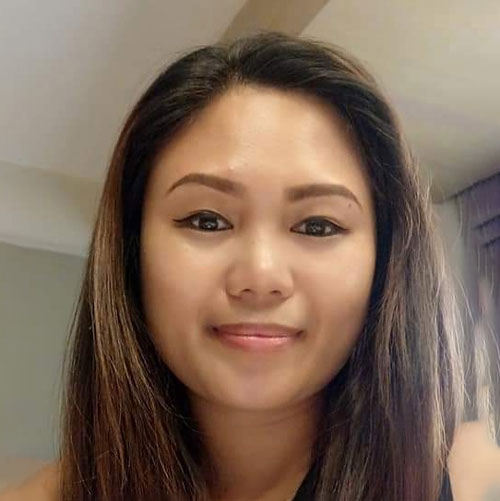 Shop FMSC MarketPlace™
When you shop FMSC MarketPlace™ you support sustainable employment and also fund meals for kids.
Find artisan made goods from the Philippines and beyond. Shop now
Thank you to our sponsors
Contact Us