Thank You
Thank you for generously considering a Hope Filled Holiday Texas sponsorship donation - we will be in touch soon!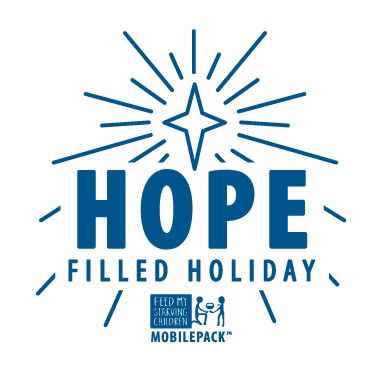 All payments are due before the event starts. You may pay online through the event website or by check. Please make checks payable to: Feed My Starving Children. Refer to event number "1911-232RI" in memo of check. You will not be recognized as a sponsor without filling out this form and submitting your logo to the event host.

Feed My Starving Children is a non-profit organization. Our tax ID number is 41-1601449.