Join us on May 6 for Building Dreams Together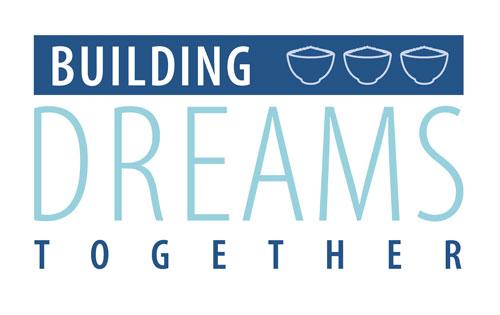 The world is full of possibilities. But for many, dreams for the future seem out of reach. Natural disasters. Warfare. Unemployment. Poverty. When families face relentless hunger from difficult circumstances, big dreams can stop before they start.
But we know there is hope — and it begins with food.