Special holiday packing sessions!
Be Fully Invested.
Feed kids. Fund meals. Unleash the Power of Food.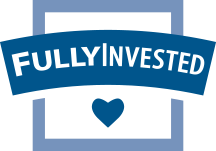 For these sessions only,* each volunteer is required to bring a $50 donation per person or $150 per household** on the day you pack.
Cash, check or credit welcome.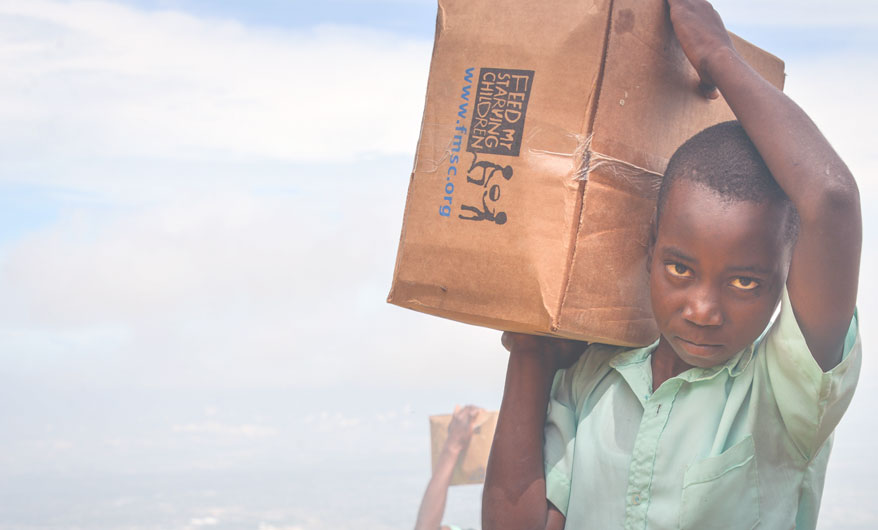 Thanksgiving Day
Thursday, November 23
8:30-10 a.m.
10:30 a.m.-12 p.m.
Sunday, December 10
1-3 p.m.
Sunday, December 17
1-3 p.m.
Saturday, December 23
9-11 a.m.
12-2 p.m.
* Normally we don't require a donation when you pack meals; however, several times a year we give you the chance to become "Fully Invested" by funding the meals you pack. If you are unable to invest financially in a Fully Invested packing session, you can sign up for one of our regular sessions here
**Household refers to the members of a family living under one roof.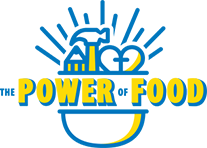 $50 funds 1 box of FMSC meals & feeds a child for 7 months!
Reserve your 2017 holiday packing session today!
"Be devoted to one another in love. Honor one another above yourselves.