The Feed
Stories of Feeding God's Children Hungry in Body & Spirit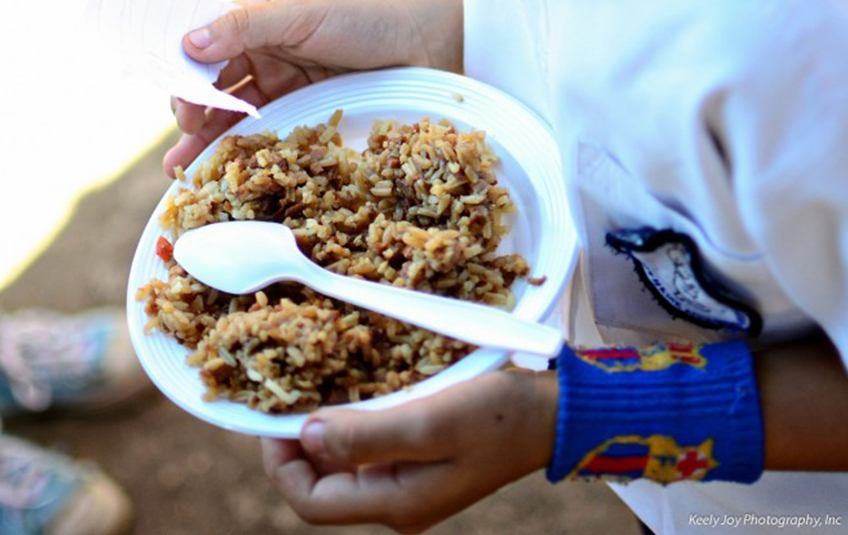 A Bleak Future Turned Bright
Five years ago, Gerald and his younger sister Deyling weren't expected to live. Chronic malnutrition and severe anemia hindered Gerald's growth. His sister wasn't doing well, either.
The family lives in the northern Nicaraguan town of Las Sabanas, where it is a daily struggle to earn a living and find food—most are lucky if they eat one meal a day. Nearly 50% of the children in this area don't get enough to eat, are chronically malnourished, and as a result, their growth is stunted.
"They were so weak they couldn't walk without help," Gerald and Deyling's mother said. "They could hardly stand." The future looked bleak for these precious children.
That's when our partner Fabretto stepped in to help. The family began receiving health and nutritional support. Gerald and his sister were immediately enrolled in Fabretto's education and lunch programs, where FMSC MannaPack Rice is served daily. With a consistent source of nutrition, their starved and sickly bodies slowly began to heal.
"Without these programs my children wouldn't be alive," their mother said.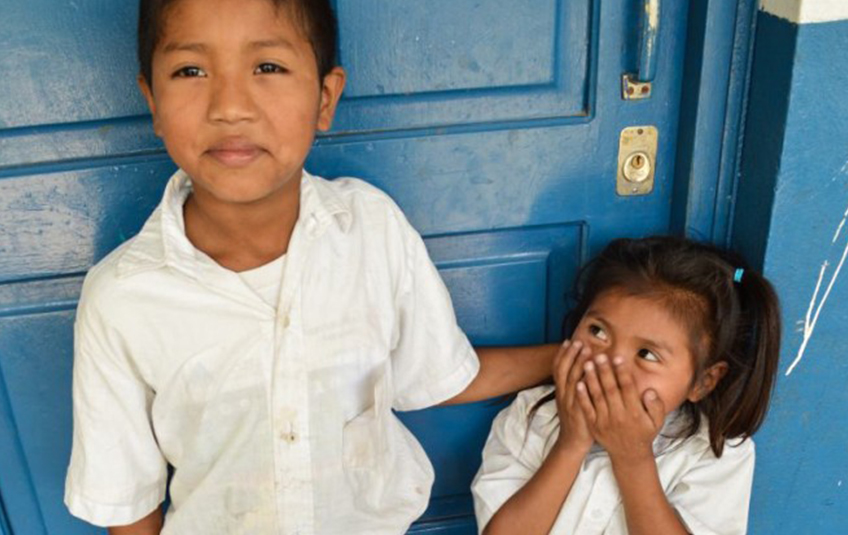 Today, 10-year-old Gerald and 7-year-old Deyling are THRIVING. Their smiles light up a room. Gerald is succeeding in school and has become one of the most active students in his class.
His teacher noted his progression, "Gerald used to be very quiet, he would never participate. Now he is always the first to raise his hand." His transformation is remarkable.
School meals save lives. Programs like Fabretto's are offered by hundreds of FMSC's partners all around the world, which means more children are given the chance to grow into all that God has made them to be.
Thanks to YOU, children just like Gerald and Deyling now have the brightest futures full of HOPE.
Subscribe to The Feed
A couple times a month, we'll send stories of hope to your inbox.
Related Items