The Feed
Stories of Feeding God's Children Hungry in Body & Spirit
What You Need to Know About FMSC and The Ebola Crisis
Feed My Starving Children is dedicated to standing with our partners in West Africa through the hard times ahead.

We have many phenomenal, dedicated partners in this region and have worked closely with them throughout the past 10 years in response to their food-aid needs.

The Ebola crisis is a tragedy, but the true devastation is only beginning to show. It is currently planting season in West Africa.

Due to the number of people affected by Ebola and the extensive fear and lack of education about how the disease spreads, people aren't working. Crops are not being planted. Farmers don't have the workforce necessary to plant a majority of their fields, or they are simply not planting at all.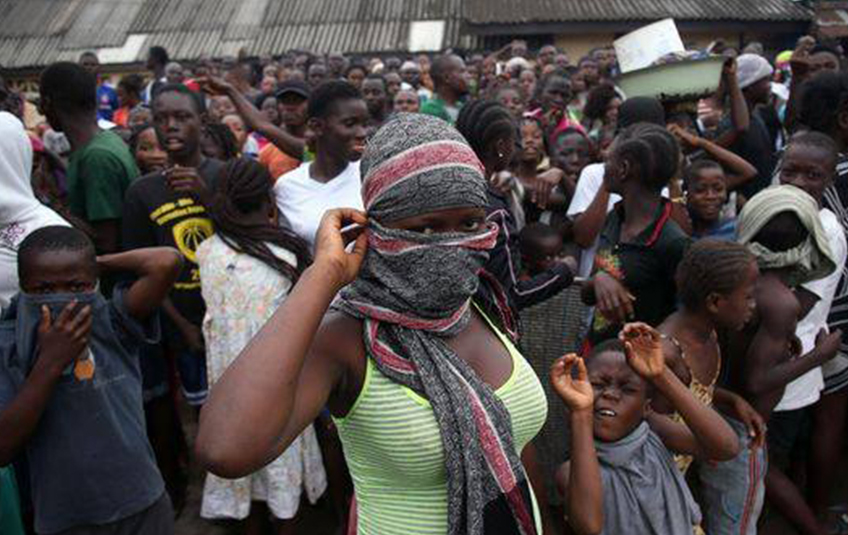 Without crops to harvest, food will soon become scarce in West Africa. FMSC estimates greatly increased demand from our partners in this region throughout the next 6-12 months.

Six million meals have already been requested, and we expect this number will continue to rise. FMSC is preparing for long-term needs. We have already sent 2 million of the requested meals. A total of 5 million meals will be sent by the end of November 2014.

A majority of the food being sent is MannaPack Rice. Our partners are currently helping us to assess how our Potato-D formula might benefit and aid recovery in Ebola patients.

FMSC meals do not cure Ebola. However, they can assist in the care and recovery of affected patients and maintain the health of those caring for patients.

As far as we know, none of FMSC's partners have contracted Ebola. However, some of their relatives and family members have been affected. We ask you to join us in praying daily for our partners and their families.

Despite the Ebola outbreak, our partners continue to meet together on a monthly basis through a joint mission to help those who need it most.

They have combined resources of FMSC food, their own ministry supplies and money in order to do outreach in the communities and hospitals affected by Ebola.

What an incredible example of the body of Christ! We are extremely proud of our partners' courage.


Subscribe to The Feed
A couple times a month, we'll send stories of hope to your inbox.
Related Items