The Feed
Stories of Feeding God's Children Hungry in Body & Spirit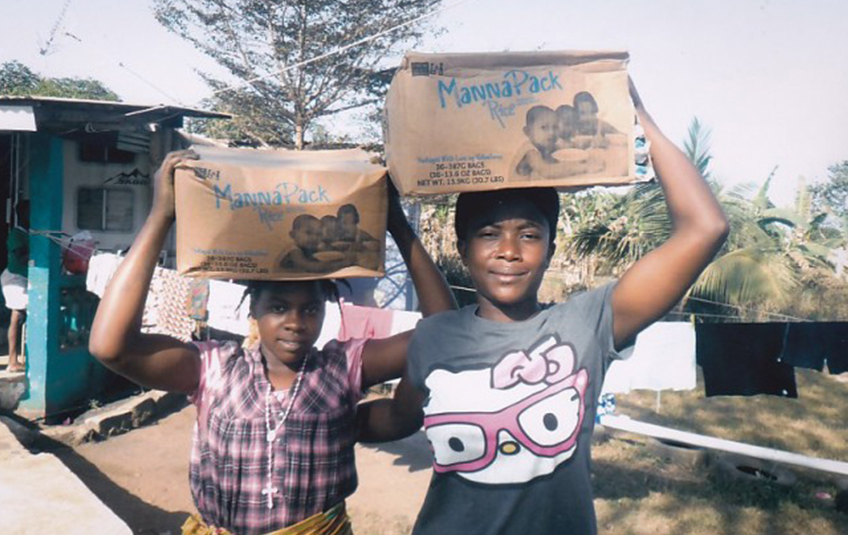 Reaching the 'Least of These'
March 3, 2015
Guest Author
Matt Muraski is the VP of international programs and supply chain for Feed My Starving Children.

FMSC receives a significant number of food requests from very small ministries that have little to no resources and cannot handle an entire shipment of food.

These small orphanages or feeding programs are trying to feed 25 kids or fewer. Sending them a full container of food is more than they could handle, so how do we help?

To respond to these requests, FMSC has recently developed the Partner Assistance Program (PAP).

This program operates in partnership with our larger partners, who make a commitment to share the shipments they receive with other smaller organizations.

As a new member of the Department of International Programs, it has been amazing to see the ways God is using this program to reach even more starving children.

Last month, we received a request from a pastor in Liberia whose church was trying to reach the most vulnerable people in their area of Monrovia.

They tried to raise their own funds and serve what little food they had, but they couldn't make a significant impact.

The pastor wrote, "The need is so great but we can do only very little. We as a church feel guilty to preach the Gospel to hungry people. Jesus fed the 5,000 before preaching to them."

He was praying for a miracle.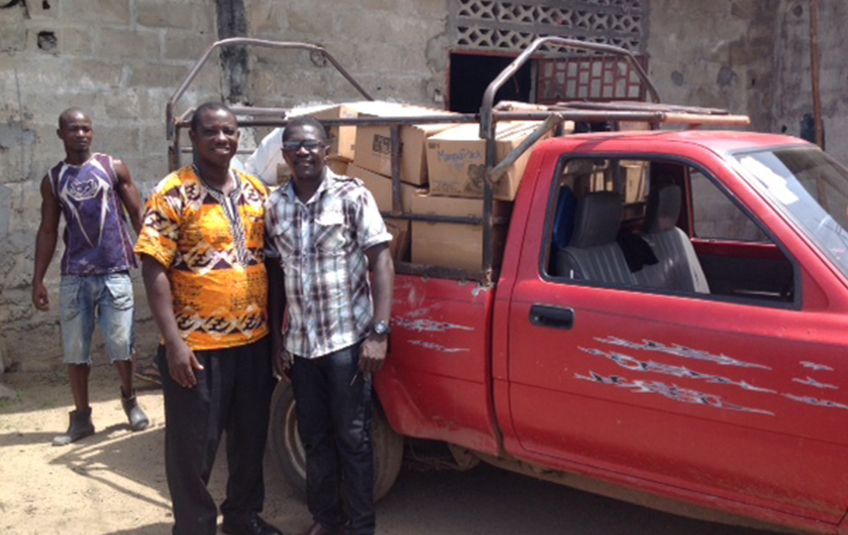 I contacted one of our distribution partners, International Children's Fund, to see if they would be able to help this small church by sharing some of their food that was already on the ground in Liberia.

They responded willingly, but said time was needed to look into this possibility. An average PAP request takes two to three months to explore.

However, only nine days later I received word that two pallets of MannaPack™ Rice had already been shared and delivered to this small ministry in Monrovia.

What an amazing example of the Body of Christ!
Subscribe to The Feed
We'll periodically send stories of hope to your inbox.
Related Items