The Feed
Stories of Feeding God's Children Hungry in Body & Spirit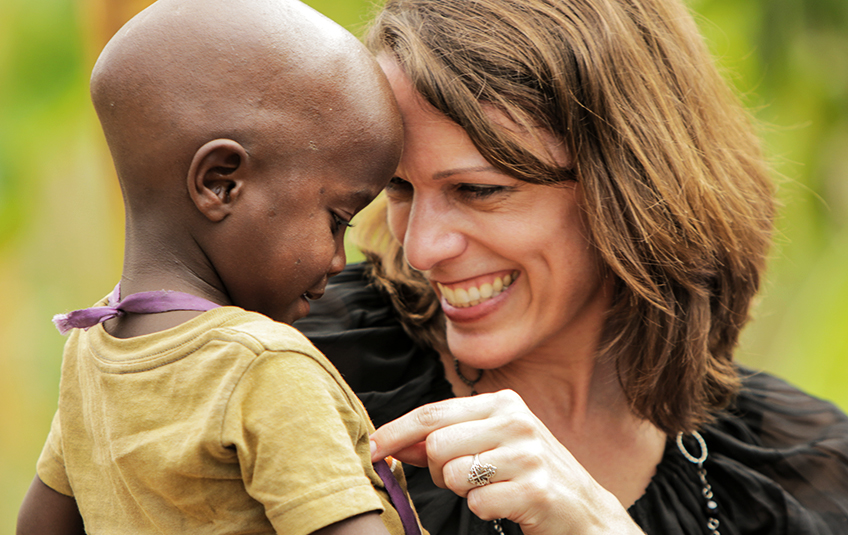 Meeting Emma
December 6, 2016
Guest Author
Judy Watke is a development advisor at Feed My Starving Children. She and her husband recently went to Uganda and met Emmanuel (who we lovingly refer to as Emma)!

You may recognize Emma from the Food at Work video we often play after our packing sessions.
"All this took place to fulfill what had been spoken by the Lord through the prophet: 'Look, the virgin shall conceive and bear a son, and they shall name him Emmanuel,' which means, 'God is with us.'" Matthew 1:22-23 (NRSV) 
"There is a family where a child is about to die." This plea for help in Emma's video, along with multiple images from FMSC partner African Children Today had wrenched my heart.
How fitting that this boy whose birthday is on Christmas Eve is named Emmanuel, meaning "God with us," the prophesied name of our savior Jesus.
In contrast of the beauty of the Christmas hymn that heralds Jesus "Veiled in flesh the Godhead see," this 2-year-old Emmanuel was veiled in flesh hanging on bones with nothing more than an empty stare. Who would be his savior?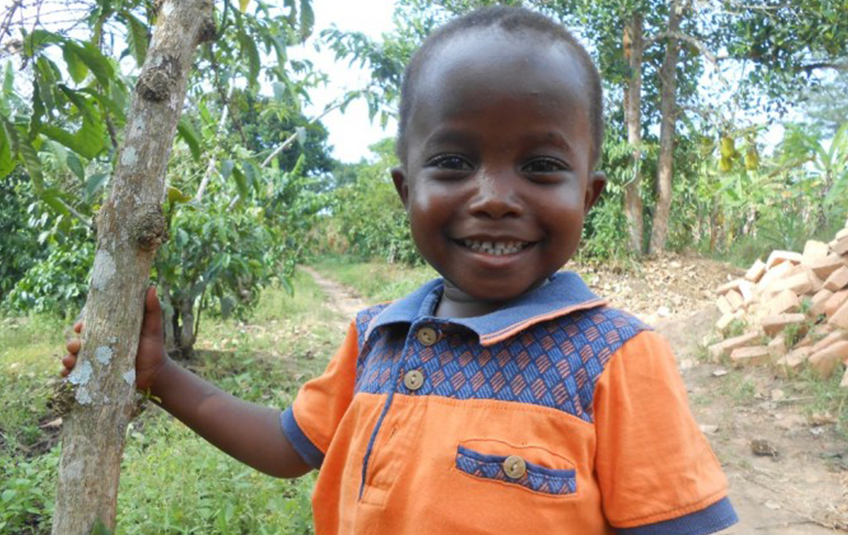 Through Jesus' love and mercy with the nurturing of daily FMSC meals and faithful partner RODI, this child-led household has been thriving.
My family raised our hands in praise to become Emma's sponsor, providing prayers, love and finances for his education and daily needs including a secure home.

We recently raised our hands in the air again -- this time with Emma's little frame clutched tightly in them as we visited his home in rural Uganda.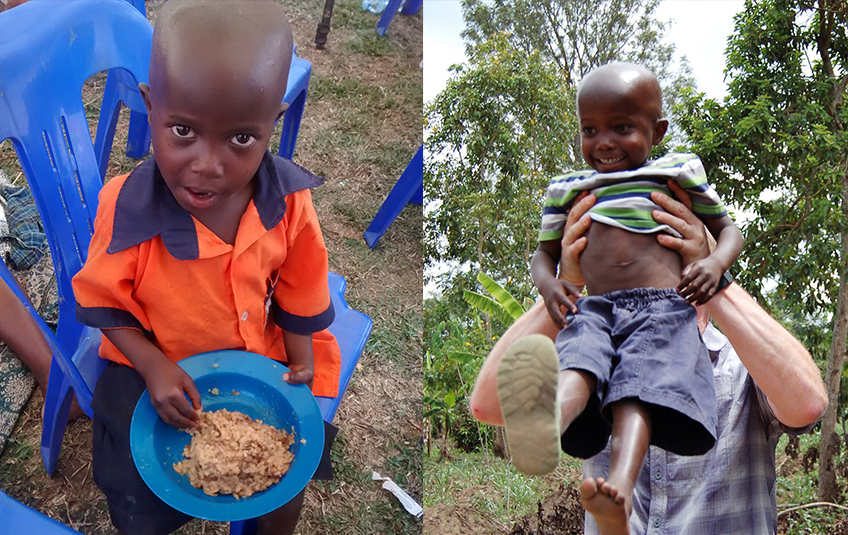 The hollow shell of a withdrawn 9 pound toddler has been replaced with a vibrant, energetic preschooler.

What a joy to deepen our relationship with our little boy who refers to us as Mummy and Daddy.
The testimony that God is with us has never been more tangible than in the hands of a humble child.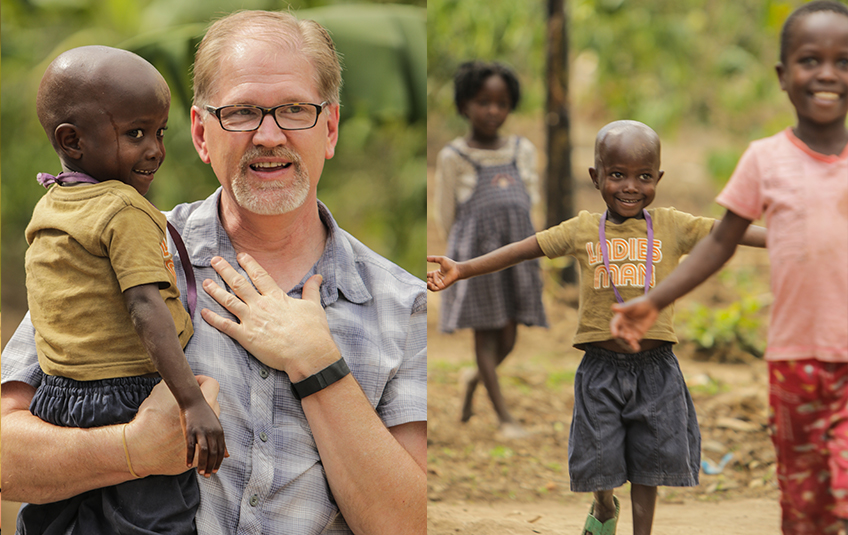 Subscribe to The Feed
A couple times a month, we'll send stories of hope to your inbox.
Related Items