The Feed
Stories of Feeding God's Children Hungry in Body & Spirit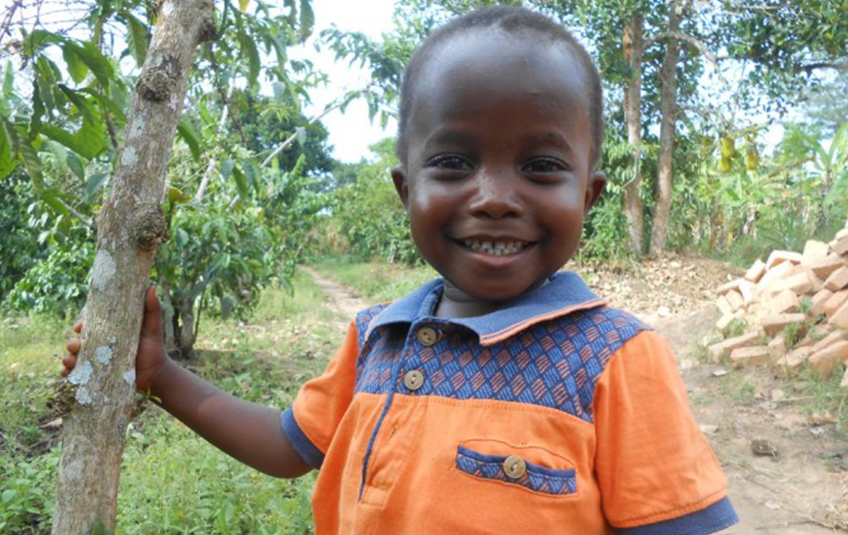 You Made the Greatest Difference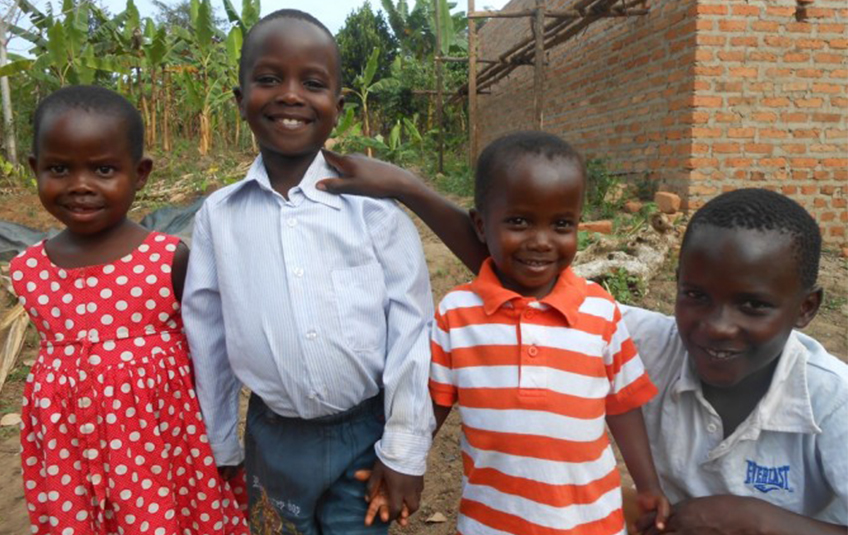 We are so very excited to share with you Emmanuel's incredible progress!
When we last heard about him, he had gone from 9 to 22 pounds in one year on MannaPack Rice.
He turned 4 in late 2015 and weighed 29 pounds in December! Happy Birthday, Emmanuel!
Thanks to YOU he is getting stronger and growing very fast.This is exactly as it should be. This is what we want for every child.
Emmanuel looks SO GOOD. He loves to run around, laughs all the time and especially likes playing jokes on his family!
His siblings Brian, Joseph and Joan are healthy, vibrant and full of energy as well.
His progress is extraordinary. See how far he has come!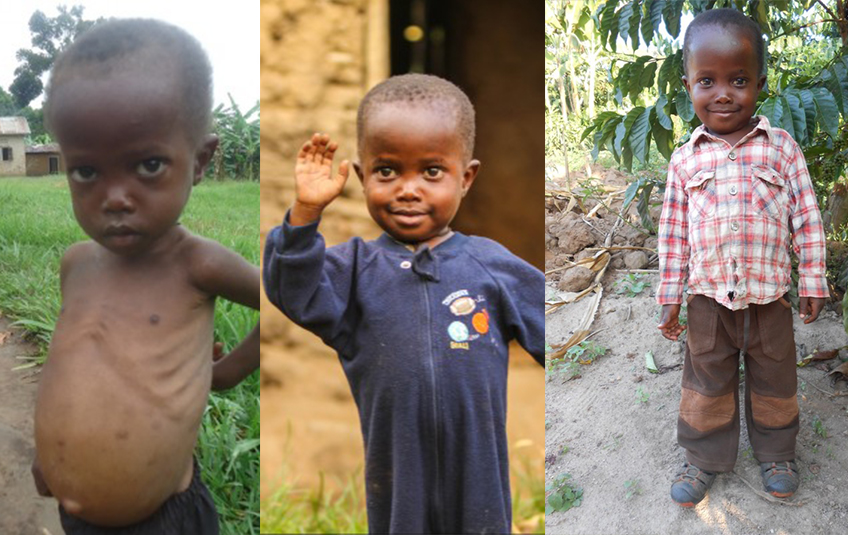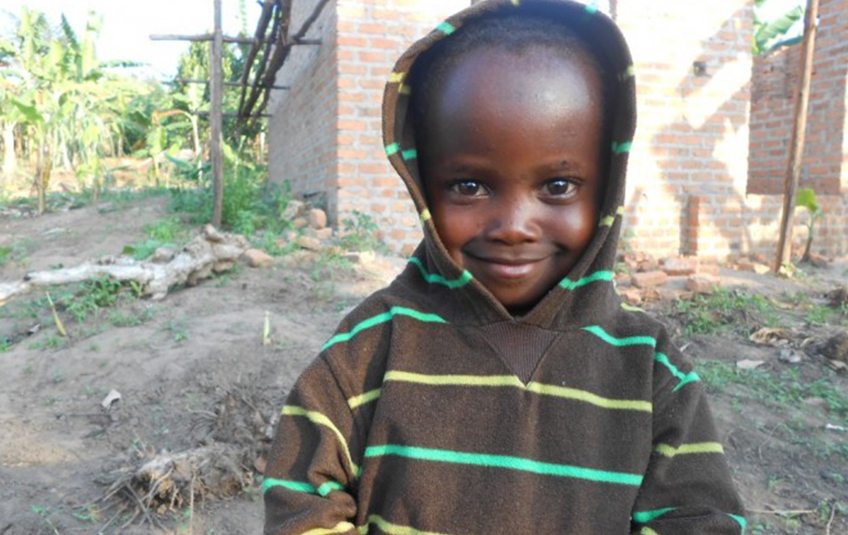 Because of your love, support and action to fund and pack FMSC meals, this is possible.
You have made all the difference in Emmanuel and his siblings' lives. Keep growing, kiddos. Keep growing.
Subscribe to The Feed
We'll periodically send stories of hope to your inbox.
Related Items