The Feed
Stories of Feeding God's Children Hungry in Body & Spirit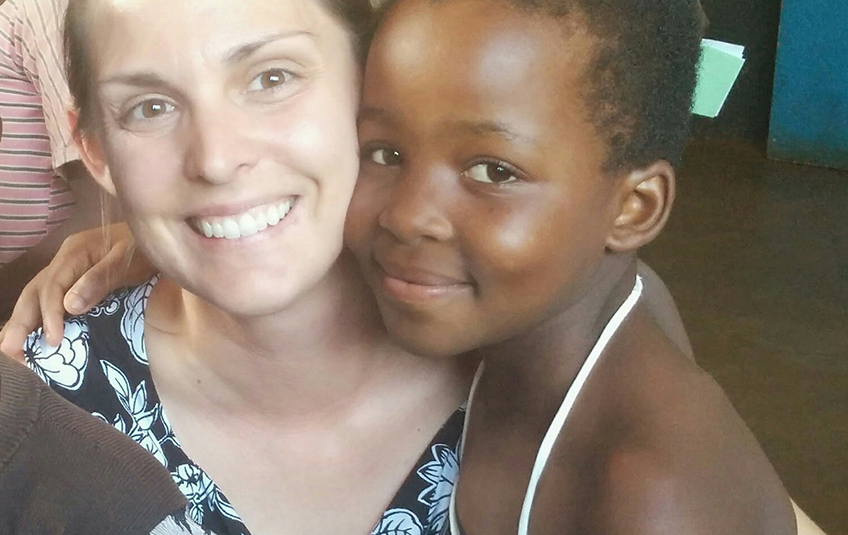 In Swaziland: Meet Tembelihle
With sparkling eyes and food smeared all over her face, this beautiful five-year-old ate MannaPack Rice™ out of a container she brought from home, a Children's Cup missionary recounted.

Our partner, Children's Cup, first met Tembelihle in 2009. A CarePoint in her community had just been built and she was coming in to eat.

From that day on Tembelihle has been faithfully attending the Carepoint and receiving nutritious FMSC meals. Her family no longer has to struggle to provide for her nutrition.

She is flourishing and growing every day, Children's Cup said.
Tembelihle is rarely sick. When she is seen in medical clinic, it is only for a runny nose or scrape from playing.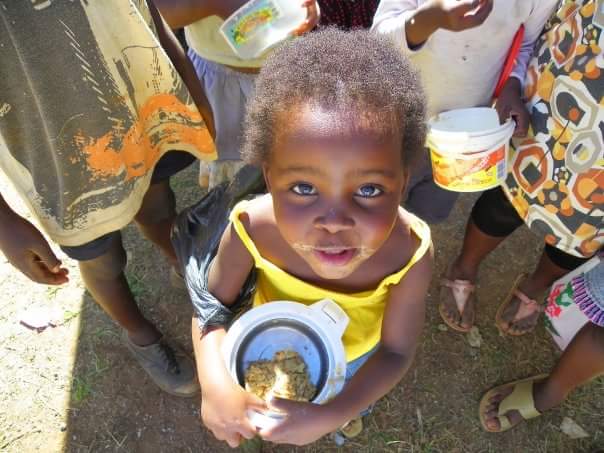 "She is a great example of what FMSC is doing in children's lives — providing full tummies and nutrition so kids can be kids," Children's Cup said.

Children's Cup provides more than 4 million FMSC meals a year to children in need in Swaziland, Africa.

Since 1992, Children's Cup has set up 38 CarePoints in Swaziland. A CarePoint is a place where FMSC meals, medical care, character development and education assistance are all provided to the neediest of children.

Ultimately, CarePoints are where lives are changed. Children who came to CarePoints hungry and desperate for food have now grown into bright, hope-filled young adults, leading the way in their families and communities.

Your support provides HOPE to children like Tembelihle every single day. Thank you.
Subscribe to The Feed
We'll periodically send stories of hope to your inbox.
Related Items