The Feed
Stories of Feeding God's Children Hungry in Body & Spirit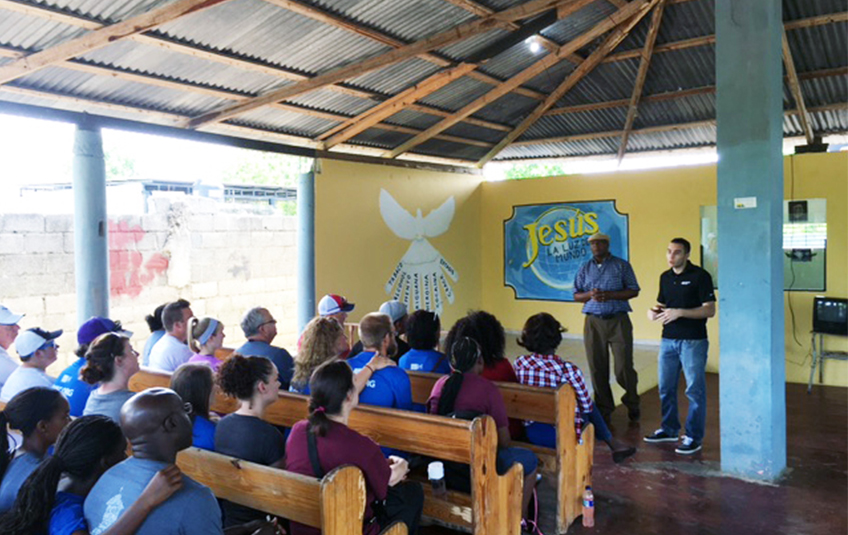 In the Dominican Republic: With Christ
July 2, 2016
Guest Author
Justin Quintana is a MobilePack™ development advisor for Feed My Starving Children. He recently went to the Dominican Republic and shares his reflections here.

As we travel through the Dominican Republic we have been showing volunteers various ways the food they pack is a blessing.

We have gone to a special needs orphanage, Casa de Luz, as well as Batey 106, a community in the sugar cane fields.

Our trip participants have seen children that have had their lives transformed by FMSC food at both of those places.

One day, though, we had an opportunity to show the participants a unique way that our food is used here in the Dominican Republic.

We visited a rehabilitation center for men called Ministerio Con Cristo Se Puede (With Christ It Can Be Ministry) in Santo Domingo.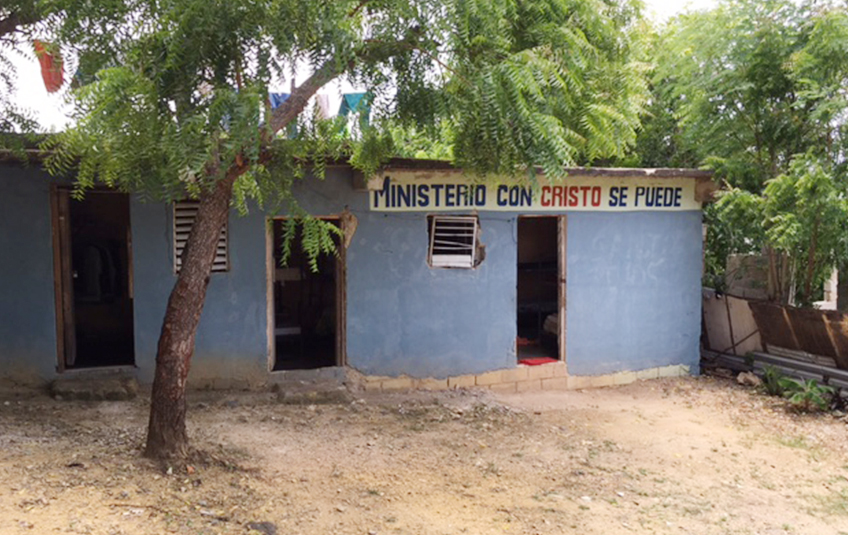 This ministry had just started to receive a small amount of food from one of our partners,Empowering Action.

It is a small group home of 10 to 15 men that are battling severe substance abuse. The men live, worship and receive counseling together. Their food consists of MannaPack Rice™ every day.

We got to hear the testimonies of the eight men that are currently living in the home as well as others that have been free of addiction and are now helping their communities and supporting their families.

It was a heavy time for the trip participants as they heard stories from these men about their trials.

Many of the trip participants had no idea that we partnered with ministries like this.

One FMSC volunteer stood up and encouraged the men at the home. She told them that her own father had suffered from substance abuse and had done awful things to her as a child.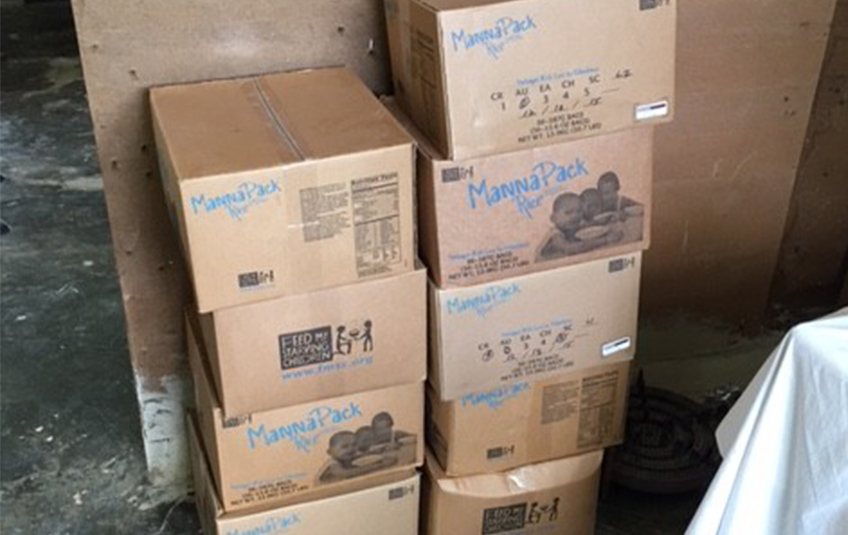 With tears in her eyes, she said that years later, after her father had become a Christian and had stop using drugs, they reconciled and have had many happy years together.

She told the men that even though they may feel like they have done awful things, there is hope.

It was a moving time for all of us that were present. The name of the ministry is such a great reminder that all things are possible with Christ.

With Christ a family can be restored. With Christ this woman can boldly tell her very personal story. And with Christ God's children can be nourished both physically and spiritually.
Subscribe to The Feed
A couple times a month, we'll send stories of hope to your inbox.
Related Items