The Feed
Stories of Feeding God's Children Hungry in Body & Spirit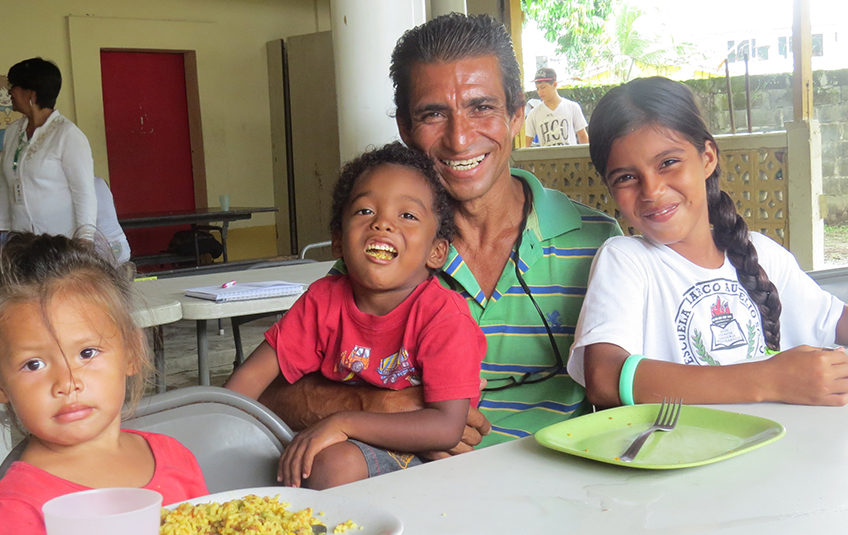 In Honduras: A Father's Love
Marco Antonio has four children ages three to 10. He provides for them by selling popcorn at bus stops.

The family lives in Honduras, the second poorest country in Central America. Honduras suffers from extraordinarily unequal distribution of income, as well as high underemployment, according to the CIA World Factbook.

Marco has been unemployed for more than a year and brings in as much money as he can to feed his children rice or beans once or twice a day.

Last summer, he brought his children to one of the feeding centers run by our partner, Food For The Poor.

"This is the only balanced food my kids can get," he said. "I am truly grateful to the people running this center for helping me during this difficult time of my life."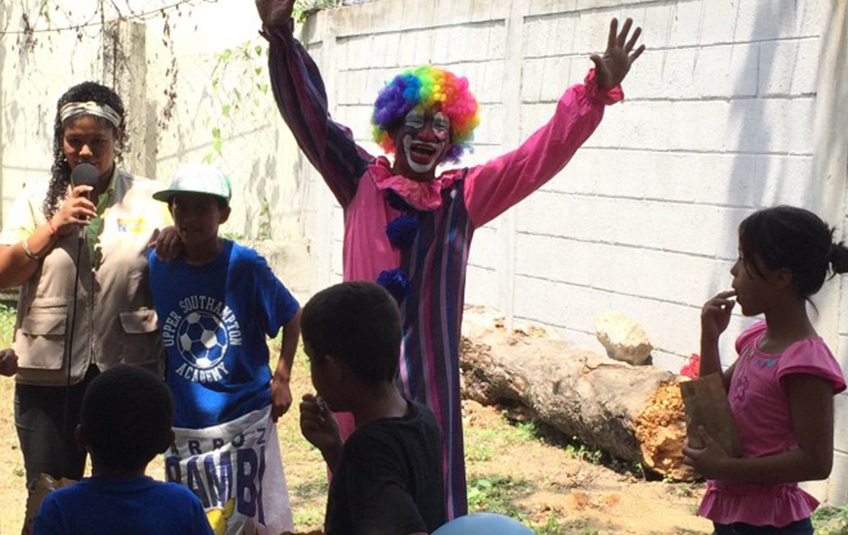 Marco also volunteers at the feeding center. He helps clean and serve the meals, and our partner says he does an amazing job encouraging kids to eat their food.

On Children's Day in Honduras, this very special dad brings joy and laughter to his town by dressing up as a clown for the celebration.

• Read more about the special role of dads.
• Support dads across the globe.
Subscribe to The Feed
A couple times a month, we'll send stories of hope to your inbox.
Related Items