The Feed
Stories of Feeding God's Children Hungry in Body & Spirit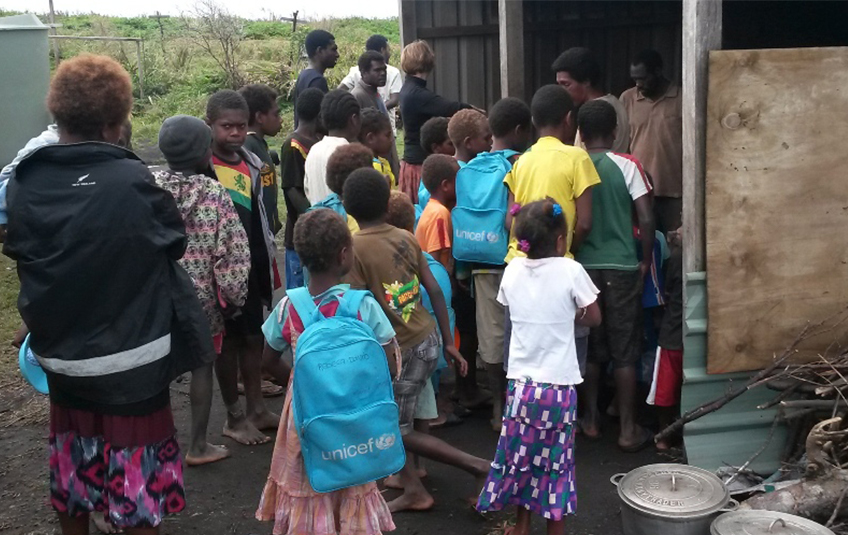 'She Left Devastation in Her Wake'
Tanna is part of a group of islands in the South Pacific Ocean, about three-quarters of the way from Hawaii to Australia.

Economic development there is hindered by vulnerability to natural disasters, according to the CIA World Factbook.

One year ago, a cyclone with Category 5 winds made a direct hit to Vanuatu, the archipelago Tanna belongs to.

The Weather Channel said that Cyclone Pam would likely be one of the worst natural disasters in the island chain's history. Tanna was ravaged by 170-mph winds.

From a school in Tanna:

Cyclone Pam visited Tanna. She came and she went. She left devastation in her wake. This island in the Vanuatu archipelago was stripped bare.

The villagers were hard hit. No houses, no food, The aid groups came, did a marvelous job, and left. But El Niño arrived and bequeathed a further legacy. He hasn't left yet. He doesn't look like leaving for a while.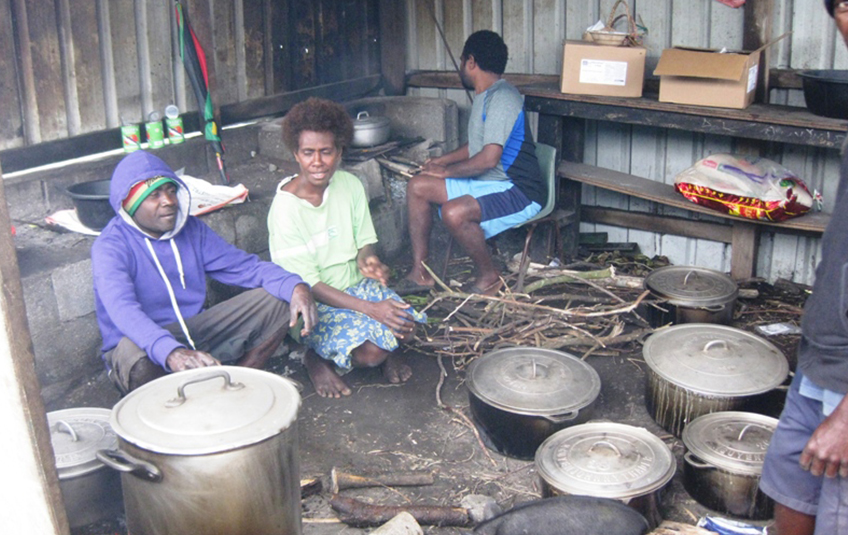 The villagers on Tanna are subsistence farmers. The cyclone that barreled through the island in March 2015 destroyed their crops. Everything was gone. The resilient locals replanted. But the El Niño drought has made sure that little has grown.

The 330 students who attend the Kapalpal School run by the Christadelphian Bethezer Fund have been fortunate. In partnership with Feed my Starving Children, Bethezer has been able to provide a nutritious meal for the children every school day since Pam arrived in March.

Feed my Starving Children also provided Bethezer with Potato-W meals, which are currently the only food source for the younger children in the area.

These meals have kept the children and the babies in the area healthy in a time when food is difficult to come by.

Thank you for your support of children around the world! You are part of Tanna's story of hope. Read more from Bethezer on the impact of Cyclone Pam.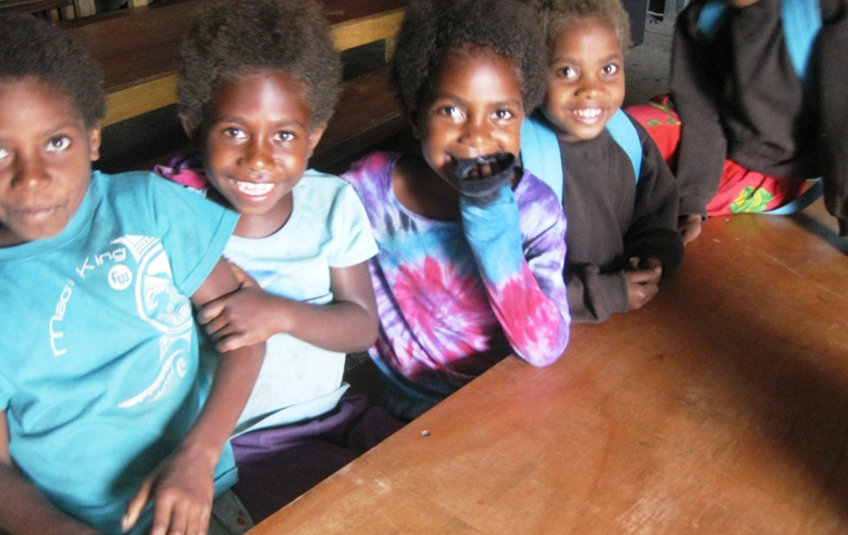 Subscribe to The Feed
We'll periodically send stories of hope to your inbox.
Related Items