The Feed
Stories of Feeding God's Children Hungry in Body & Spirit
Haiti: Beauty from Chaos
Kristen Tersteeg is a graphic designer at Feed My Starving Children.

I just returned from a trip to Haiti with Feed My Starving Children where our team of marketing staff and donors met our in-country food distribution partners.

We helped distribute FMSC meals packed by volunteers in the United States to kids in desperate need, saw the impact of how that food has created jobs and sustainable communities and loved on kiddos who just desperately needed affection.

Below are my observations and reflections from this precious time in Haiti: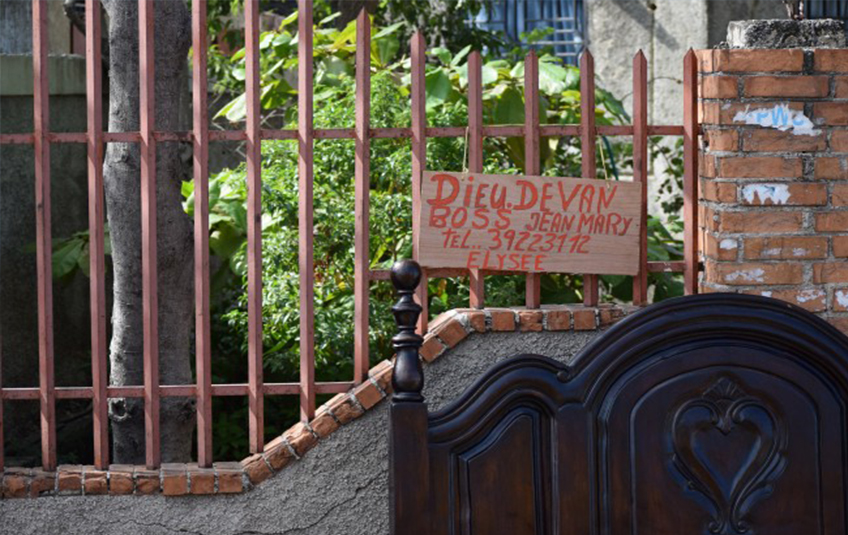 There is trash everywhere – Haiti doesn't have a sanitation system in place. But, there was an overwhelming smell of the beautiful flowers from the tropical trees in bloom.

Vendors line every inch of the street selling personal care items, clothing, shoes or produce out of tin shacks, or on scraps of cloth on the ground – yet each item is so carefully and meticulously placed to make a beautiful arrangement of goods.

There are chickens and goats with babies scurrying all over – new life.

There are views of the turquoise ocean water and lush mountain-sides. Children in tattered clothing know we're foreign, but flash beautiful smiles and wave with excitement as we pass by.

Bible verses and passages are painted on abandoned buildings. Half-built homes made with beautiful masonry and stonework are abandoned after the money-supply ran out.

Tap Taps with ornate, brightly painted designs and metal details buzzed up and down the streets jam-packed with locals. Every advertisement and logo is perfectly hand-painted on cinder block walls that create enclosed compounds hiding beautiful places inside.

Every night it stormed fiercely (which is a blessing with the drought they've been facing there) and in the morning it was sunny and beautiful.

Haiti is beautiful mess.

I can't help but see a lot of similarities in myself. The truth is, I am a beautiful mess. I am beautifully and wonderfully made in God's own image and likeness.

Yet, on the inside, I'm a jumble of faults, shortcomings and chaos. But, recognizing my shortcomings magnifies the abundant grace that God provides – and it gives me hope.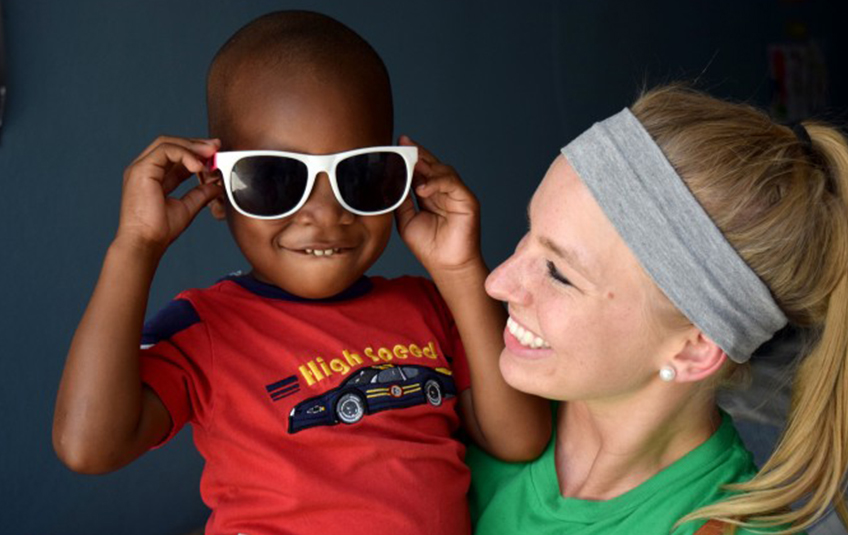 Above: FMSC first met Fedner when he was 4 years old. He was severely ill. FMSC meals saved his life. Kristen got to meet him on her trip to Haiti. He is doing so well!

On the surface of Haiti, you see a vicious cycle of poverty and economic helplessness. Haiti is the poorest country in the Western Hemisphere. Close to 12 percent of children under 5 years old are underweight.

Haiti has made progress since the earthquake of 2010, but struggles remain.

Haitians are a creative and entrepreneurial people. There is so much potential. They just need hope and a little help.

Just as God provides what I so desperately need – His grace, He provides what His children in Haiti so desperately need – hope.
Hope starts with food. That's where FMSC comes in.

We visited Feed My Starving Children partners who are doing the most amazing things to help. They're providing hope that starts with getting food into the hands of the thousands who are hungry.

FMSC meals are the foundation of starting the cycle of sustainability and break the cycle of poverty, all while feeding kids starving in body and spirit. Our partners are making a real difference.

It is so evident that God is at work in Haiti.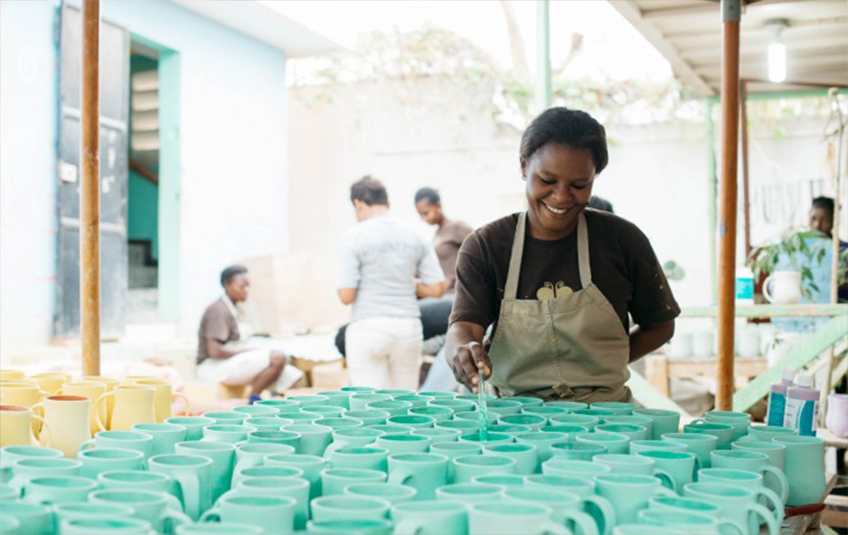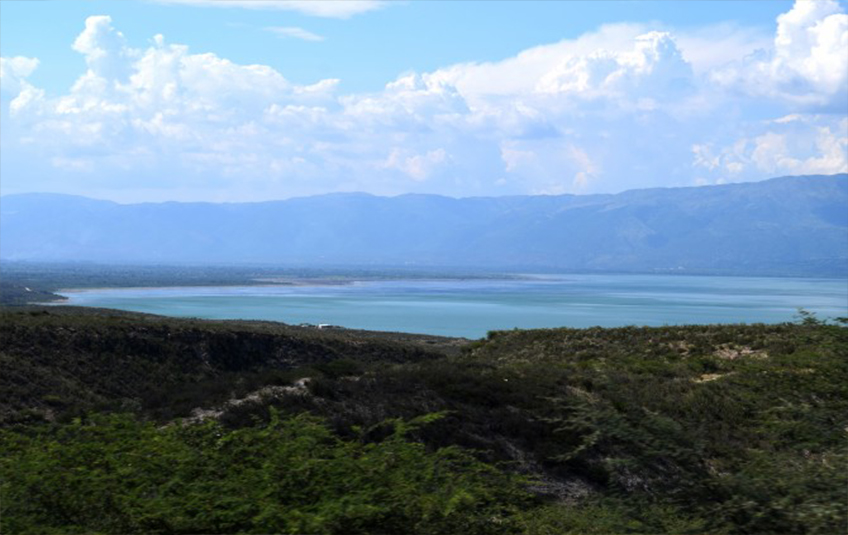 This song by Gungor is a perfect picture of God's work in and through us:
You make beautiful things
You make beautiful things out of the dust
You make beautiful things
You make beautiful things out of us
All around
Hope is springing up from this old ground
Out of chaos life is being found in You



Subscribe to The Feed
We'll periodically send stories of hope to your inbox.
Related Items