The Feed
Stories of Feeding God's Children Hungry in Body & Spirit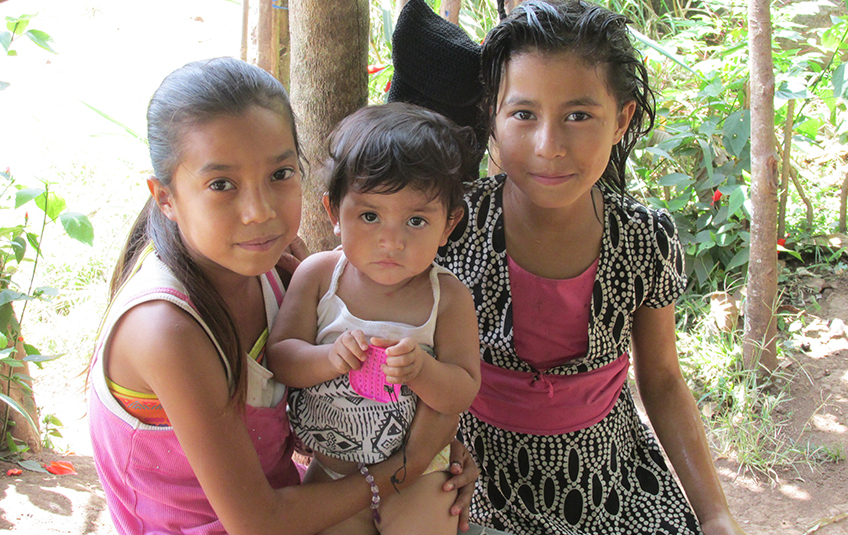 Nicaragua: God at Work
11-year-old Luisa's mother was losing heart. Her daughter didn't like going to school and wasn't obeying.

The family lives in a very dangerous community in the northern region of Nicaragua plagued by gangs, theft and bullying.

Luisa became interested in God after attending a local church.

She began to understand that God has plans for her future. At one of the evangelistic campaigns held at the church, she accepted Christ into her heart.

Luisa now attends school each day and goes to church for a nourishing FMSC lunch provided through our partner ORPHANetwork. She also became a member of the worship band!

Her parents have even followed her example and have accepted Christ and are committed servants of the church.

Luisa hopes to get baptized and continue going to school.

The pastor of Luisa's church spends time with the gangs in an effort to share the gospel. He shares food and drinks with them and sometimes he joins in a game of soccer or baseball.

"My goal is to show them that there is a different life with God, away from crime," he said. "This is a very poor community, and it is amazing how a program like this is working here."

"People notice that there are people interested in feeding their children and working to give them a better life. Everyone is excited about what is happening in the community through the local Church," he said.

Thank you for being a part of what God is doing in Nicaragua and providing HOPE for Luisa and her family!


Subscribe to The Feed
A couple times a month, we'll send stories of hope to your inbox.
Related Items