The Feed
Stories of Feeding God's Children Hungry in Body & Spirit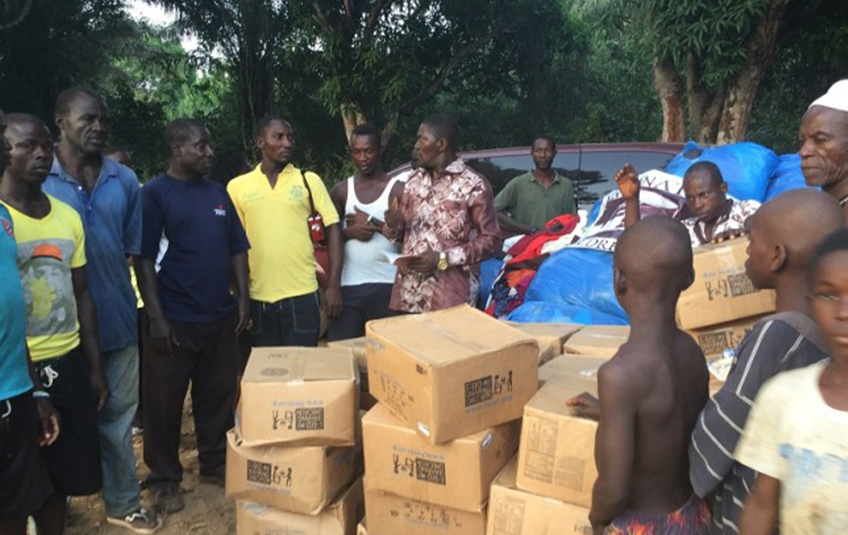 In Liberia Right on Time
Villagers in this town in Liberia were left without food, clothing or shelter when their town burned down.

Our partner, International Children's Fund, was able to deliver more than five pallets of MannaPack Rice™.

The victims of the fire were encouraged and said they were so happy and thankful for the timely response.

"The food was very great blessing and right on time," International Children's Fund reports.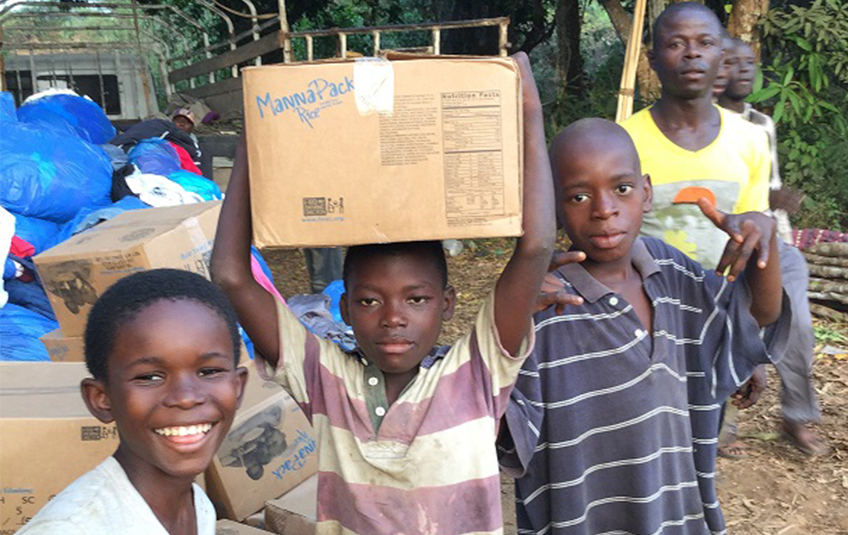 A note about Liberia
Liberia was among the most severely affected countries in the recent Ebola outbreak. The country was declared Ebola-free this past January, but the country has had small flare ups since.
The last reported case, a 2-year-old boy, was declared Ebola free in May, according to the World Health Organization.
Throughout the epidemic, FMSC was able to support our partners on the ground by meeting the food needs of the communities where they work.
Subscribe to The Feed
A couple times a month, we'll send stories of hope to your inbox.
More stories of hope