The Feed
Stories of Feeding God's Children Hungry in Body & Spirit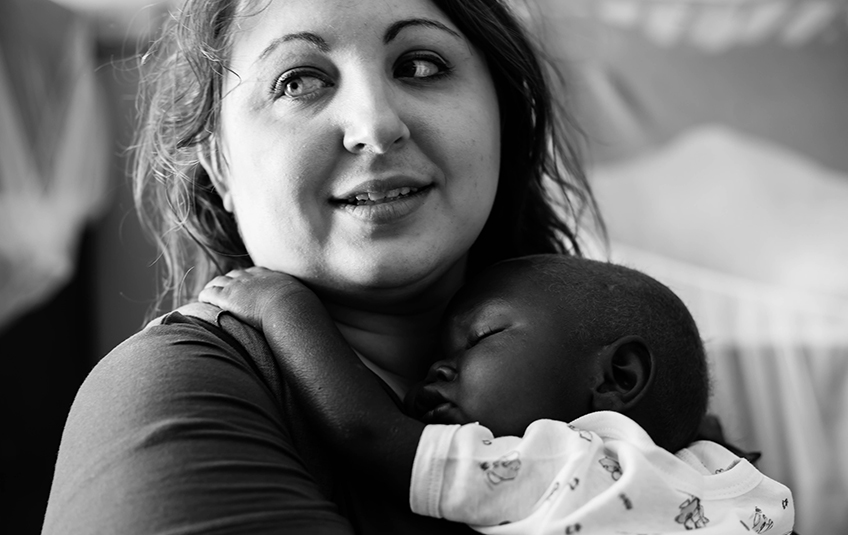 Dear Renauld,
April 17, 2017
Guest Author
Janae is a Senior Event Supervisor for Feed My Starving Children. She bonded with 2-year-old Renauld on a recent Food in Action trip to Haiti. Renauld was admitted to the malnutrition clinic at Real Hope for Haiti the day she visited. His aunt brought him in because his mother had died. He suffers from kwashiorkor, a painful condition caused by malnutrition. He is so small, the clinic staff initially thought he was under a year old.

Janae wrote him this letter as a way to process her thoughts and feelings.

Renauld,

Today I held you in my arms on the first day you came into the malnutrition clinic. At first no one seemed to know your name or age, the things that typically hold our identity.

But as I held you the most basic and important truth remained -- you are a precious child of God.

You showed so many signs of how malnourished you were. Your hair was so brittle and light orange. My hand ran over every bone in your body as I rubbed your back and your little feet and cheeks were so swollen from kwashiorkor.

I am thankful your aunt brought you in as your mother has passed away. I cannot tell you the impact you've had on my life. As the nurses started making the food, you began making such a painful cry.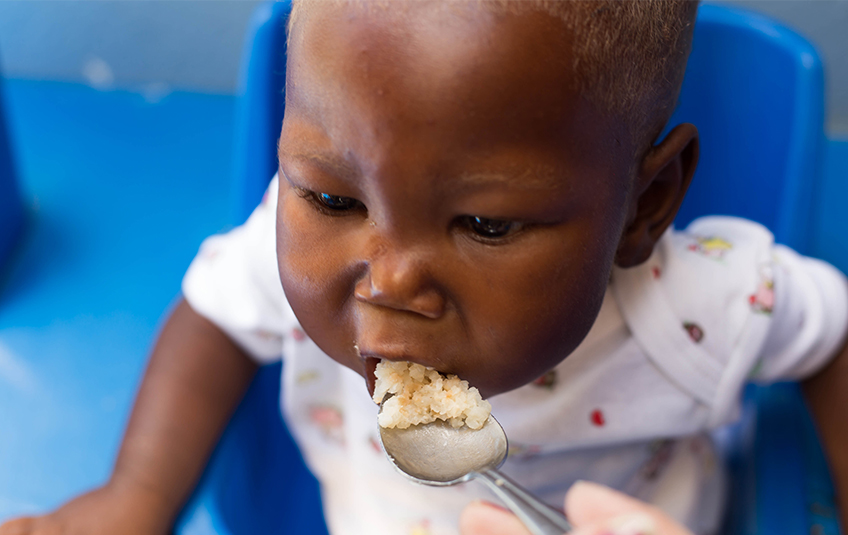 You were hungry and could see and smell the food. I can't imagine the pain in your stomach from no food. I can't imagine how much the kwashiorkor hurt as you wriggled and cried.

I hope that one day when you know it's time for a meal, that you can sit in full knowledge that you will be fed.

What you have gone through, my little buddy, has reminded me of the passion and heart I have to love on those who do not know or have forgotten what it is to be loved.

Your two years of life has impacted my life in a way you may never know. Thank you Renauld for keeping me humbled, passionate and pushing me to live and love with all I am.

I pray that as you continue to be fed MannaPack meals, you would know who you are as a child of God and maybe one day I will get to embrace you again.


Subscribe to The Feed
A couple times a month, we'll send stories of hope to your inbox.
Related Items