The Feed
Stories of Feeding God's Children Hungry in Body & Spirit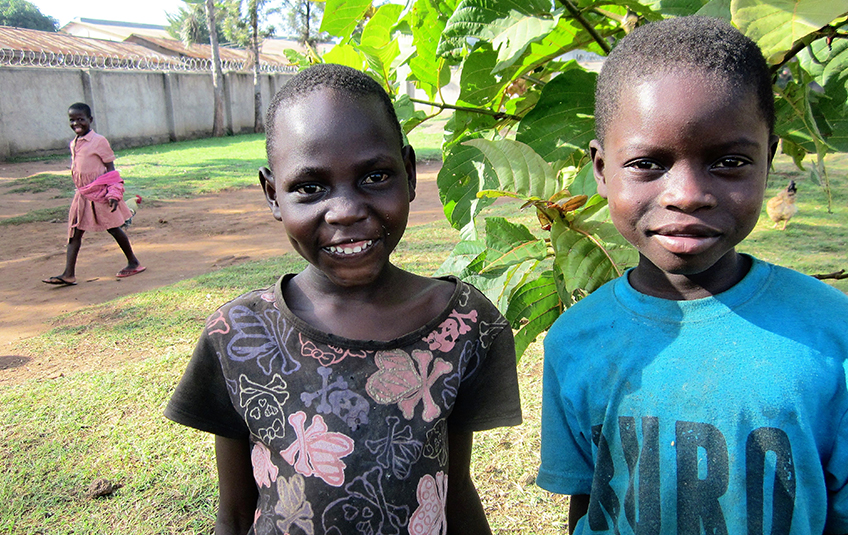 In Uganda: Cousins Thrive
"May your unfailing love be with us, Lord, even as we put our hope in you." -- Psalm 33:22 
Angura was old enough to walk when the staff of Smile Africa found her, but she couldn't walk. She couldn't even stand. They found her sprawled out on the ground, unable to move.
That was five years ago. Angura has grown strong and healthy since Smile Africa began feeding her MannaPack Rice™ for lunch six days a week.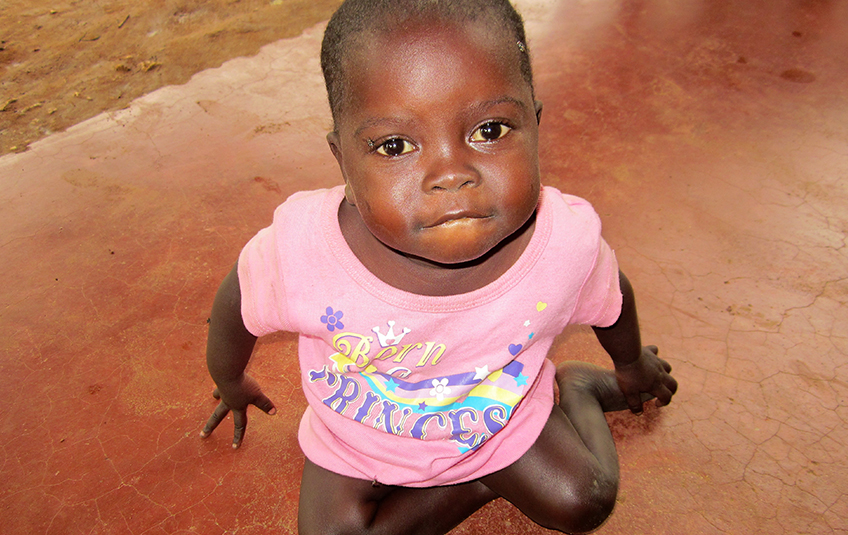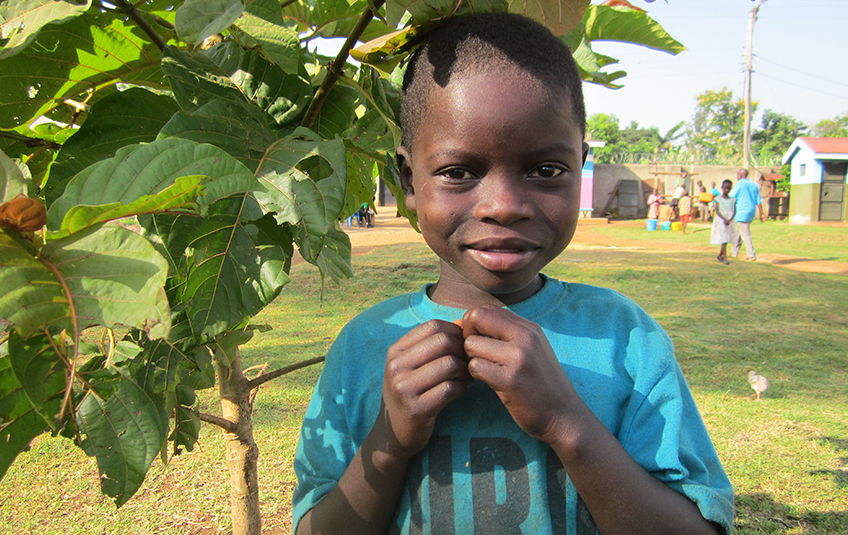 Eventually, Smile Africa staff discovered that local food they were helping Angura's family find was being traded for alcohol so they enrolled her in their supper feeding program as well.
"The FMSC MannaPack Rice has made Angura's health and growth possible," Smile Africa staff said. "She is surely a miracle testimony of God's love and provision!"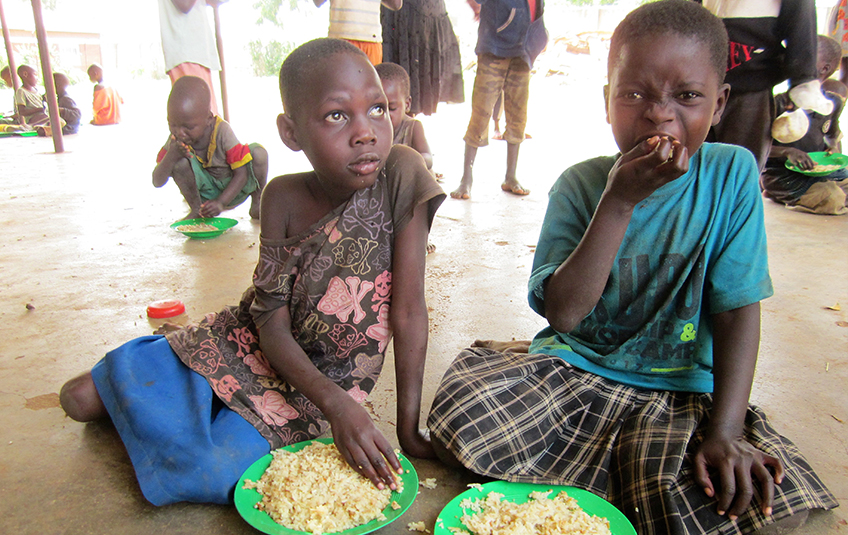 She is pictured above with her cousin, Evelyn, who has also been part of Smile Africa's feeding program for several years.
Smile Africa currently feeds more than 300 children two warm, nutritious meals each day. In most cases, the meals are the only guaranteed source of food for the children. Smile Africa has been able to bring many undernourished children back to health through the feeding program.
Subscribe to The Feed
A couple times a month, we'll send stories of hope to your inbox.
Related Items