The Feed
Stories of Feeding God's Children Hungry in Body & Spirit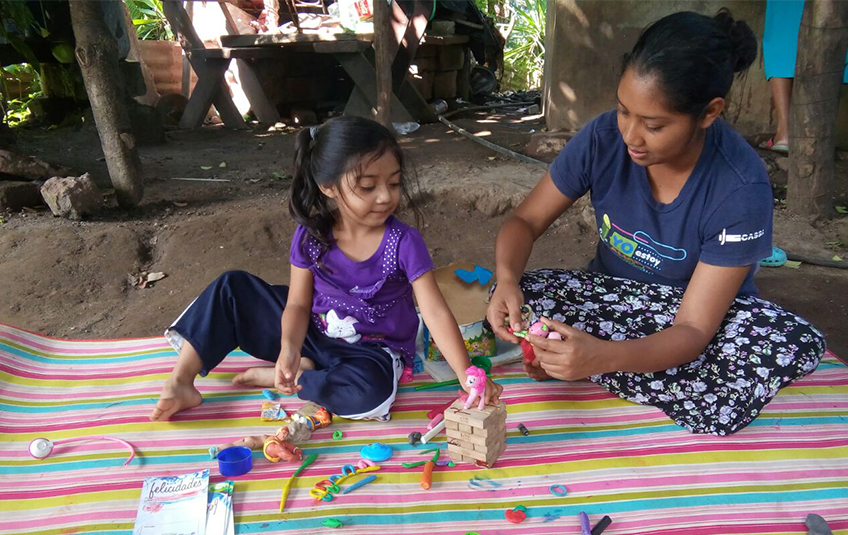 You Help Nahomy Grow into a 'Warrior Woman'
"Here's to strong women. May we know them. May we be them. May we raise them." -- unknown 
Four-year-old Nahomy lives with her parents in a humble house in El Salvador.

Her dad works in a factory, making less than minimum wage, while her mother works as a temporary teacher in the local high school. The family supports both grandmothers.

Underemployment is high in El Salvador, according to the CIA World Factbook. Those who are employed make an average of $400 a year.
With what Nahomy's parents make, they have to buy food for everyone in the family, and it consists mostly of beans, rice and sugar.
This lack of nutritional options has taken a toll on little Nahomy, who started rapidly losing weight and suffering anemia.

Nahomy's mom, Erika, learned about a health program run by Feed My Starving Children's partner SAHF/FUSAL.

Erika attends monthly nutrition and health training and received creative recipes for MannaPack Rice.

"It helps [Nahomy] a lot," Erika said. "I know I am giving her a meal that is healthy and nutritious, and they have taught us different ways to prepare it."

Nahomy overcame anemia and started gaining weight consistently.

Mothers and children can enjoy their life to the fullest, having healthy food in their tables every day, SAHF/FUSAL said.

"Honestly it is impressive how someone who doesn't know us personally worries for our children and pregnant women to have a better nutrition," Erika said.

"I think there are not enough words to say thank you, because your work with our community is admirable. Thanks for giving so much love and dedication, I know God will pay you double."

Like every mom, Erika wishes the best for Nahomy.

"I want to see my daughter get an education and become an independent and warrior woman," she said.
UPDATE: If you are moved by Nahomy's story, we have a unique opportunity for you. She is one of six children whose story is featured in our Celebration Campaign. You can make your gift-giving effortless and meaningful by choosing one or more of these FMSC gift cards to celebrate a wedding, birthday, etc. Just click HERE to get started!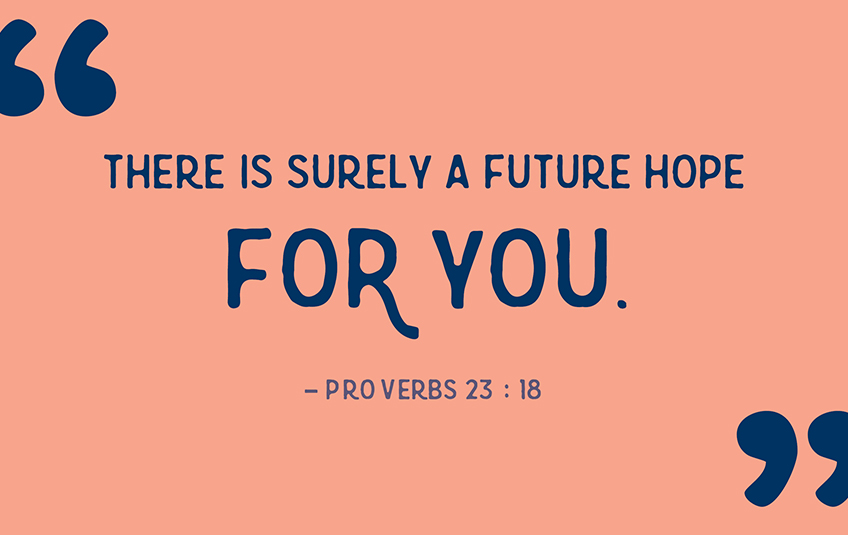 Subscribe to The Feed
A couple times a month, we'll send stories of hope to your inbox.
Related Items