The Feed
Stories of Feeding God's Children Hungry in Body & Spirit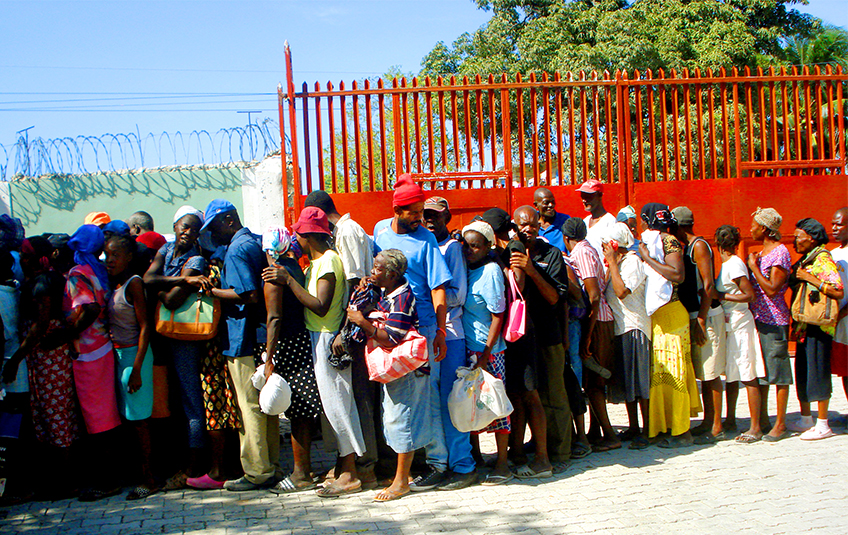 "We Don't Have Food"
"[Love] always protects, always trusts, always hopes, always perseveres." – 1 Corinthians 13:7
Every day, all day long, Sandra hears nonstop knocking at her gate. Her ministry, Help for Haiti, Inc., distributes food to thousands of people every month.

Before Hurricane Matthew hit, people were knocking at her gate. Early morning until evening—already hungry, already in need of food. Sandra tries to never send anyone away empty-handed.
"They suffer so much each day," she said. "If we can give them food so they do not go to bed hungry that night, it is our privilege."

Then the hurricane pulverized Haiti. The hardest hit areas lost absolutely everything. Homes. Crops. Livestock.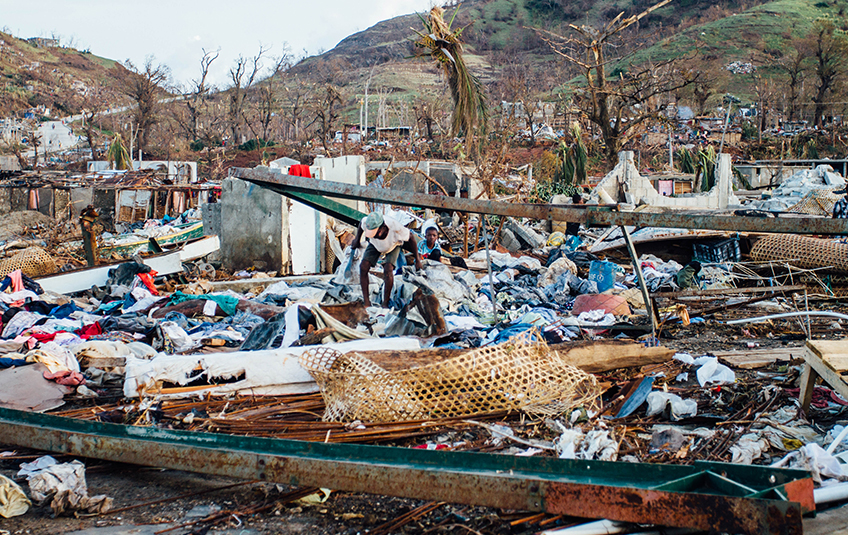 Lines outside our partners' gates multiplied. The knocking increased with determined desperation.

Sandra's supply of FMSC meals was quickly gone. She was forced to put a sign on the gate: "We don't have food for the next two weeks."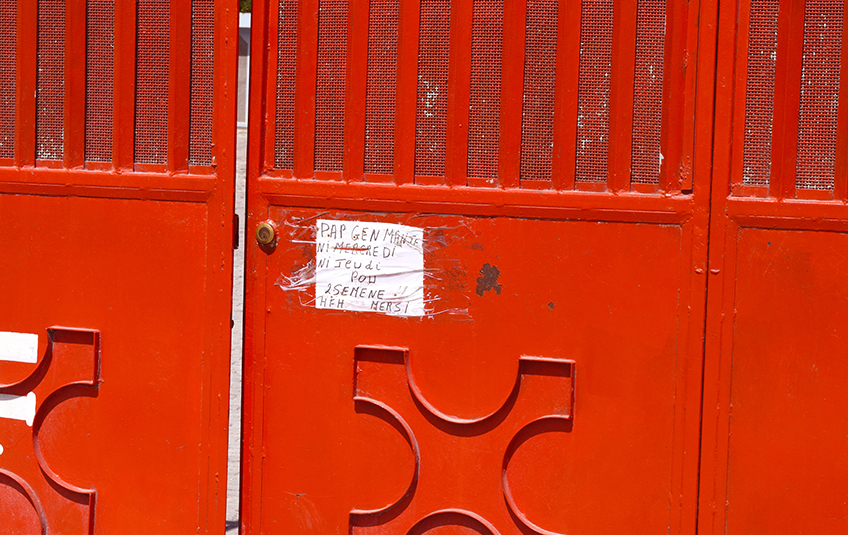 Still, Sandra said, "They didn't believe us. They would continue to knock." But there was NO FOOD LEFT.

"The Lord spoke clearly to me," Sandra shared. "He said, 'You must treat every person who comes to this gate with great respect. When you see them, you SEE ME.'"

Immediately after the hurricane, our partners requested at least 15 million meals. Now, weeks later, the rest of the world has moved on, but the need continues to escalate. Nearly 21 million meals have now been requested and promised to partners like Sandra to feed those still not reached.

We need to stand alongside partners like Sandra, just as Jesus stands alongside us, for as long as it takes to rebuild and restore.

Today, you can be an answer to prayer for so many around the world. Please help us open the gate to those waiting so desperately outside.

Thank you for your compassionate support for kids like these!
Donate Now
Donate by credit card, bank account or digital wallet.
Subscribe to The Feed
A couple times a month, we'll send stories of hope to your inbox.
Related Items