The Feed
Stories of Feeding God's Children Hungry in Body & Spirit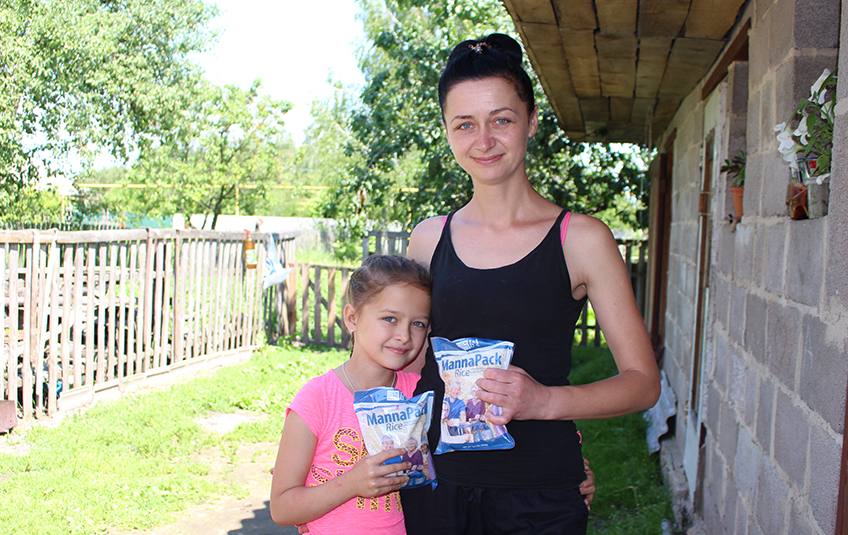 The Power of Food in Ukraine: Karina's Story
Karina, 8, shares a tiny room with her parents in a small house. Bringing nothing with, the family fled to this home after war broke out in Ukraine.

It was there that Feed My Starving Children's partner, Mission Eurasia, found Karina, diligently working in her handwriting workbook.

The little girl, who was born with a cleft palate, studies hard.

"I want to be a doctor, just like the ones that fixed my lip," she said. "I want to do surgeries that help people look and feel better."

Karina was also born with a weak immune system that causes her to get sick easily. A few years ago, she missed the majority of her classes and her father's income went to paying off these steep medical bills.

The war broke out just as the family was recovering from this setback.
The Power of Food: A Chain Reaction
Karina has been eating MannaPack Rice™ meals for the past year. The vitamins and nutrition have been life-changing for this little girl.
She no longer gets sick as often and is able to focus on school. She loves animals, including her pet bunnies, and drawing.
Karina used to be much smaller than other girls her age, but now that she's eating FMSC meals, she is growing. She is even taller than some of her classmates!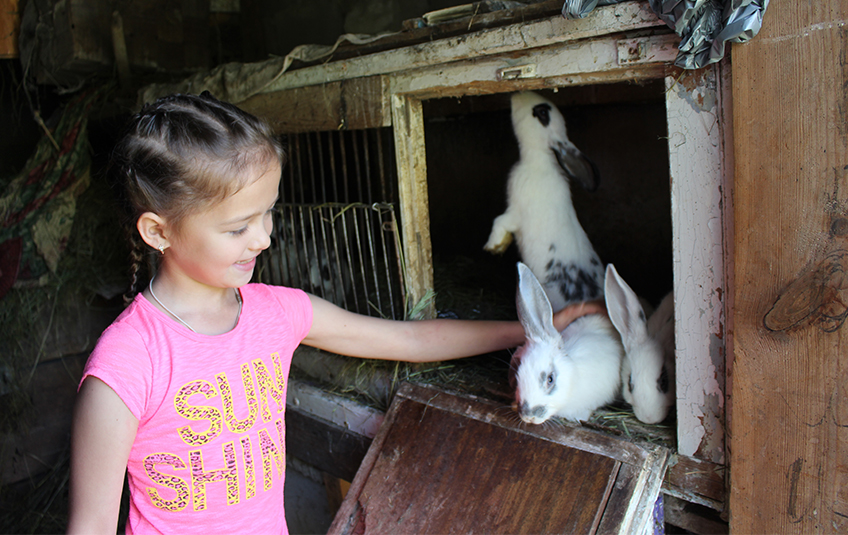 Because she is not constantly in the hospital with her daughter, Karina's mother was able to find a part-time job, and she even planted a garden to help provide better nutrition for her family.

This is the powerful chain reaction you set off when you pack and fund FMSC meals. The power of food doesn't stop when a life is saved.

The power of food is a mother being able to find a job to sustain her family because she is not spending days in the hospital with a sick child.

The power of food is a mother planting a garden to continue to provide better nutrition for her family.

The power of food is a little girl who now has the energy to dream of becoming a doctor and the will to do so.
Subscribe to The Feed
A couple times a month, we'll send stories of hope to your inbox.
Related Items