The Feed
Stories of Feeding God's Children Hungry in Body & Spirit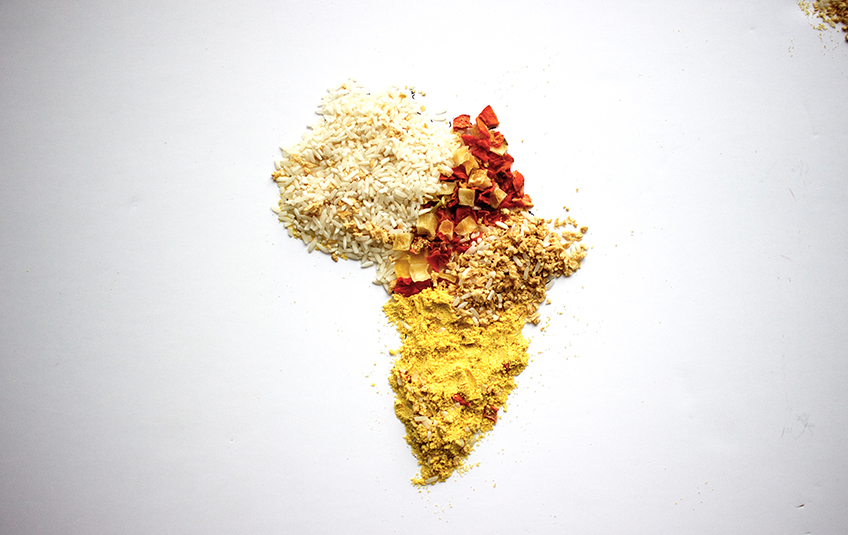 11 Things to Know About Somalia
This past week, we've been updating you on the hunger crisis in East Africa. Somalia is the only country out of the four affected countries that Feed My Starving Children has active partnerships in.

Because of that, we thought it might be good to give you a little more context about this country located in the Horn of Africa.
1. At least 6.2 million people in Somalia currently need assistance with food and water, due to drought and conflict. 
2. Hundreds of thousands of Somalis have fled their homes since conflict began in 1991. The highest number of refugees, after Syria and Afghanistan, come from Somalia. 
3. The Twin Cities, where FMSC is headquartered, has the largest Somali population outside of Somalia. There are about 77,000 Somali refugees in Minnesota.
4. Insecurity, drought, floods, food shortages and a lack of economic opportunities are the driving factors for the refugee numbers.
5. More than a quarter of a million people died in the famine in Somalia between October 2010 and April 2012.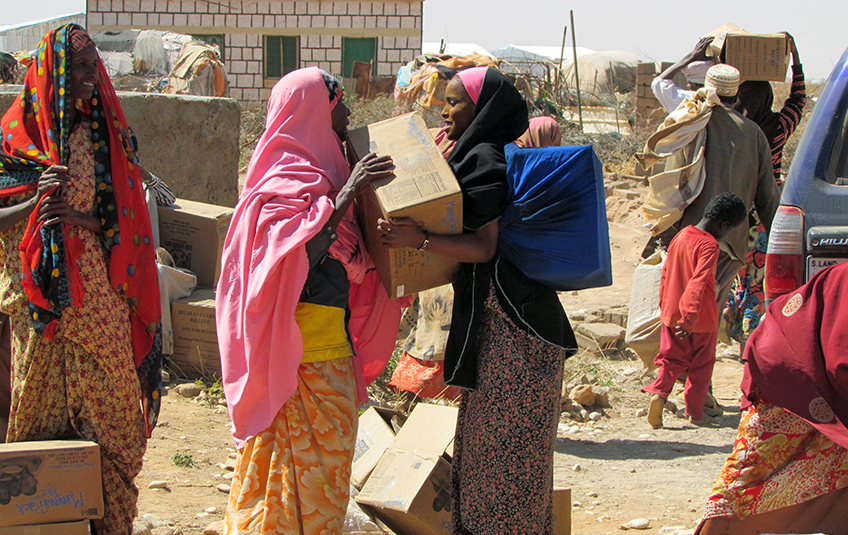 6. About 133,000 of the Somalis who died in the 2011 famine were children under five, according to FAO's Food Security and Nutrition Analysis Unit for Somalia.
7. FMSC has shipped close to 12 million meals to Somalia since 2008, many of which were in response to the 2011 famine.
8. Somalia faces regular militant attacks from the al-Qaida-linked al-Shabab group.
9. The majority of Somali people practice Islam.
10. Somalia is known as a nation of poets. Somali Islamic poetry is often written in Arabic in the form of prayer.
11. Community is very important in Somali culture. Somali people often greet each other by saying, "What is going on?" which means, "What is the news?" They love fadi kudirir, which means fighting while sitting, or debating.
Act today. Your donation will make a huge difference to children gripped by the hunger crisis in Somalia.

Sources: CIA World Factbook, NPR, United Nations, the author's own interviews with local Somalis
Subscribe to The Feed
A couple times a month, we'll send stories of hope to your inbox.
Related Items