The Feed
Stories of Feeding God's Children Hungry in Body & Spirit
In Panama: Grandmothers Make Sacrifices
"Women are the real architects of society." – Harriet Beecher Stowe
Ana sleeps in the chicken coop outside her one room house in Panama so her seven grandchildren have more room to sleep comfortably.
She is one of many strong women in Panama who make sacrifices to feed and care for the children in their lives.

Bordered by Costa Rica and Colombia, Panama has the second worst income distribution in Latin America. About a quarter of the population live in extreme poverty, according to the CIA World Factbook.

Malnutrition rates among children have risen due to a lack of sanitation leading to diarrhea. Panama's indigenous community suffers disproportionately from poverty and malnutrition.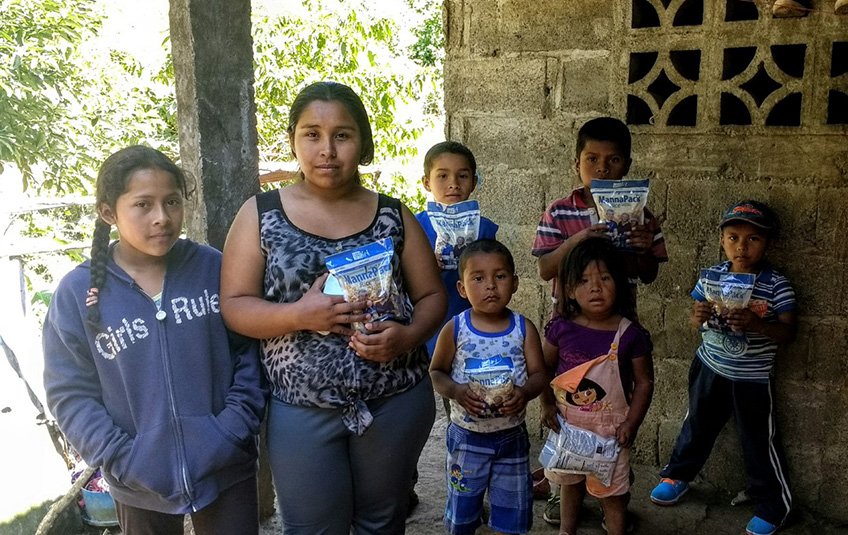 Feed My Starving Children's partner, Matter, distributes MannaPack meals to Ana and others in the region. Matter staff said Ana's grandchildren are noticeably happier and more energetic since they've been eating FMSC meals.
Healthy and Bright-Eyed
In a mountain village nearby, Aida is raising her grandchildren and great grandchildren. Her daughter died when her two children were young.

Matter describes the family's living conditions as rustic. They live in a cinder block house and cook MannaPack Rice over wood.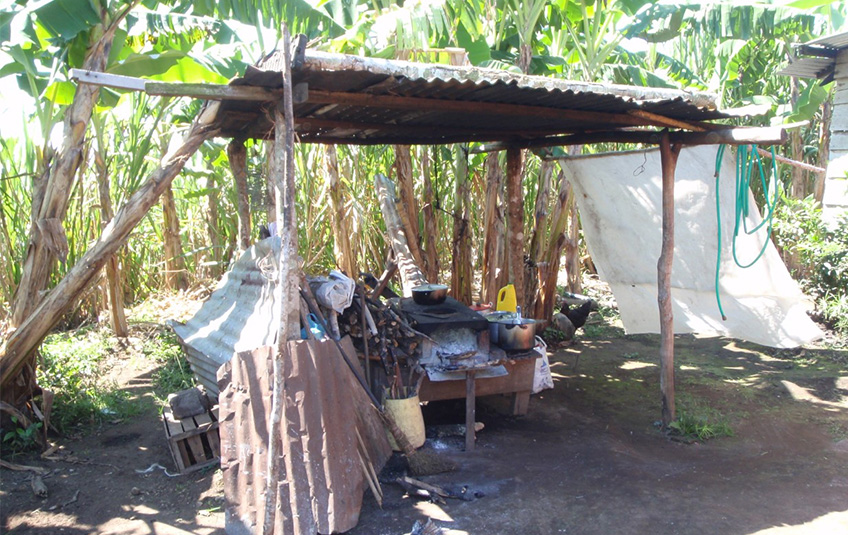 Despite these rustic conditions, the children are healthy and bright-eyed, according to Matter staff.

Seventy-year-old Aida's health has also improved after eating FMSC meals.
Because of YOU, FMSC has shipped more than 2 million meals to Panama to feed families like these. 
Subscribe to The Feed
We'll periodically send stories of hope to your inbox.
Related Items