The Feed
Stories of Feeding God's Children Hungry in Body & Spirit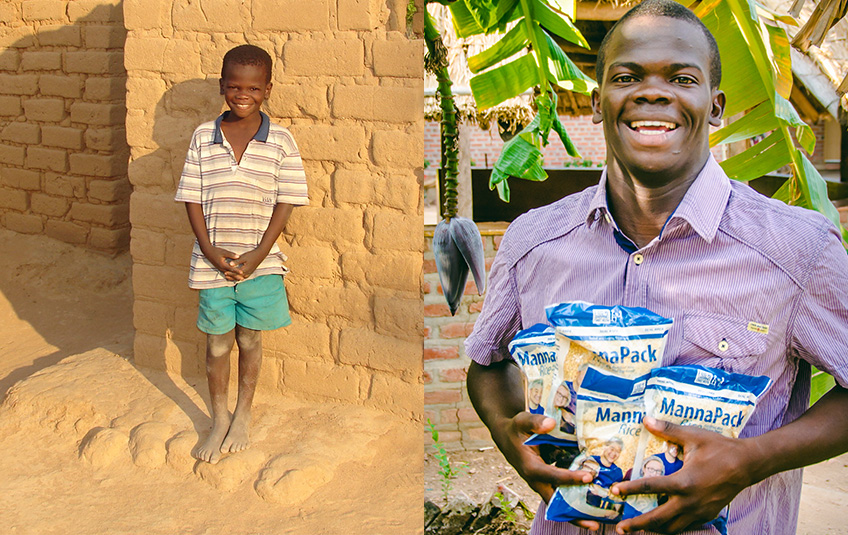 'I Know What it Means to be an Orphan'
"I will not leave you as orphans; I will come to you." --John 14:18
Both of Tatenda's parents died when he was a child. 
"I know what it means to be an orphan," the 19-year-old said. "I missed my mom and dad's love, yet I knew that God was with me."

At 8 years old, he found a home with Feed My Starving Children's Malawi partner IRIS, where he was fed MannaPack meals.

The meals helped him concentrate at school and grow strong, he said.

He shares his food with people in surrounding villages because he realizes that eating three meals a day is a luxury in Malawi.

Food insecurity is a chronic issue in the African country that is also facing severe drought.

But IRIS staff are on the ground distributing meals that YOU packed. They handed out 1,260 boxes of MannaPack last year.

"People are hungry," IRIS staff said. "And it is single mothers, young children and grandmothers who are suffering the most."

Tatenda was one of those children, but now – after eating FMSC meals – he will finish secondary school this year and dreams of working in human resources or marketing.

"Thank you," he said, "On behalf of Malawi orphans."
UPDATE: If you are moved by Tatenda's story, we have a unique opportunity for you. He is one of six children whose story is featured in our Celebration Campaign. You can make your gift-giving effortless and meaningful by choosing one or more of these FMSC gift cards to celebrate a wedding, birthday, etc. Just click HERE to get started!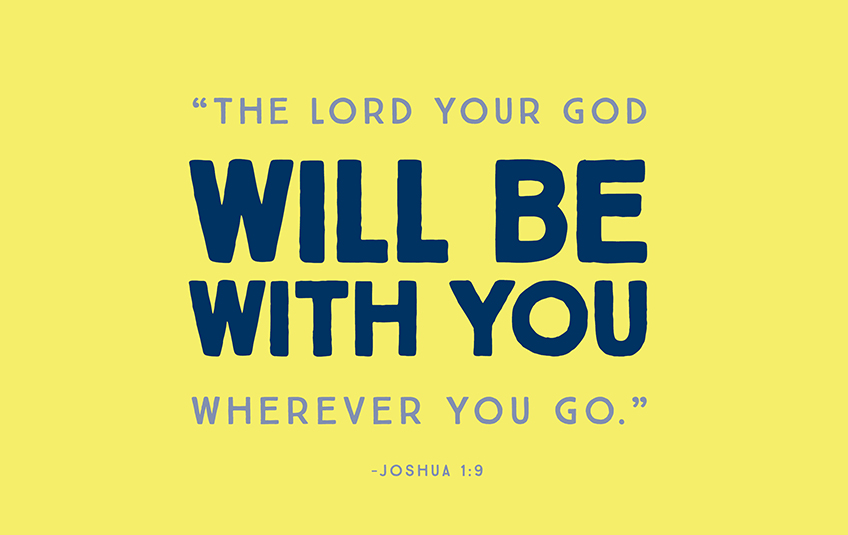 Subscribe to The Feed
A couple times a month, we'll send stories of hope to your inbox.
Related Items