The Feed
Stories of Feeding God's Children Hungry in Body & Spirit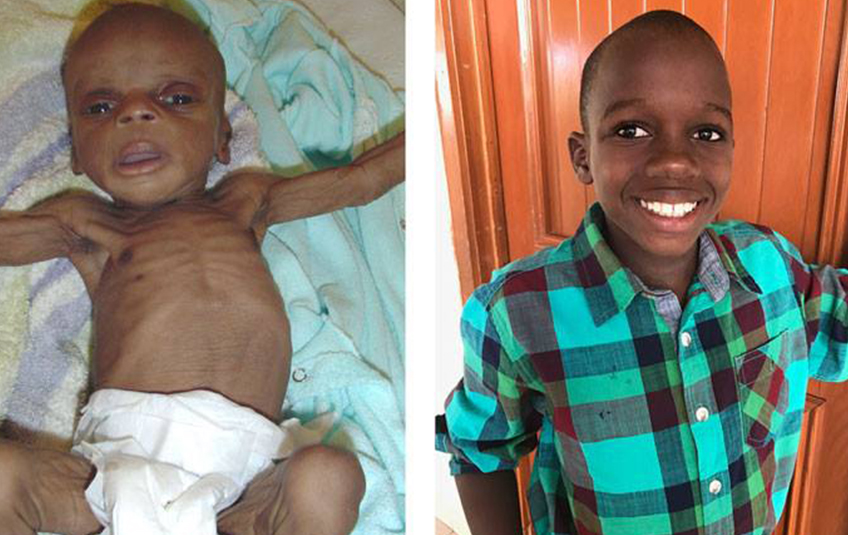 Update: Moses from Love a Child
"This is the future and the hope of Haiti, right here." -- Mark Crea, CEO and executive director of FMSC 
If you have come to a Feed My Starving Children packing session, chances are you know the story of Moses.

Several years ago, an old man was passing through a village and heard the cry of a tiny infant coming from an outhouse. A woman had given birth to the baby over the toilet. The old man tied a rope around his waist and lowered himself into the toilet. He came back up holding a baby covered in sewage. The baby was brought to FMSC's partner, Love a Child, extremely dehydrated and malnourished. Because of the way he was found, they decided to name him Moses.

Now, Moses is thriving. Here he is giving the morning devotional before an FMSC meal.
Subscribe to The Feed
We'll periodically send stories of hope to your inbox.
Related Items