The Feed
Stories of Feeding God's Children Hungry in Body & Spirit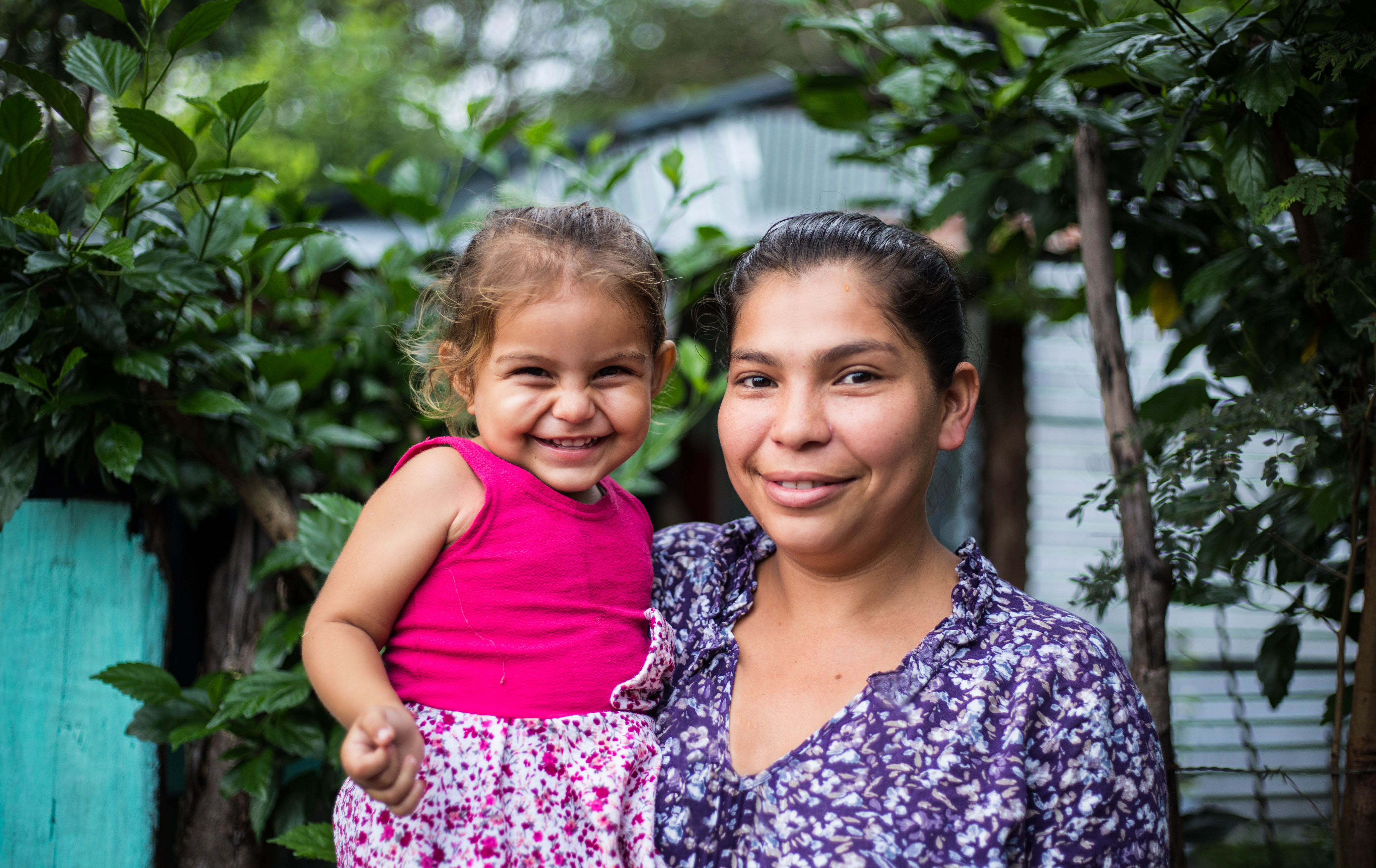 In Nicaragua: The First Thousand Days
Two-year-old Kendra walks around her house in Nicaragua singing "Santos, santos, santos" or "Holy, holy, holy."
Her mom, Kenia, is a success story from Feed My Starving Children partner ORPHANetwork's Club Pregnant, an initiative that recognizes the importance of the first thousand days of a child's life.
The most rapid period of brain growth is in the last trimester of pregnancy and the first two years of life, according to UNICEF. If pregnant mothers aren't getting proper nutrition, there are long-lasting consequences for the baby – even into adulthood.
These children are more likely to have lower education levels and lifetime earnings and an increased risk of chronic disease and early mortality, according to the World Food Programme.
ORPHANetwork designed Club Pregnant to wipe out malnutrition before the largely irreversible damage it can cause in the crucial time between conception and two years.
In the program's supportive atmosphere, mothers are educated and empowered to proactively care for their children's development. Their own nutrition is supplemented by nutritious MannaPack meals.
More than 80 percent of babies in this program were born with a healthy weight, with 89 percent reaching healthy weight by two months.
Club Pregnant educates teenage girls about preventing teenage pregnancies and how to protect themselves from sexual abuse – both of which are prevalent in Nicaragua.
It is common to see 12 and 13 year old girls pregnant or taking care of a baby, Nicaragua Director for ORPHANetwork Eddy Morales said.
"The goal of having teens in the club is to teach there is a life out there," he said. "Many girls in Nicaragua suffer from abuse…we want them to know they're not alone. There's a whole world out there."
'I Learned About the Feeding...'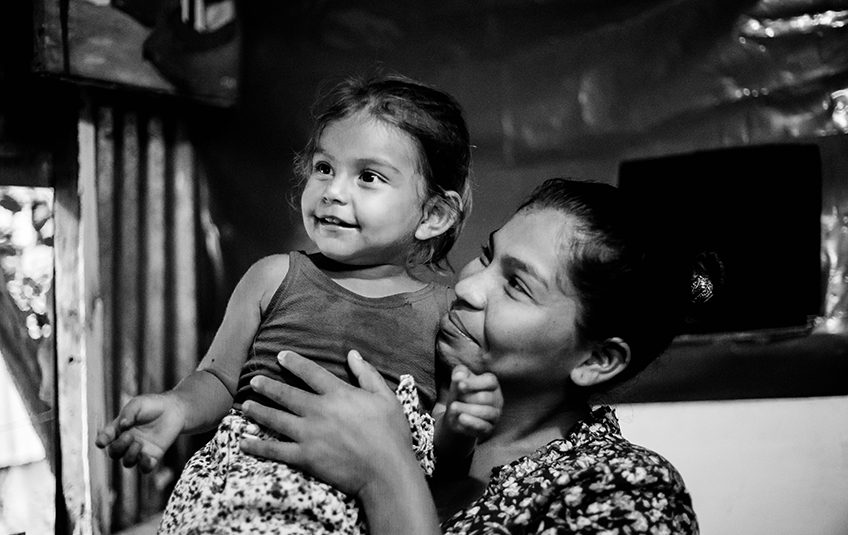 Inside Kenia's home, a short walk from the coffee fields, Kendra proudly tells us she is 5 years old, which she pronounces "Chinko." Her brother Fernando, 6, laughs at his 2-year-old sister's silliness.
Kenia has been part of Club Pregnant since she was 2 months pregnant. Now that Kendra is 2, she will transition to ORPHANetwork's feeding program through the local church the family belongs to.
With one hand on Fernando's head and another holding Kendra, Kenia explains how she has benefited from Club Pregnant.
"I learned about the feeding of the kids, how to prepare food for her on time for anything she needs," Kenia said. "Us women have been helped a lot because no one had told us." 
Subscribe to The Feed
A couple times a month, we'll send stories of hope to your inbox.
Related Items