The Feed
Stories of Feeding God's Children Hungry in Body & Spirit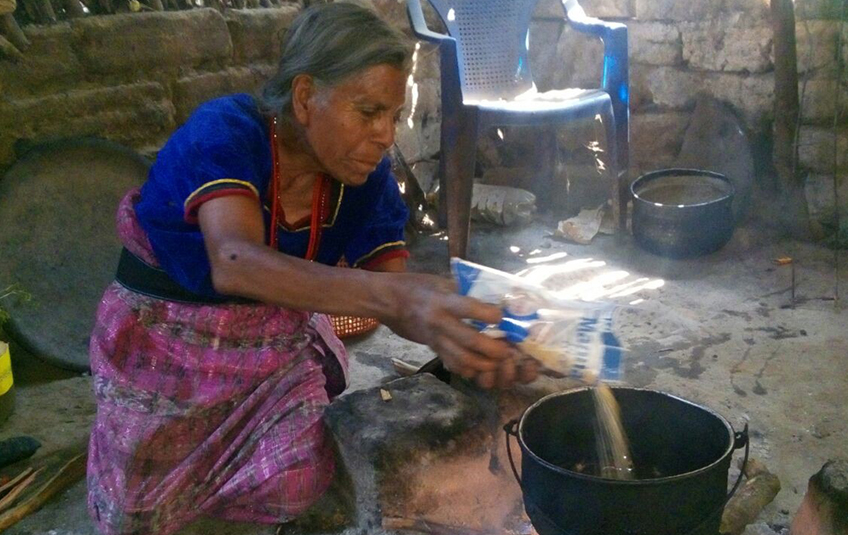 In Guatemala: FMSC Meals Provide Nutrition
In a mountainous region in southern Guatemala, Teresa sells firewood to provide for herself and her adult son with special needs. These sales allow the family to eat omelets, tortillas and coffee – not as much nutrition as she hopes for.

But there is a high poverty rate where Teresa lives, so business is often tough for the 72-year-old. She and her son often go without food.

Feed My Starving Children partner, Food For The Poor, is able to provide Teresa and her son with nutritious FMSC meals.

"The blessing of the MannaPack allows her to bring a little bit of diversity to their meals while providing key vitamins," Food For The Poor staff said. "She thanked her donors for this donation."

Thank you for packing meals that can provide families in Guatemala with nutrition and hope.

Subscribe to The Feed
A couple times a month, we'll send stories of hope to your inbox.
Related Items